Presidents Day 2019: Is There Mail Today? Is Post Office Open, Will There Be UPS, FedEx Delivery
Monday marks Presidents Day or the observation of President George Washington's birthday and many offices across the country are closed. Not only do many Americans get the day off from work, schools and government offices are also closed for the day.
That means there will be no mail on Monday because the United States Postal Service offices will be closed and there will be no delivery either. The USPS is only closed for 10 holidays each year and occasionally if there is last-minute closing in the event of weather or a national day of mourning.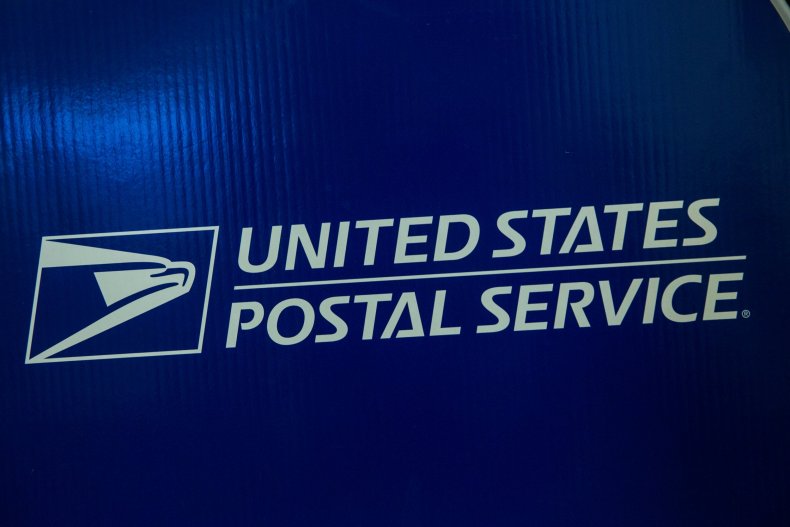 So far in 2019 the USPS has been closed for New Year's Day and Martin Luther King Junior's birthday, Washington's birthday or Presidents day is only the third holiday of the year the office is closed for.
Offices will operate normal hours Friday and Saturday ahead of the holiday and are closed Sunday as they usually are, there's also no mail delivery on Sundays. Any special service alerts from the USPS can be found on the service's website here.
UPS, FedEx Presidents Day Delieveries
While the USPS won't be operating normally Monday, FedEx will have normal service for most of the delivery types it offers, only FedEx Express and FedEx SmartPost will have modified service due to the USPS holiday closing. United Postal Service, or UPS, will also operate normally on Presidents Day Monday.
Anyone who desperately needs to mail something should mail it via FedEx or UPS, or they will have to wait for USPS to reopen on Tuesday.
The idea of Presidents Day was proposed in the late 1870s and was originally proposed as George Washington's birthday, February 22. It was approved in 1879 and implemented a year later as a holiday for District federal workers, according to the Government Publishing Office.
It wasn't until 1971 that the holiday was permanently moved to the third Monday in February every year and the holiday is still technically named Washington's Birthday. The name President's Day gained popularity though and it what is generally accepted as the name of the day. The name President's Day was adopted when the holiday was changed to also celebrate President Abraham Lincoln whose birthday is about a week earlier on February 12.​