Pretoria Plane Crash: Multiple Injuries Reported in South Africa Crash, Live Updates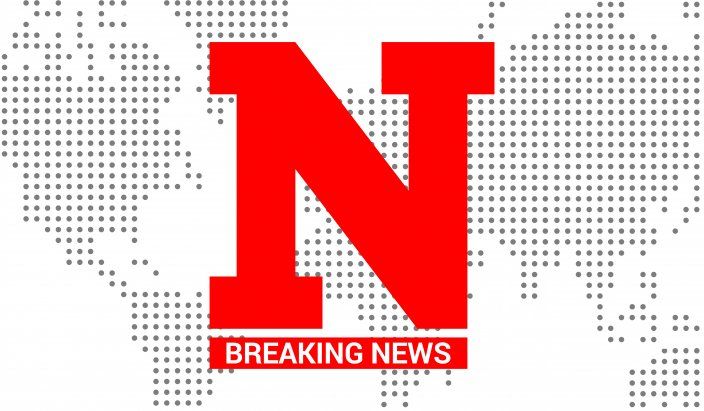 UPDATE: 12:40 p.m. EST—South African emergency medical service ER24 confirmed on Twitter there was one fatality following a plane crash in Pretoria Tuesday.
At least 19 others were injured, though the extent of their conditions remained unclear.
Original story:
A plane crash north of Pretoria, South Africa, Tuesday left approximately 20 people with injuries, according to initial reports. Some of the injured were "critical patients," according to The Sunday Times.
"Initial reports show that approximately 20 people had sustained injuries ranging from minor to critical," said Russel Meiring, a spokesperson for ER24, a private emergency medical service, according to South Africa's Independent Online. "Paramedics are treating the patients and will thereafter transport them to a nearby hospital for further treatment."
It was unclear how many people were on board the plane when it went down. Photos from the scene posted on social media showed the plane, emblazoned with the words "Martin's Air Charter," broken near its front and back ends.
This is a developing story and will be updated as more information becomes available.