Congress Must Tell Trump The White House Cannot Be Bought | Opinion
Our White House is not for sale, and it's about time that Congress takes a meaningful stand to ensure that. No U.S. president should be enriched by foreign sources—presidents should hold themselves to a higher standard, and if they won't, it's our job to do it for them.
That's why this week I introduced the Prevent Corrupting Foreign Influence Act, which would make it a criminal offense for the president, the vice president, their families, or companies in which they have at least half-ownership to accept or receive anything of value from a foreign power or from any company that is more than 50 percent controlled by a foreign power.
I was inspired to draft the bill after a Chinese government-controlled company—the Metallurgical Corporation of China—loaned $500 million to benefit the Trump Organization's Lido City development project in Indonesia. Contemporaneous to the loan, President Trump has eased sanctions on major Chinese telecommunications firm ZTE.
This happened amid concern that Trump companies' long history of connections to Russian oligarchs and bankers might have something to do with the president's inexplicably close relationship with the Russian dictator Vladimir Putin, despite that nation's unquestionable interference in America's elections. We saw in Helsinki that President Trump puts Russia first; it's looking more and more like past and future financial considerations could be the reason why.
And in Panama, Trump Organization lawyers sought help from President Juan Carlos Varela in a dispute over ownership of a luxury hotel there, after the government had already stepped in to build sewer and water pipes around the hotel after a contractor went bankrupt.
All of this as foreign powers continue to lodge their visitors at Trump hotels in Washington and elsewhere, filling the family's coffers.
And the list goes on.
Where other presidents put their business interests into blind trusts, Trump has turned a blind eye. But we must not.
Situations like these demonstrate a danger that foreign states can use a web of connections between President Trump, his family members, and their family businesses to exert improper influence over official decisions.
It's not a new concern; our Founding Fathers warned this could happen. Alexander Hamilton raised the issue in 1787, writing in Federalist Number 22 that "history furnishes us with so many mortifying examples of the prevalency of foreign corruption in republican governments."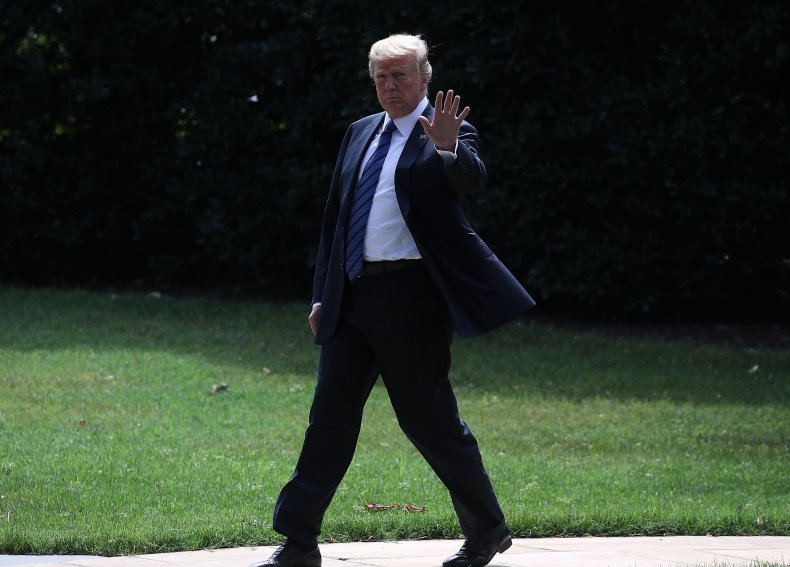 This is why our Constitution's framers saw the need to ban gifts from foreign states to federal officials and employees without congressional authorization—the "Emoluments Clause." Existing statutes implement this constitutional ban, provide reporting for gifts that are allowed, and provide for civil penalties for violations.
But Hamilton and the other framers never anticipated the likes of Donald J. Trump.
The Prevent Corrupting Foreign Influence Act would improve upon current law. First, it would expand the prohibition's scope from merely gifts to include "anything of value." Second, it would expand the prohibition's application—for sources, to include companies controlled by foreign countries, and for recipients, to include the president's and vice president's immediate family members and companies they control. Third, it would make violations subject to criminal penalties.
Donald Trump has broken with our nation's traditions and values by failing to distance himself from his private business interests while serving as president. We must act now so Americans know their president is working for them and only them, not having his or her own wallet fattened by foreign interests.
Rep. Eric Swalwell (CA-15) is ranking member of the CIA Subcommittee of the House Permanent Select Committee on Intelligence, and a member of the Judiciary Committee. Follow him on Twitter at @RepSwalwell.
The views expressed in this article are the author's own.​