The Best LGBTQ+ Movies You Can Stream This Pride Month
Pride parades may have been canceled across the world, but June is still Pride Month, and members of the LGBTQ+ still want to celebrate and pay homage to those who have come before them. Luckily, all the major streaming services (with the notable exception of Disney+) have LGBTQ+ movies available to stream now.
From Oscar-winning masterpieces to some indie gems, Netflix, Amazon Prime Video, HBO Max, Hulu, and more are streaming some great films led by gay, lesbian, bisexual, transgender, and queer characters, as well as the work of some notable LGBTQ+ directors. Here are some are our favorites:
The best LGBTQ+ movies you can stream this Pride Month
Appropriate Behaviour
Available on: Vudu/Tubi
Bisexuality has been under-represented in culture in general and movies specifically. First-time director Desiree Akhavan, who has since gone on to make the excellent conversion therapy drama The Miseducation of Cameron Post, changes this with her hilarious debut. In Appropriate Behaviour, she plays a bisexual Persian American dealing with breaking up with her girlfriend, losing her job and her house all at once.
Bound
Available on: HBO Max
The Wachowskis may be better known for berserk epics like Jupiter Ascending, Speed Racer, and The Matrix trilogy, but their more straightforward debut Bound is still one of their best. In the movie, the trans directing duo tell the story of a gangster's moll (Jennifer Tilly) who tries to steal $2 million with the help of her new lover Corky (Gina Gershon).
BPM
Available on: Hulu
Though Pride Month should be a time of celebration, the community should also take some time to acknowledge the HIV/AIDS epidemic that decimated the LGBTQ+ community throughout the 1980s. AIDS has been effectively depicted in movies like Philadelphia, the documentary How to Survive a Plague and HBO's mini-series of Angels in America, but probably the best film on the subject is France's BPM, which tells the story of the French activist group ACT UP in a story that manages to be sexy, sad and significant.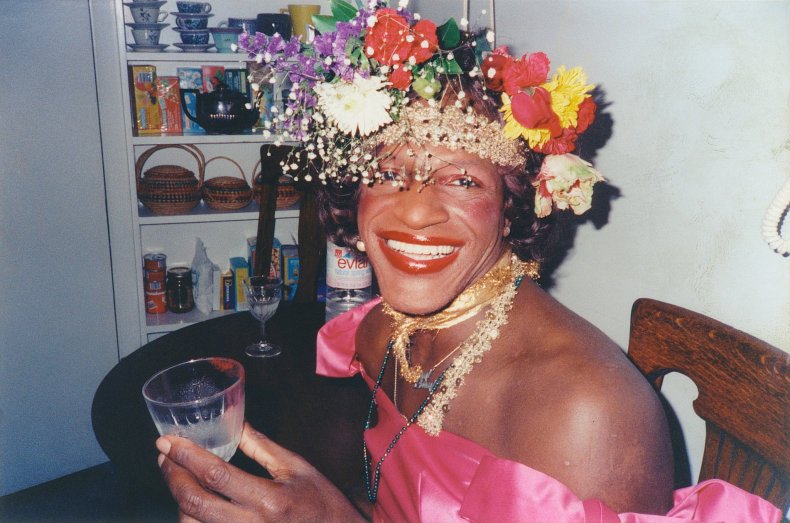 The Death and Life of Marsha P. Johnson
Available: Netflix
Without Marsha P. Johnson, generally believed to be the person who threw the first brick at Stonewall, there is no Pride Month. Though the movie faced controversy after trans director Reina Gossett accused the director of stealing her working (something the director denies), the documentary about Johnson's life provides vital education on an understudied figure.
A Fantastic Woman
Available: DirecTV
A 2018 Oscar winner for Best International Feature, A Fantastic Woman stars trans actress Daniela Vega as the titular woman, trying to grieve her lover's death while being excluded from the funeral by his family. A movie guaranteed to move you, both to tears and to anger.
Hedwig and the Angry Inch
Available: HBO Max
Though this movie was a flop on release, the story of an East German rock star forced into gender reassignment surgery that (in her own words) "got botched" has since become a cult hit, spawning everything from a Tony-winning stage revival to an episode of Riverdale. Out of all the musicals on gay themes (which subtextually is most of them), Hedwig probably has the best set of songs.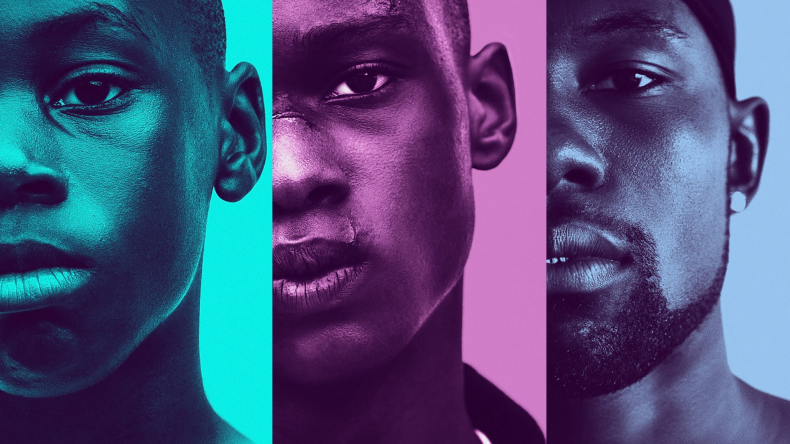 Moonlight
Available: Netflix
Moonlight's Best Picture win may have been overshadowed by the mess the Academy made of announcing it. But the movie is a masterpiece, telling the under-represented story of growing up black and gay and changing what movies could win Best Picture forever. Without Moonlight, there is no Parasite win.
My Own Private Idaho
Available: The Criterion Channel
Before Keanu Reeves was known for moving in bullet time, killing people with books, and keeping a respectful distance in fan photos, he was the joint lead in future Milk director Gus Van Sant's My Own Private Idaho. The John Wick actor plays Scott, a Shakespeare-quoting mayor's son who befriends a narcoleptic street hustler played by a never-better River Phoenix.
Pariah
Available on: DirecTV
Pariah has unfairly become known as the "female Moonlight," but the story of 17-year-old Alike (Adepero Oduye) embracing her identity as a lesbian by director Dee Rees is as great a movie as the Oscar winner, and was made five years before it.
Pride
Available on: Prime Video
The brutal British miner's strike and the AIDS epidemic are hardly typical subjects for comedy, but this feel-good U.K. film somehow manages to elicit laughs (and plenty of tears) from them in this tale of a gay group who decided to form a solidarity campaign for the striking miners. Plus, forget about Hot Priest: this movie has the best Andrew Scott role.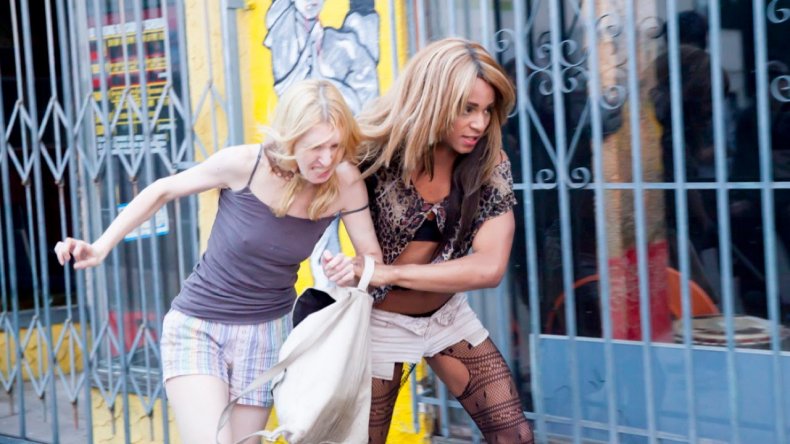 Tangerine
Available on: Hulu
Most of the headlines about Tangerine were about how it was shot on iPhone, but the film should be watched by far more people than just cinematography nerds. Telling the story of transgender sex workers Sin-Dee and Alexandra, played by Kitana Kiki Rodriguez and Mya Taylor respectively, the movie is an absolute riot of color and action as we follow these two unique protagonists through a typical Christmas (yes, it is also a secret Christmas movie).
Tongues Untied
Available on: Kanopy
"Black men loving black men is THE revolutionary act." So says activist Marlon Riggs in Tongues Untied, his art documentary about the experience of being a black gay man that is as essential today as it was when it was made.
Victim
Available on: HBO Max
With every celebration of LGBTQ+ rights during Pride Month should come a thought about how far we have come. One film that allows film fans to do this is the British movie Victim, the 1961 tale of a blackmail ring that emerges in a London where homosexuality is illegal.
Weekend
Available on: The Criterion Channel
Perhaps the most romantic film ever made about the love of two men, Weekend is the movie Andrew Haigh made before his divisive HBO drama Looking. People who disliked that show, however, will struggle not to fall in love with this story of two men whose one night stand turns into something deeper.