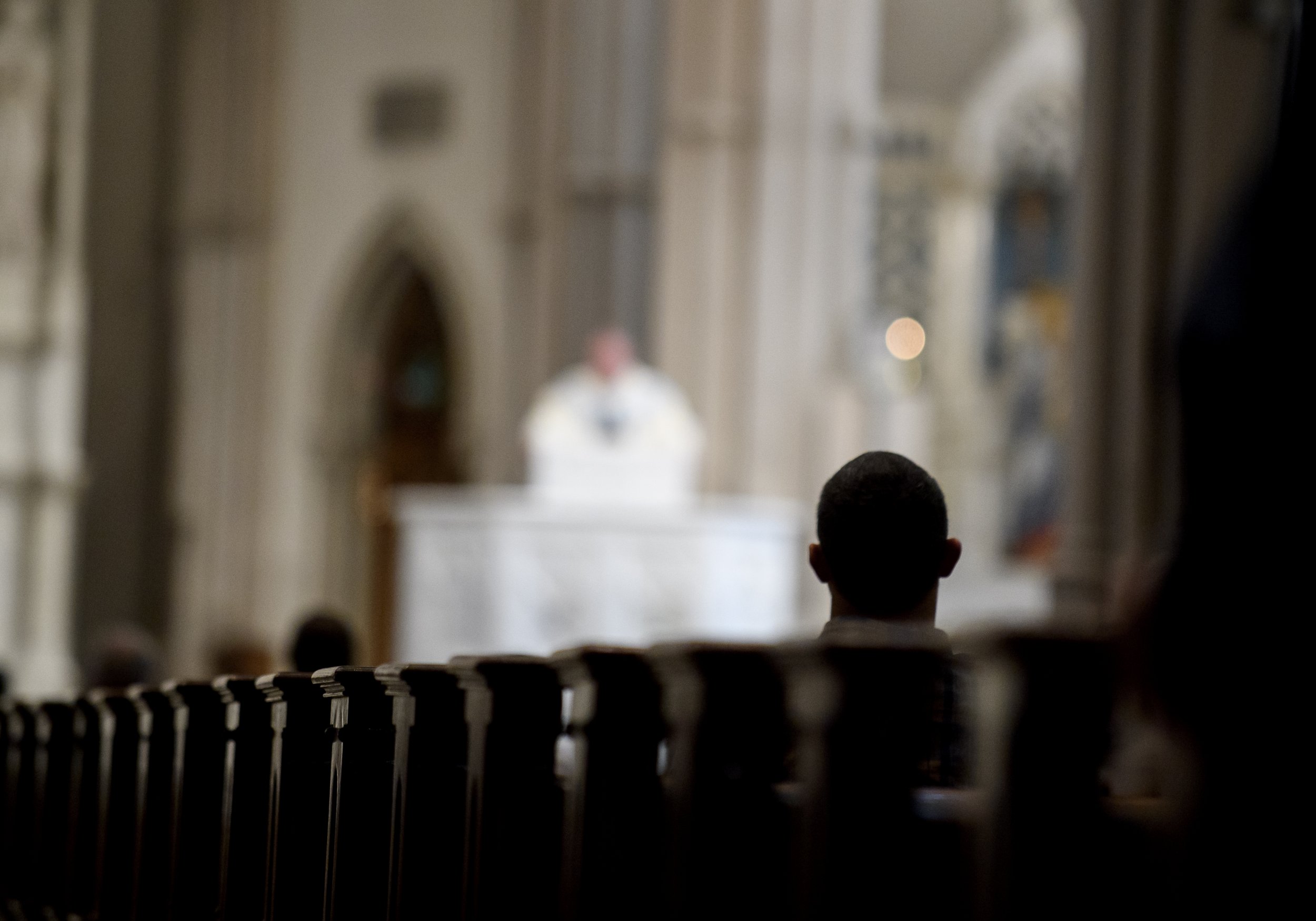 A priest from the Roman Catholic Diocese of Oakland fled the country last month after he was accused of sexually abusing a male minor.
On January 31, the diocese placed father Alex Castillo on administrative leave upon receiving an allegation against him for inappropriate behavior from a child male victim.
Church officials were able to contact Castillo up until February 21, but after that date, several people were unsuccessful in their attempts to reach the embattled priest, diocese spokesperson Helen Osman told SFGate. The diocese then searched for Castillo in every jail and hospital in the area before they finally reported him missing to authorities two days later, on February 23.
Last Friday, Oakland police told church officials that Castillo had been "found," although they did not reveal his current whereabouts, according to Osman.
"They would not provide us with information on his whereabouts, except that he has left the country," she said. "They also informed us they have completed their criminal investigation."
The investigation, handled by the Alameda County district attorney's office, has not yet been made public. "It should be noted during this investigation so far, it has not been determined any crimes have been committed in the City of Oakland," Johnna Watson, an Oakland Police spokeswoman, said.
Meanwhile, a diocesan review board is reevaluating whether Castillo is eligible to return to the church. The group, which includes mental health advocates, two diocese officials and criminal justice experts, will then present their evaluation to Bishop Michael Barber, who will make the final decision.
The Diocese of Oakland in February released a list of clergymen and religious brothers who were "credibly accused" of sexually abusing minors.
"I hope this will help bring healing to those who have suffered," Barber said in a letter to parishioners. "I pray the public acknowledgment of the sinful actions on the part of some priests will help many of us to find healing and hope, to restore our trust in the Church, and to repair the damage caused to the reputation of so many good priests."
Castillo was not included on the list of 45 names.