Priest Gambles Away $1 Million Meant for Refugee Families in Canada, Gets 2 Years in Minimum Security Prison
A former Catholic priest who pleaded guilty to defrauding refugees and their families of nearly $1 million has been sentenced to two years in jail.
While serving as a priest at St. Joseph's Chaldean Catholic Church in London and St. Oraha Catholic Church in Kitchener, Ontario, Father Amer Saka allegedly gambled away $936,497 that was intended to support Iraqi and Syrian refugees coming to Canada.
The money came from parishioners as part of a sponsorship agreement so the church could sponsor family members of parishioners who wanted to enter the country.
The fraud was committed between 2013 and 2016. During that time, the sponsorship applications—for which funds had been given in trust—were lost or not completed.
Thirty-three families, comprised of 105 family members, were victims of Saka's actions.
In a letter written to the court, Saka talked about remorse for his actions and fear he might never practice as a priest again.
The judge initially proposed 45 years to pay restitution to the families, given Saka's uncertain job prospects and previous salary of only $20,000 year as a priest.
That recommendation was disputed, and the term of restitution was lowered to 15 years.
Once the term ends, if Saka has not paid back the full amount to his victims, he could face additional jail time of up to five years.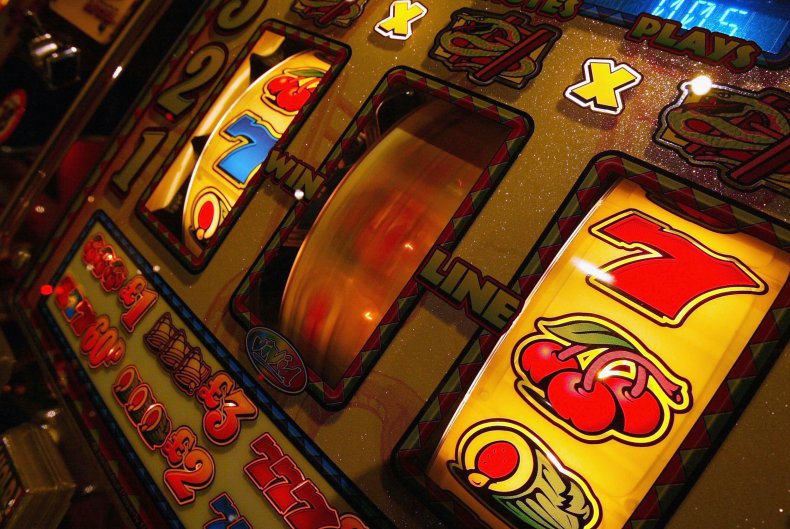 Catholic theologians say that whether or not gambling is "good or bad" often requires certain conditions so that gaming may not be illicit. For example, what is staked must belong to the gambler and be at his free disposal, and a gambler must act freely without unjust compulsion, states the Catholic Encyclopedia.
Priests have been making headlines for gambling and misappropriation of parishioners' funds long before Saka's sentencing.
A former Swiss priest went to rehab in 2018 after losing more than $1 million to gambling debts, including money loaned to him by 50 parishioners.
William Dombrow, a Catholic clergyman in Philadelphia, was found guilty of stealing more than $535,000 from an unauthorized Philadelphia Archdiocese account in April of 2018, CBS Philly reported.
The Reverend Patrick Dunne, who had been pastor of Our Lady of Sorrows Church in White Plains, New York since 1991, was removed from his parish in 2008 for misusing church funds to feed his gambling habit.
In 2012, Roman Catholic priest, Monsignor Kevin McAuliffe, was sentenced to three years and one month in federal prison, and ordered to repay $650,000 he acknowledged siphoning from his northwest Las Vegas parish to support his gambling lifestyle.
A Catholic priest in Scotland was jailed for 10 months for stealing $123,000 from his parish in North Ayrshire to fund an online roulette addiction.
And another Canadian priest, Father Joseph LeClair, admitted that he defrauded the church of $130,000 over a five-year period in 2014. He admitted to pocketing $16,000 from the collection plate to pay his gambling debts accrued at the local casino.