Familiar Faces Ahead as Seven States Across Country Vote in Primary Races
Chesa Boudin Makes Last-Minute Pitch to Voters
San Francisco District Attorney Chesa Boudin met with residents on city streets Tuesday as voters decide if he will keep his job.
Boudin was seen encouraging undecided voters to support him and vote against the recall effort, according to KRON-TV. Boudin is facing a recall effort that qualified for a ballot last November.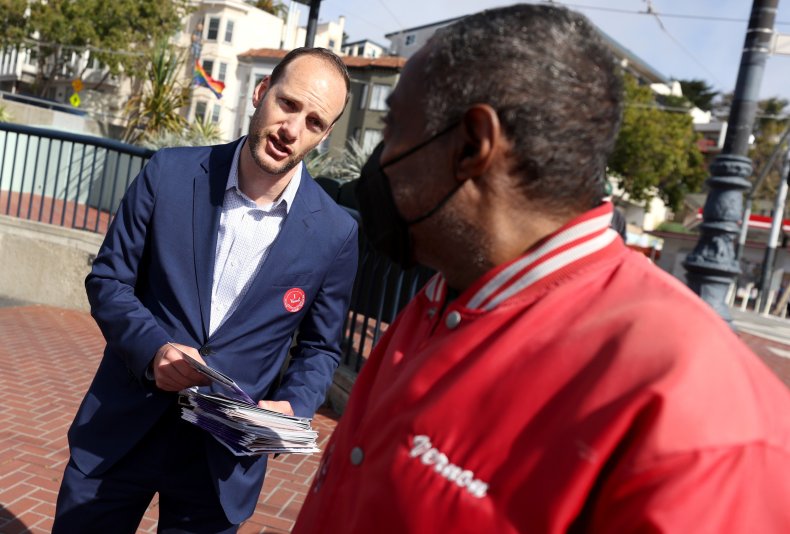 One of the station's reporters caught up with Boudin in San Francisco's Castro District, where Boudin could be seen talking with voters and waving at vehicles that honked in support of signs held by his supporters.
"The recall is a massive gamble with public safety," Boudin told the station. "We have no idea who or what would replace me. We don't know what policies they'll pursue, we don't know what track record they have. It will destabilize our district attorney's office at a time when our city desperately needs the steady hand of leadership. And that's exactly what I'm prepared to continue to do: Fighting for San Francisco, fighting for safety."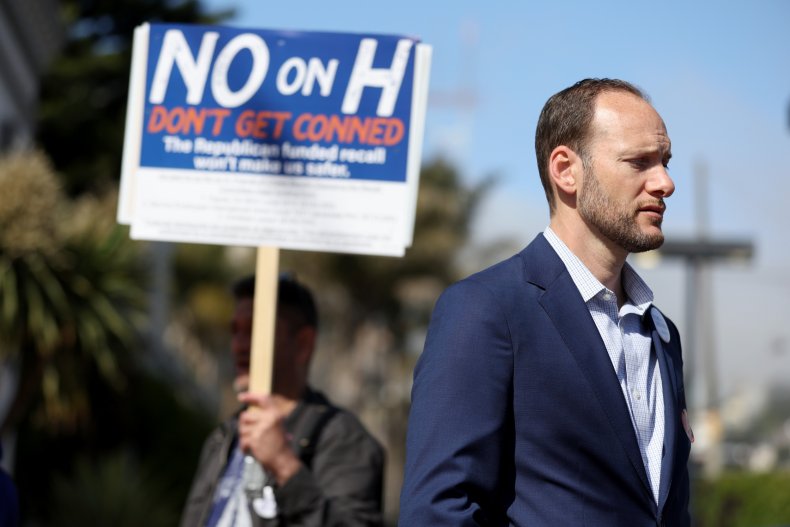 Boudin later added that he was "feeling super confident" when asked what he would tell people who are undecided on the recall effort.
"Don't roll the dice with public safety," Boudin answered during an interview with KRON-TV.
Recent polling has indicated the recall election will be a tough one for the progressive district attorney, who was elected to his current role by a narrow margin in 2019. Crime has become a focal point for the recall, with many critics saying Boudin's criminal justice reform policies have led to recent surges in crime. Boudin's supporters have said he is following through with policies voters previously supported.
If more than half of voters decide to remove him from office, San Francisco Mayor London Breed will appoint a temporary replacement until voters next have the chance to choose who will fill the position.