Prime Minister Benjamin Netanyahu and Wife Should Be Indicted for Bribery and Corruption, Israeli Police Say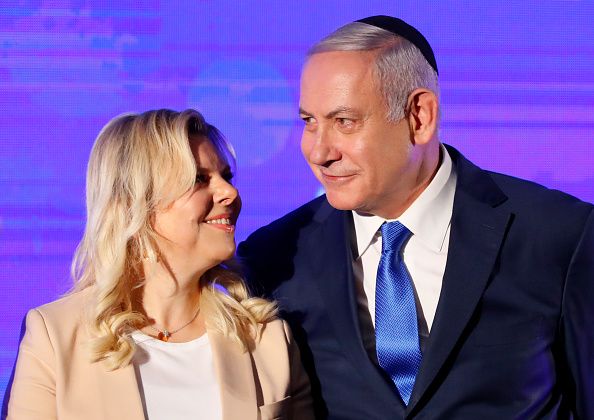 Israeli police recommended that Israeli Prime Minister Benjamin Netanyahu and his wife Sara Netanyahu be indicted for bribery, fraud, and breach of trust in a case known as 4000.
This is the third corruption case in which Prime Minister Netanyahu has been implicated. Investigators claim that Netanyahu pressured telecommunications regulators to treat favorably the news website Walla, which is owned by Netanyahu's associate Shaul Elovitch. In return, Elovitch pledged that Walla would provide favorable coverage of Netanyahu, who was then Minister of Communications, and his wife. Investigators say that Netanyahu played a direct role in determining daily coverage at Walla.
Police have also recommended that Elovitch and his wife be indicted.
Netanyahu dismissed the recommendation in a statement on Sunday in which he claimed that the news was unsurprising and insignificant.
"These recommendations were decided on and leaked even before the investigations began. The police recommendations have no legal standing. Only recently, authorized officials totally rejected police recommendations regarding a number of public figures," Netanyahu said. "I am certain that the authorized officials, after considering the matters, will reach the same conclusion in this case as well -- that there was nothing because there is nothing."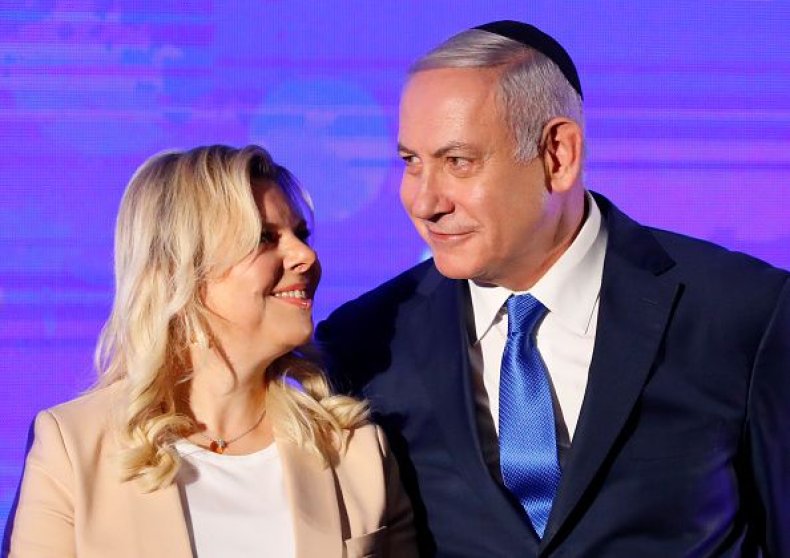 In two separate cases, police also previously recommended that Netanyahu be indicted for accepting expensive gifts worth around $270,000 as bribes from wealthy friends, and for negotiating for favorable press coverage in the publication Yedioth Ahronoth, a national daily newspaper based out of Tel Aviv. In exchange for the favorable coverage, Netanyahu allegedly offered to weaken a rival publication, the free daily newspaper Israel Hayom, which is owned by Netanyahu's traditional ally the right-wing billionaire Sheldon Adelson.
In a tape recording obtained by police, Netanyahu is caught telling Yedioth Ahronoth's owner that he will convince Adelson to cancel Israel Hayom's weekend edition if Yedioth will stop portraying the Prime Minister in a negative light.
Netanyahu has maintained his innocence in all three cases, despite the existence of the recording.
Israel's Attorney General now must decide whether to indict the Prime Minister in all three cases. Opposition politicians, meanwhile, have called on him to resign.
Netanyahu is not the first Israeli politician to face criminal charges. Former Prime Minister Ehud Olmert, was convicted of breach of trust in 2012 and was sentenced to six years in prison. Former Israeli President Moshe Katsav was convicted of rape and obstruction of justice. Netanyahu would, however, be the first sitting prime minister to be indicted if the Attorney General moves forward with the case.