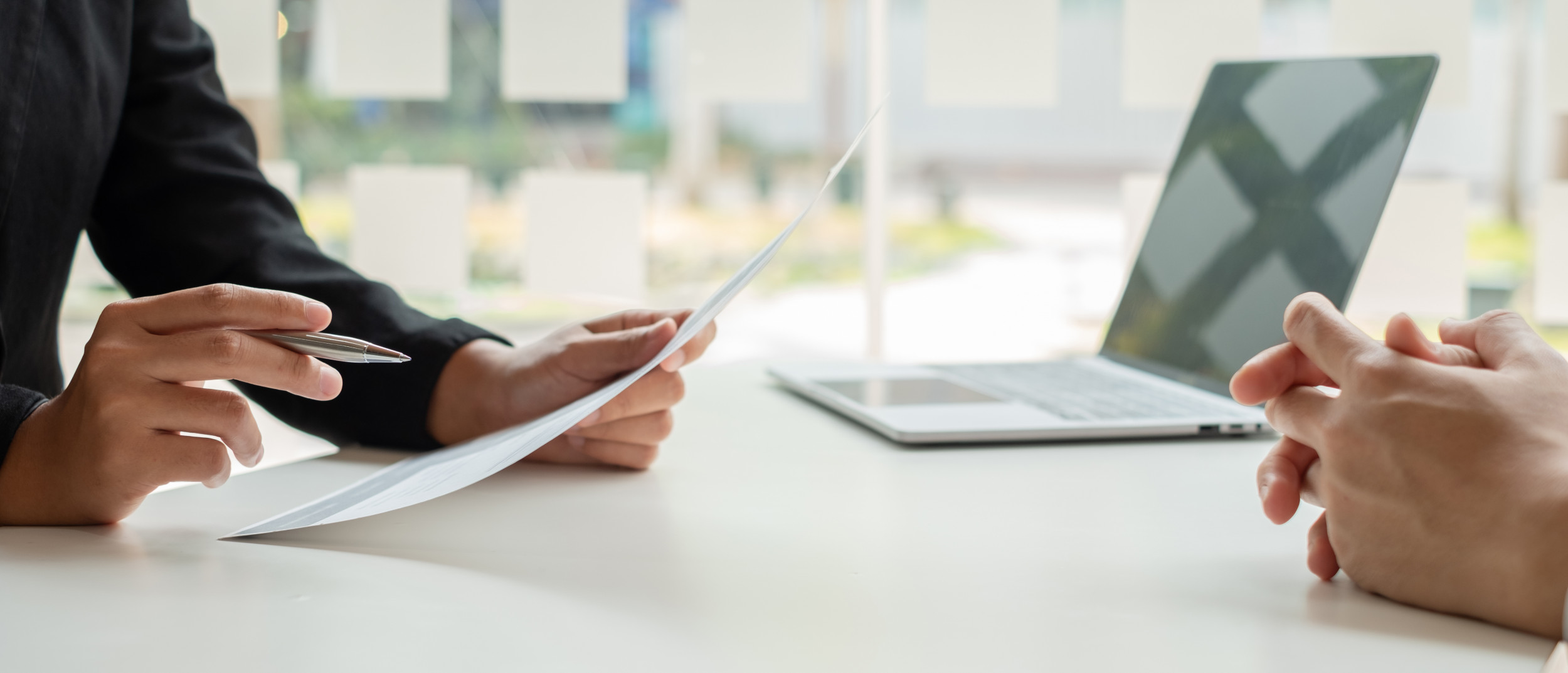 It's an old saw, but a true one: When opportunity knocks, you better answer. But opening the door isn't nearly enough: You have to be ready. It is said that electric vehicles were first invented and displayed as early as 1835, but that meant nothing when no one had electrical power at home — or anywhere really.
While my PR practice probably couldn't have helped that catastrophically early EV fellow, we are in the business of opening doors — and making sure clients are presentable when they walk through them. (Note: this means you need to put on pants — even if you take all your meetings on Zoom.) Simply put: You can only make the most of a breakthrough opportunity if you're as ready as possible when it arrives.
So, don't get caught in the metaphorical shower when the doorbell rings. Here are some useful tips I've learned throughout my career that have allowed my clients to be ready when opportunity comes to call:
• Keep your materials current. Make sure your CV and bio are up to date and that your website sports recent, flattering photos for media opportunities. Keep your go-to blurbs updated: Journalists might reach out for a comment and a bio — you don't want to keep them waiting.
• Maintain a robust social media presence. Doing so allows you to connect with others and build networks. More importantly, it also helps you put your position out there and let people know where you stand and what you're open to. Post to LinkedIn — not necessarily because it's the greatest journalistic platform but because self-expression is a muscle. It's also a great place for potential employers or press to see how you articulate yourself. Twitter is also a wonderful place to discover new opportunities and cultivate an online presence with variety and balance. Become the person on Twitter you'd want to hire or interview.
• Work with the algorithm. Sure, we might complain that "Big Brother" is listening when we say we want to buy something, but you may also find investment opportunities or new talent just by looking at the algorithm suggestions. Be open to inspiration that is programmed to come to you. Also, seeing what the algorithm brings you is a nice de facto mirror for how you come across online.
• Keep your networks robust and stay in touch. The pandemic has provided a sound excuse for a gentle slide into the hermit's lifestyle (granted, a hermit with Netflix). Laying low socially is one thing, but it's no excuse to sleep on your professional life. Making sure your networks are current and active can pay huge dividends. Moreover, you never know when someone else might get a great opportunity. That little catch-up coffee with an old friend or colleague might turn into a new collaboration — even if the coffee and the joint effort all take place remotely. It's still possible.
• Work on yourself and/or your product. Instead of waiting around, be proactive in ensuring that what you put out on the market is the best it can be. You're a writer? Revise. A performer? Edit your reel. An entrepreneur? Make sure your pitch deck really hits, and practice your elevator pitch. The last thing you want is to squander an opportunity because the material you put forward was lackluster. Make sure you have wow-worthy material on hand.
• Keep your eyes open. Opportunities are everywhere. Brad Pitt was discovered while wearing a chicken suit to promote the opening of a fast-food chain on the Sunset Strip. Gisele Bündchen was discovered in McDonald's. Keeping your head up and eyes open is key. You never know what will come your way — or when, or where.
Opportunity is, indeed, what you make of it. Putting your best, camera-ready face forward is the only way to begin what comes next.