Prince Andrew Will Be Forced to Testify on Jeffrey Epstein Unless He Pleads Self-Incrimination, Experts Tell Newsweek
Prince Andrew will be forced to testify about Jeffrey Epstein and has no right to remain silent, legal experts tell Newsweek.
The Duke of York has declined since January to be interviewed by the FBI, choosing instead to offer a statement on three occasions.
Now the U.S. Department of Justice has submitted a formal Mutual Legal Assistance (MLA) request to the U.K. Home Office to force the prince to answer questions in court, under oath.
Legal experts have now told Newsweek the request will be granted, as refusing would see Andrew held in contempt of court and it is up to the Department of Justice (DOJ) to decide whether he faces questions or simply makes a statement.
Andrew, who denies wrongdoing, has no right to remain silent and can refuse to answer only if to do so might imply guilt, a defense termed "privilege against self-incrimination."
However, the session will be in private and it is possible the public may never get to know what is said or whether questioning has even taken place, unless there is a leak.
Nick Vamos, former head of MLA at the U.K. Home Office, told Newsweek: "The request will be accepted, it's about what happens subsequently."
The decision is technically taken by Priti Patel, Britain's Home Secretary, and with a less high profile case would ordinarily be passed to an official to make on her behalf.
With the eyes of the world on the Home Office, Vamos, now of British law firm Peters and Peters, said Patel is likely to be more involved but will not derail the process.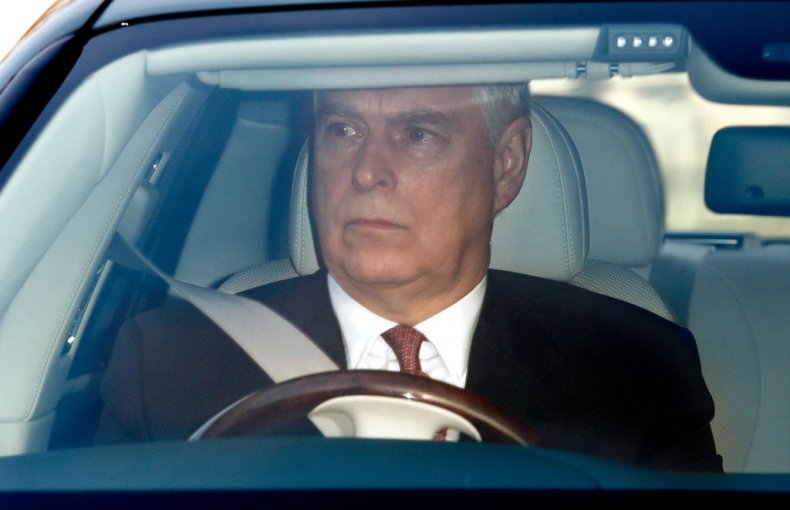 He said: "I think political interference is highly unlikely.
"All politicians are extremely cautious about getting involved in legal processes or to interfere in independent legal processes.
"In theory it is the decision of the Home Secretary to decide whether to execute the MLA request.
"I suspect she would delegate it and that would be the sensible thing to do. There's no reason to not comply with the request.
"It's a perfectly normal request and these things happen regularly."
Epstein victim Virginia Guiffre claims the prince had sex with her when she was a 17-year-old trafficking victim in New York, London and the Virgin Islands.
The Duke claims he has no memory of meeting her and did not sleep with her.
However, an interview with BBC journalist Emily Maitlis went so badly he had to withdraw from public life.
After the DOJ's request, Andrew could face a court summons if he does not go willingly and faces prosecution for contempt of court if he fails to answer questions without a legitimate reason.
Andrew Smith, a leading MLA specialist from U.K. law firm Corker Binning, told Newsweek: "He would be entitled to refuse to answer the questions only if he could validly assert privilege against self-incrimination.
"He would be in contempt of court for refusing in circumstances where he wasn't validly asserting privilege against self incrimination."
Prince Andrew is currently being treated as a witness by the U.S. authorities and does not face charges.
However, Geoffrey Berman, US Attorney for the Southern District of New York, could change that based on Andrew's testimony.
Smith said: "There's nothing at all to stop the DOJ changing their minds about him and saying 'we've heard what he has to say, he chose to answer our questions, he could have pleaded privilege against self incrimination but, having heard his answers, actually we're not happy.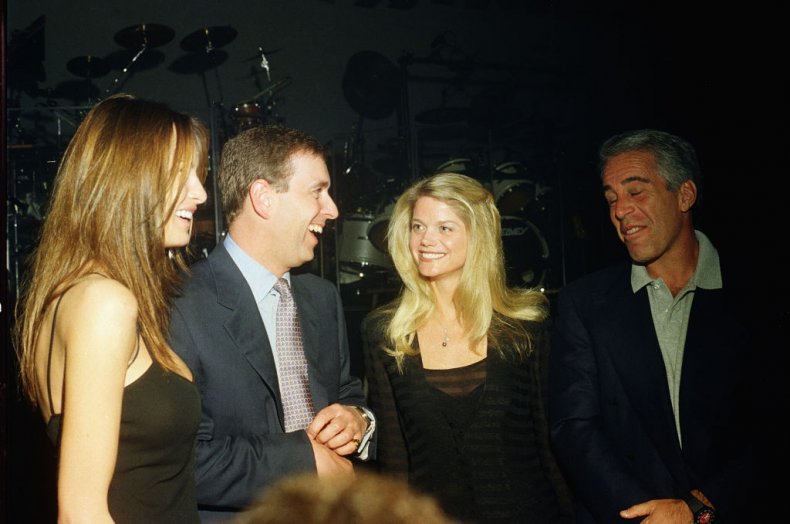 "'We feel like he has given us evidence we didn't have before about where he was at particular points in time, what he says about particular conversations, we feel that tips the scales about treating him as a suspect.'"
Vamos said Andrew, who has denied any wrongdoing, could avoid court altogether if he told U.K. authorities he was unwilling to answer any questions for fear of self-incrimination.
However, he would risk the move being leaked by the U.S. prosecutor, who his lawyers have already accused of breaching their own confidentiality rules.
Vamos said: "If you are being asked questions and you think the answers might incriminate you then you are entitled to refuse to answer the questions.
"You have that right under the law of both countries.
"Obviously there's a risk there because you're saying my answer is going to get me into trouble."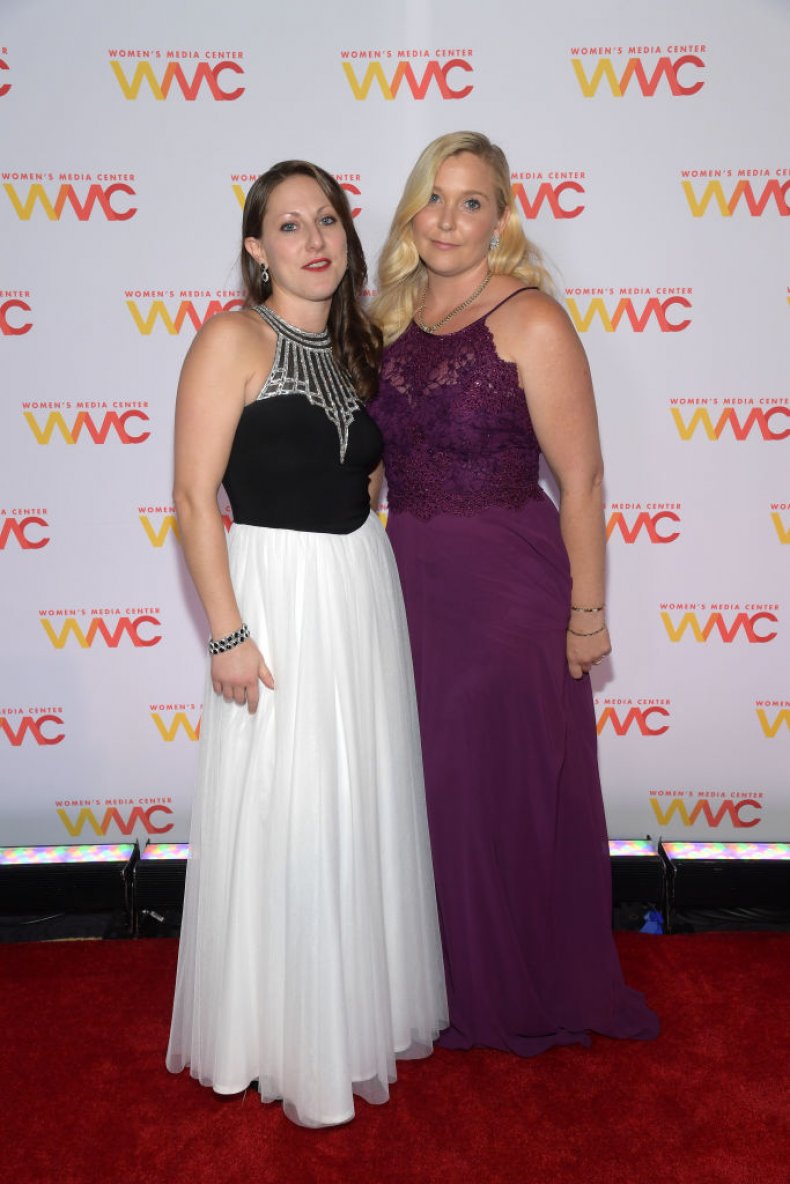 He added: "He must be incredibly sensitive about the reputational damage this could cause him not only if he appeared to refuse to answer questions but also if his answers on certain questions came out.
"Even if they don't amount to a crime, he's already been crucified in the media for what he has said.
"He'd obviously be extremely mindful of the reputational risks."
He said if the Home Office know someone will refuse to answer any questions due to self-incrimination they may cancel the entire hearing to save the court's time.
The two lawyers both said Prince Andrew's legal team will likely be negotiating behind the scenes to try to convince the DOJ to accept a statement from Andrew.
However, after an explosive day of claims and counterclaims yesterday, the two sides do not appear to be on the same page.
Blackfords, representing the prince, accused Berman of treating their client by a "lower standard" than any other citizen.
The attorney replied by accusing Andrew of "falsely" portraying himself as ready to help the investigation while "unequivocally" refusing an interview.
However, the big public statements could mask more detailed negotiations behind the scenes.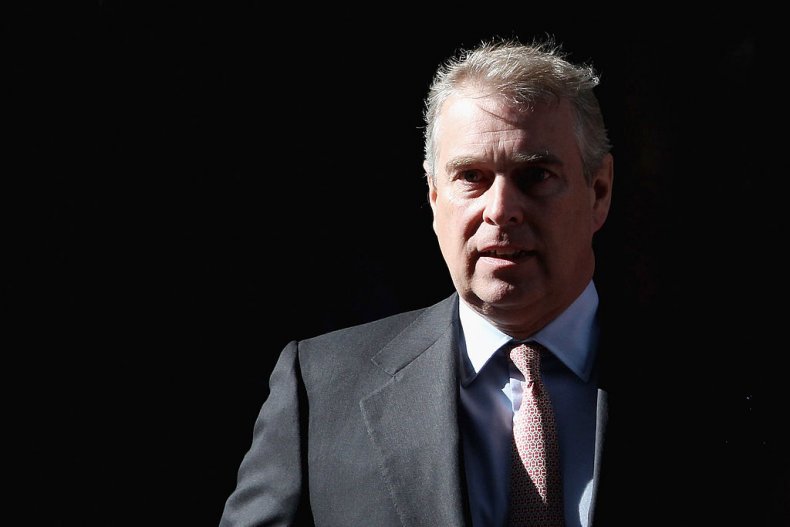 Vamos told Newsweek: "The two things Andrew would want to know before he sat down with the US prosecutor to answer questions are first of all what are you going to ask about?
"Firstly, I want to see all the questions in advance. Secondly, am I being questioned exclusively as a witness and therefore none of my answers can be used against me.
"If I was representing him that's what I'd ask."
Smith told Newsweek: "What's probably happening now is, the Home Office has no doubt granted the request and is saying you have the right to get witness testimony from Prince Andrew.
"And the DOJ and Prince Andrew's lawyers are just battling about what form that witness testimony takes.
"Does it take the form of a witness statement or does it take the form of oral testimony?
"It would be for Andrew's lawyers to persuade the DOJ."