Prince Andrew is approaching a deadline to respond to Jeffrey Epstein-related sexual abuse allegations filed at a New York court.
Queen Elizabeth II's son spent much of August and September avoiding the civil lawsuit in which Virginia Giuffre says she was trafficked for sex with him aged 17.
He accepted he had been served in the case in mid-September and was given a deadline of October 29 to respond.
This week a judge ordered that his lawyers could keep some sections of their imminent court filing a secret.
Andrew's team has argued Giuffre cannot bring the case against him due to the terms of a settlement agreement she signed with the late financier and convicted sex offender Epstein in 2009.
Extracts from the key document will not be released to the public unless one of the parties obtains permission to unseal it.
Andrew's U.S. attorney Andrew B. Brettler told a New York court on September 13: "We believe however that this is a baseless, non-viable, and potentially unlawful lawsuit.
"There has been a settlement agreement that the plaintiff has entered into on a prior action that releases the Duke and others from any and all potential liability."
However, Andrew's path to using the document may be more complicated than suggested, according to Georges Lederman, white collar defense attorney at international law firm Withers.
He previously told Newsweek: "Ms. Giuffre may have entered into an agreement with Epstein in which she agreed not to bring legal proceedings against him—and perhaps others—but that agreement not to sue him or them, would only bind the parties to that agreement, i.e. Giuffre and Epstein, and now his estate.
"So while Epstein's estate might have an action to sue for breach of the contract, for example over a non-disclosure clause inevitably included within it, as a non-party to that agreement Andrew has no legal standing to enforce it."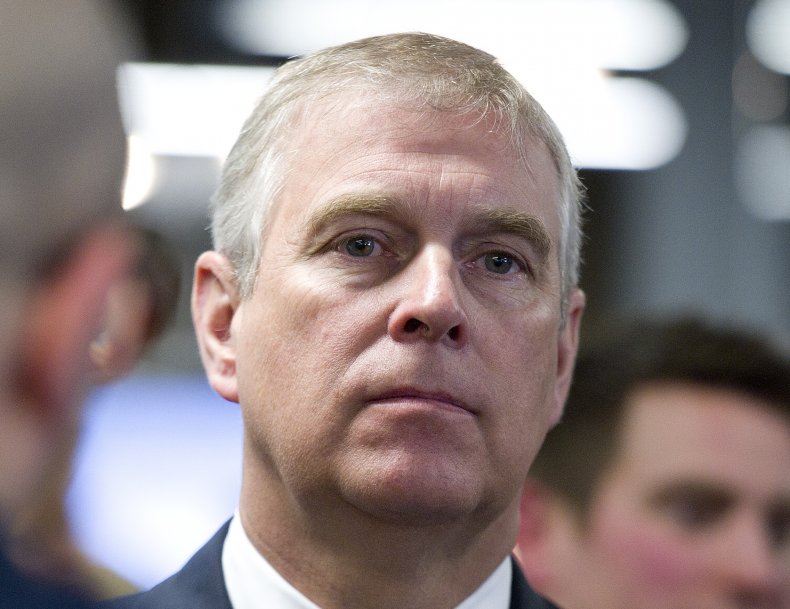 On Andrew's side is the fact the agreement was used in a separate lawsuit in which Giuffre and attorney Alan Dershowitz were countersuing each other.
After the settlement agreement was included in evidence Giuffre voluntarily withdrew a portion of her case against Dershowitz related to allegations of battery.
A court filing by Dershowitz's lawyer read: "As this Court is aware, after Professor Dershowitz invoked this very same Release, Ms. Giuffre voluntarily dismissed her claim for battery against Professor Dershowitz on August 12, 2021.
"Yet, on August 9, 2021, nearly two weeks after Professor Dershowitz had invoked the Release via letter to Ms. Giuffre's counsel in this action, Ms. Giuffre, through separate counsel, filed her complaint against Prince Andrew."
However, a letter from Giuffre's lawyer David Boies to the court stated: "The release on its face at most covers persons who could have been defendants in the Florida case in connection with which the release was prepared.
"Unlike Mr. Dershowitz (who abused Ms. Giuffre in Florida), there was not jurisdiction in Florida for the claims being asserted against Prince Andrew in the case before Judge Kaplan."
Prince Andrew denies having had sex with Giuffre and has said he does not recall meeting her.
Dershowitz denies abusing Giuffre.