Prince Andrew is selling his $23 million Swiss ski chalet and is being sued over an $8 million unpaid bill, according to reports.
The Duke of York's payment was due in December but a spokesperson said "there is a dispute" with the former owner of the Alpine home.
Swiss newspaper Le Temps reports the 60-year-old royal and ex-wife Sarah Ferguson were supposed to pay $8 million on December 31 to settle the debt.
The couple are selling Chalet Helora to clear the unpaid bill but now face legal action to recover the money.
The deadline came more than a month after the prince stepped back from public life over criticism of his friendship with deceased pedophile Jeffrey Epstein.
At the time, a series of companies pulled out of projects Andrew was involved in fearing the reputational damage of being associated with him.
The prince bought seven-bedroom Chalet Helora in 2014 for $23 million and often visits several times a year, including for his birthday.
Part of the money came from a mortgage while $6 million was supposed to be paid in cash as a deposit.
However, the Daily Mail reported that instead of paying the lump sum up front, the two sides agreed the prince and Ferguson would pay it back with interest, a total of $8 million, on December 31.
It is this figure that will be at the heart of the dispute, with the original owner hiring law firm Etude du Ritz.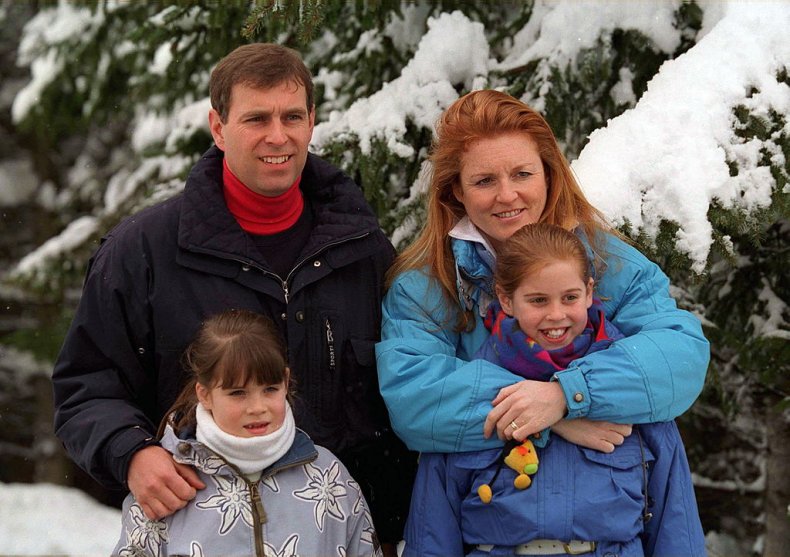 A spokeswoman for the Duke of York said: "We can confirm there is a dispute between the two parties in this matter.
"The contractual details remain the subject of a confidentiality agreement and prevent further discussion."
Prince Andrew withdrew from public life in November after a car crash interview with the BBC over allegations he had sex with a 17-year-old girl trafficked by Epstein.
In the interview, Andrew said: "If you're a man it is a positive act to have sex with somebody.
"You have to take some sort of positive action and so, therefore, if you try to forget it's very difficult to try and forget a positive action and I do not remember anything."
Virginia Giuffre claims she was told to meet the prince on several occasions, including in New York at U.S. financier Epstein's mansion and at the London home of Epstein associate Ghislaine Maxwell.
Epstein died in custody in August awaiting a new trial on sex trafficking charges, sparking a new round of front page stories in the U.K. about his links to the prince.
In particular, he has come under pressure over his decision to stay with Epstein even after the disgraced socialite had been convicted of solicitation of prostitution involving a minor in 2008.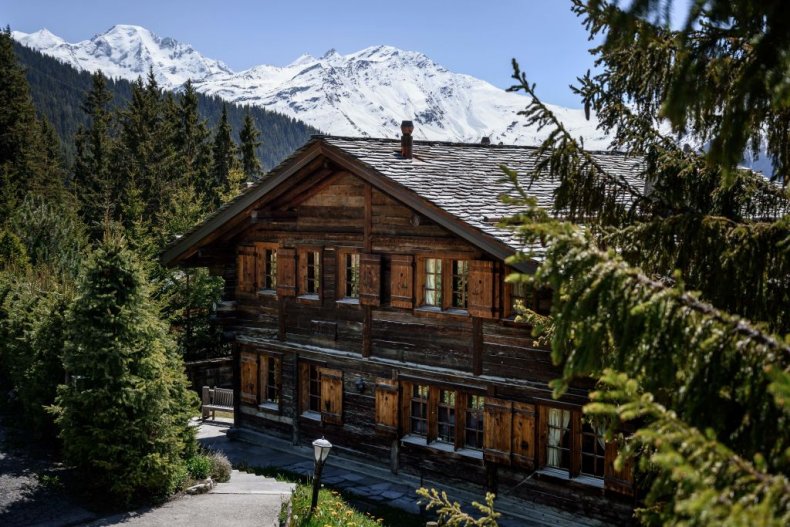 In his BBC interview, Andrew said: "It was a convenient place to stay. I mean I've gone through this in my mind so many times.
"At the end of the day, with a benefit of all the hindsight that one can have, it was definitely the wrong thing to do.
"But at the time I felt it was the honourable and right thing to do and I admit fully that my judgment was probably coloured by my tendency to be too honourable but that's just the way it is."