Prince Azim of Brunei, Where It's Now Legal to Stone LGBTQ People to Death, Has Openly Partied with Queer Celebs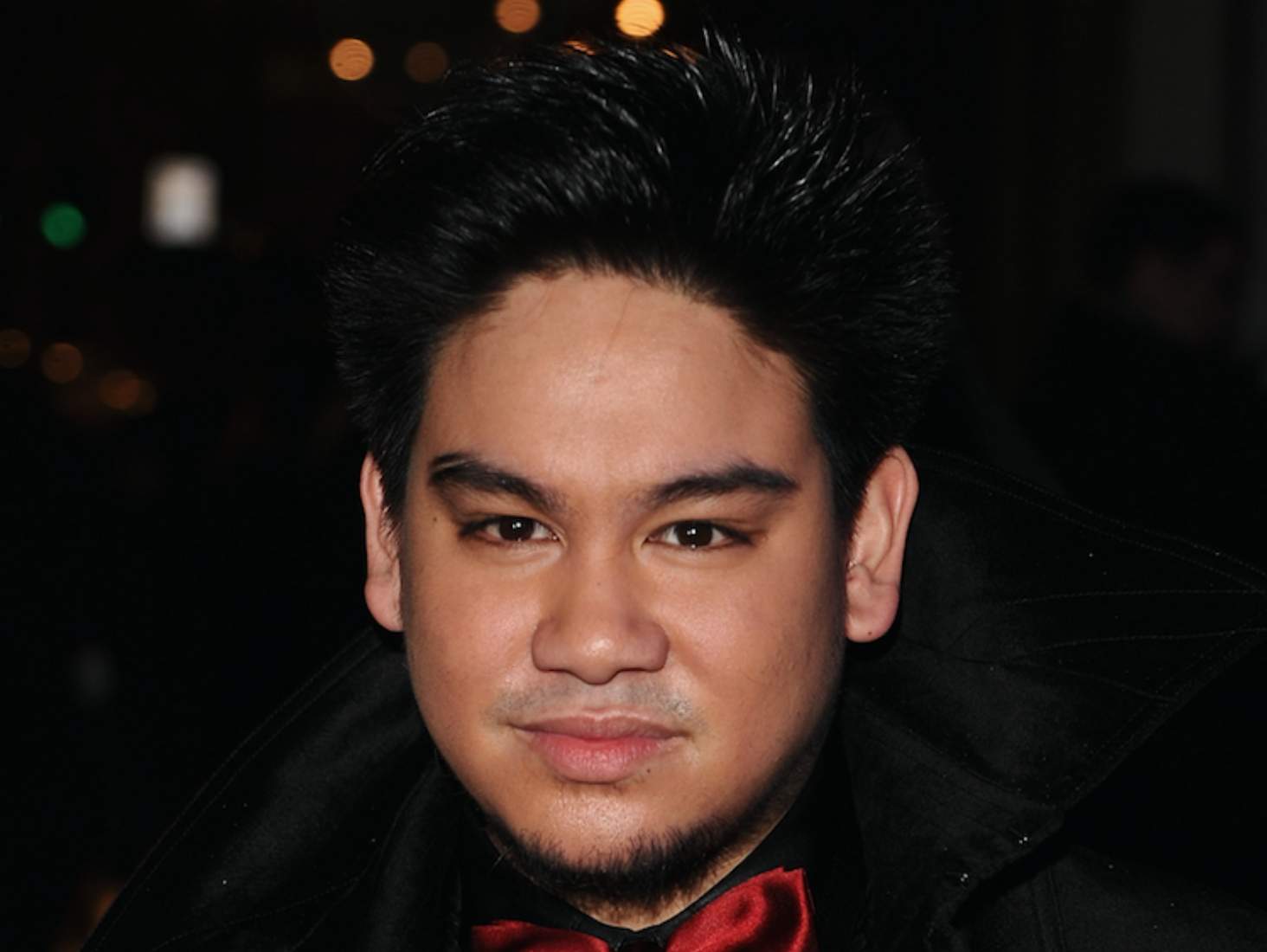 Brunei's new law in effect Wednesday allows for members of the LGBTQ community to be killed by stoning. Prince Azim, the Sultan of Brunei's son, has been associated with individuals who identify as LGBTQ and who are allies of the community.
Azim, 36, is fourth in line to take the throne of Brunei—a small Southeast Asian nation that also punishes people by caning. His father, Hassanal Bolkiah, is enforcing an Islamic law that allows for adulterers and members of the LGBTQ community to be stoned to death. CNN reported on March 30 that the punishment would be "witnessed by a group of Muslims."
Azim, who often produces movies, is known for throwing lavish parties. In August 2016, openly gay skier Gus Kenworthy was in attendance for one of Azim's glitzy star-studded affairs. Kenworthy posted a selfie to Instagram with his boyfriend Matthew Wilkas and fellow attendee Caitlyn Jenner, who notably underwent a male-to-female reassignment procedure in January 2017. PerezHilton.com shared a screengrab of Kenworthy's picture at the time and claimed the athlete promptly deleted the photo from Instagram.
The Sultan of Brunei's son has often been associated with Grammy-winning singer Mariah Carey. She posed with Azim on the Noble Gift Gala's red carpet in December 2011 and attended the prince's 30th birthday party in 2012, where she was photographed all-smiles alongside Azim and Pamela Anderson. Carey is a supporter of the LGBTQ community who was presented with the Ally Award at 2016's GLAAD Media Awards. During Carey's GLAAD acceptance speech, she thanked the community "for the unconditional love" and redefined the meaning of LGBTQ. "We have L: legendary. G: gorgeous. B: beautiful—all of you beautiful people! T: tantalizing, and even Q for quality," she said.
Bolkiah said during a televised speech on Wednesday that he hoped to see Islamic teachings hold a greater presence in Brunei. Before Bolkiah put into effect his controversial stoning death regulation, he first passed the law in 2014.
"I want to see Islamic teachings in this country grow stronger," Bolkiah said according to Agence France-Presse (AFP). "I would like to emphasize that the country of Brunei is a... country that always devotes its worship to Allah."
Many notable names have spoken out against Bolkiah's new law. Joe Biden tweeted on Friday that "there is no excuse" to promote this form of "hate and inhumanity." Ellen DeGeneres urged her 69.3 million Instagram followers on Tuesday to "boycott these hotels owned by the Sultan of Brunei" and "spread the word." Elton John tweeted said, "being able to love as we choose is a basic human right," as news broke about Brunei's law being enforced Wednesday. Billie Jean King referred to the new regulation as an "atrocity" via Twitter on Wednesday.
George Clooney, for his part, wrote an essay via Deadline on March 28 to urge others to abstain from supporting all hotels owned by Bolkiah. Clooney noted that Bolikah owned "nice hotels" and that the "people who work there are kind," but argued that supporting the hotels only aids in "putting money directly into the pockets of men who choose to stone and whip to death their own citizens for being gay or accused of adultery."