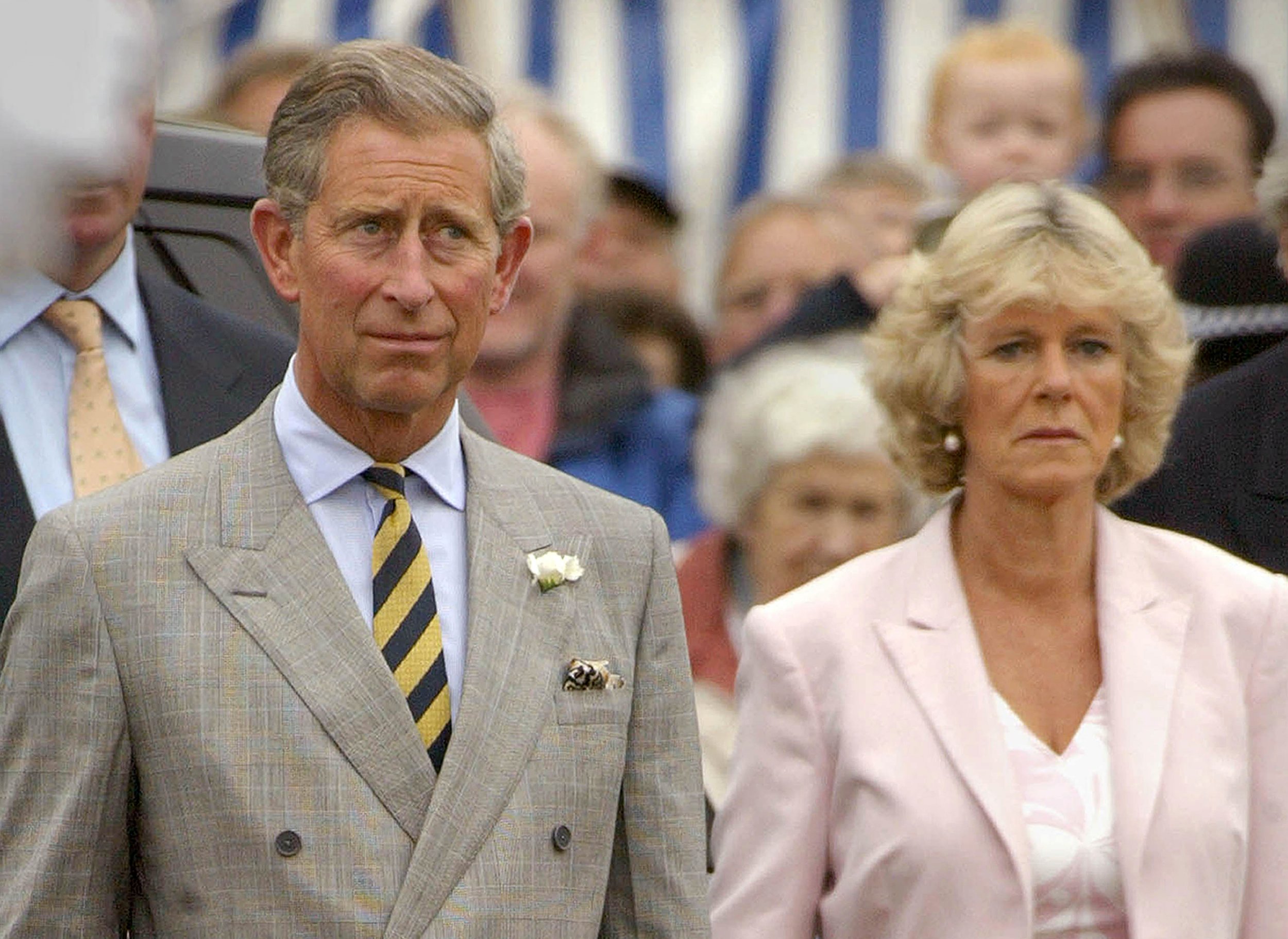 Prince Charles and his then-lover Camilla Parker Bowles—now the Duchess of Cornwall—tried to smear the royal's ex-wife Princess Diana after her death, a new book claims.
Camilla, who had an affair with Charles during his first marriage, also referred to Diana as "that mad cow," biographer Tom Bower writes in an explosive book, Rebel Prince: The Power, Passion and Defiance of Prince Charles.
Camilla, 70, was vilified in the media and perceived largely negatively by the British public in the early 1990s, when news of the affair became public. Diana, in a 1995 interview, famously said "there were three of us in this marriage, so it was a bit crowded."
After Diana's death, Bower claims, Prince Charles and Camilla worked with public relations executive Mark Bolland to rehabilitate public perception of Camilla. One step included breaking down reverence of the people's princess, Diana.
"The first hurdle, they agreed, was to demythologise Diana by portraying her as a manipulative hysteric," writes Bower in an extract serialized by The Daily Mail.
"And, here, they were fortunate. Since Diana's death, [journalist] Penny Junor had recast her book to portray the Princess as an unbalanced and unfaithful wife, suffering from borderline personality disorder, who had compelled Charles to return to his true love."
The book also claims that during her lifetime, love rivals Camilla and Diana clashed in public through the media and privately through friends.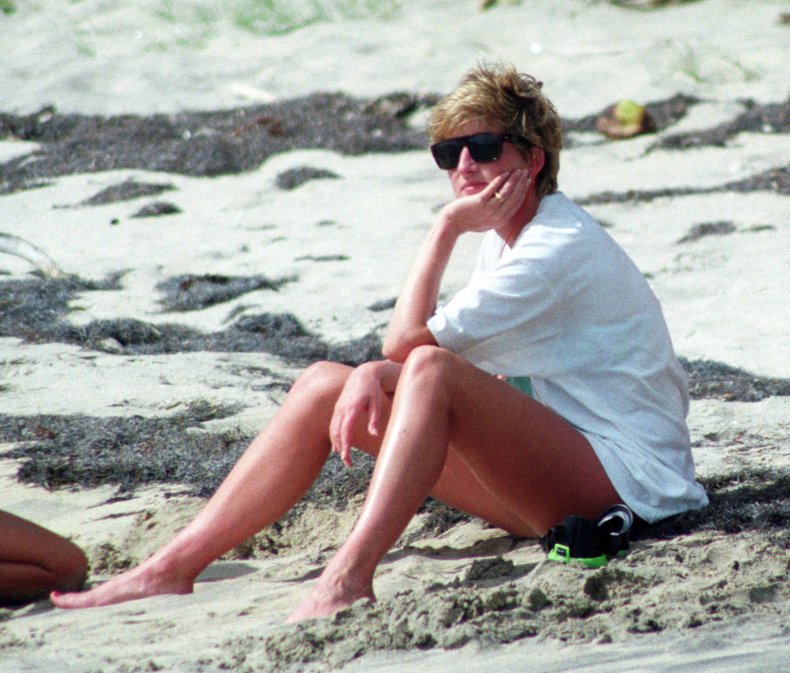 "Her friends, at least, were never in any doubt about what Camilla thought of her lover's young wife. In the early days of the marriage, she'd dismissively called the Princess 'a mouse.' Later, she'd refer to her as 'that mad cow,'" writes Bower.
The only confrontation between them reportedly took place in 1989 at a private birthday dinner. Camilla attended with her then-husband Andrew Parker Bowles, but Diana "arrived unexpectedly."
"While the rest of the room fell suddenly silent, [Diana] challenged Camilla to leave Charles alone," writes Bowles. "Anxious to avoid a public scene, Camilla controlled her emotions. Then, coolly, she took the princess to task for 'unacceptable behaviour in a private house.'"