Prince Charles and Camilla 15th Wedding Anniversary: Why Queen Elizabeth II Refused to Attend Her Son's Ceremony
Prince Charles and Camilla, Duchess of Cornwall, today celebrate the anniversary of a wedding that saw the bride so anxious she struggled to get out of bed.
The couple were forced to have a civil ceremony after the Church of England refused to host a divorcee with a living former spouse.
Queen Elizabeth II, head of the Church of England, then missed the moment they officially tied the knot as she only attends religious weddings.
But on the day, their biggest fear was an uproar from Britons loyal to Princess Diana and still angry about the affair the Prince of Wales and his bride had behind her back.
Penny Junor, author of The Duchess: Camilla Parker Bowles and the Love Affair That Rocked the Crown, told Newsweek the royal couple were terrified.
Camilla's biographer said: "I was there that day in Windsor and I remember arriving at 5.30 a.m. and there was practically nobody there, just a couple who had camped overnight.
"There were lots of police barriers in place. I thought oh my God, no one's going to come.
"When I got back into the high street mid-morning it was absolutely heaving with people. You couldn't walk through because they weren't moving.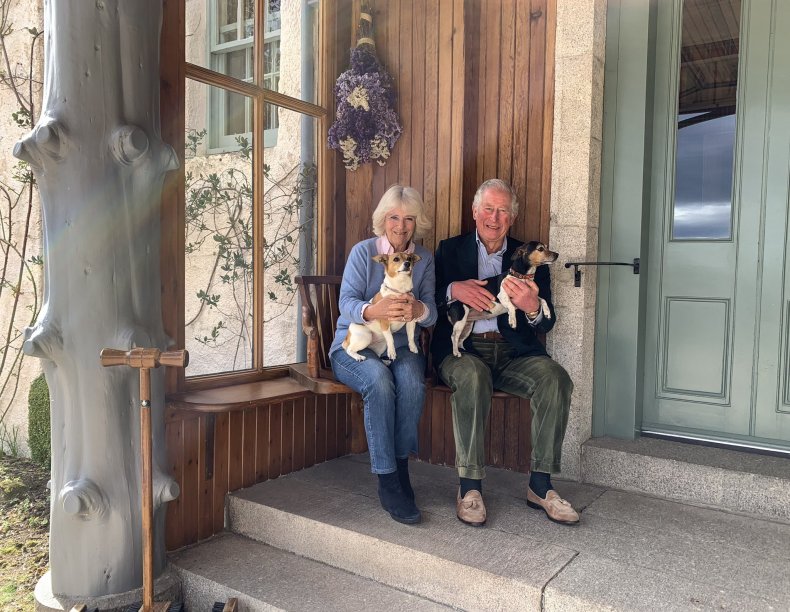 "Camilla had to be prised out of bed that morning. She was absolutely terrified because nobody knew what was going to happen.
"They didn't know whether they were going to have rotten eggs thrown at them or whether it was going to be a complete non-event.
"They just did not know. It turned out that the bulk of that crowd were well-wishers and it was a lovely atmosphere that day."
Prince Charles and Camilla were formally married in a civil ceremony at Windsor Guildhall before a blessing at St George's Chapel, the same 14th-century building used by Prince Harry and Meghan Markle in 2018.
They had wanted a religious wedding but at the time the Church of England did not routinely allow divorced people to marry in church.
Prince Charles married Princess Diana in 1981, while Camilla married first husband Andrew Parker-Bowles in 1973.
Charles and Diana divorced in 1996 and she died in a car crash in Paris the following year.
The church policy only applied to divorcees with living former spouses, meaning it was Camilla's ex-husband who presented the issue.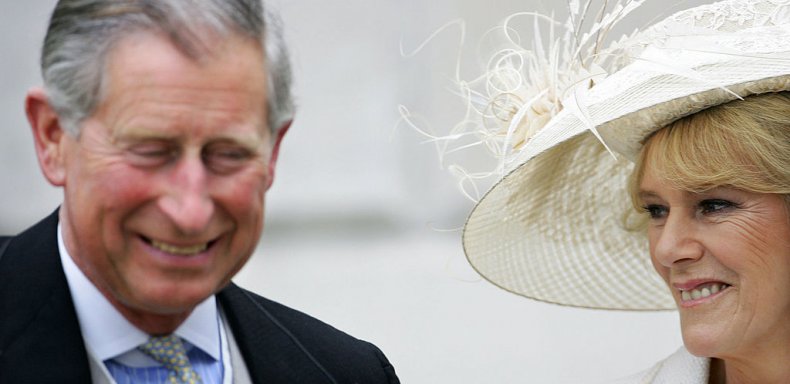 The decision fell to the then Archbishop of Canterbury Rowan Williams, who blocked the use of the Windsor Castle chapel for the ceremony.
The Queen then missed the moment they became legally married.
Junor said: "It was because she doesn't go to civil ceremonies, she's never been to a civil ceremony.
"She was there for the blessing. It wasn't an indication that she was hostile to the wedding, she wasn't.
"She was very in favor and gave a lovely speech at the reception comparing Charles and Camilla to horses at the Grand National [a British horse race].
"It was the day of the Grand National anyway and her horse was running and came in first. She was in a very jolly mood.
"She compared Charles to a racehorse having to go over all the most difficult jumps but finally coming in with the women he loved, having overcome all the obstacles."
Prince William and Camilla's son Tom Parker-Bowles were the official witnesses at the Guildhall before they went on to the chapel.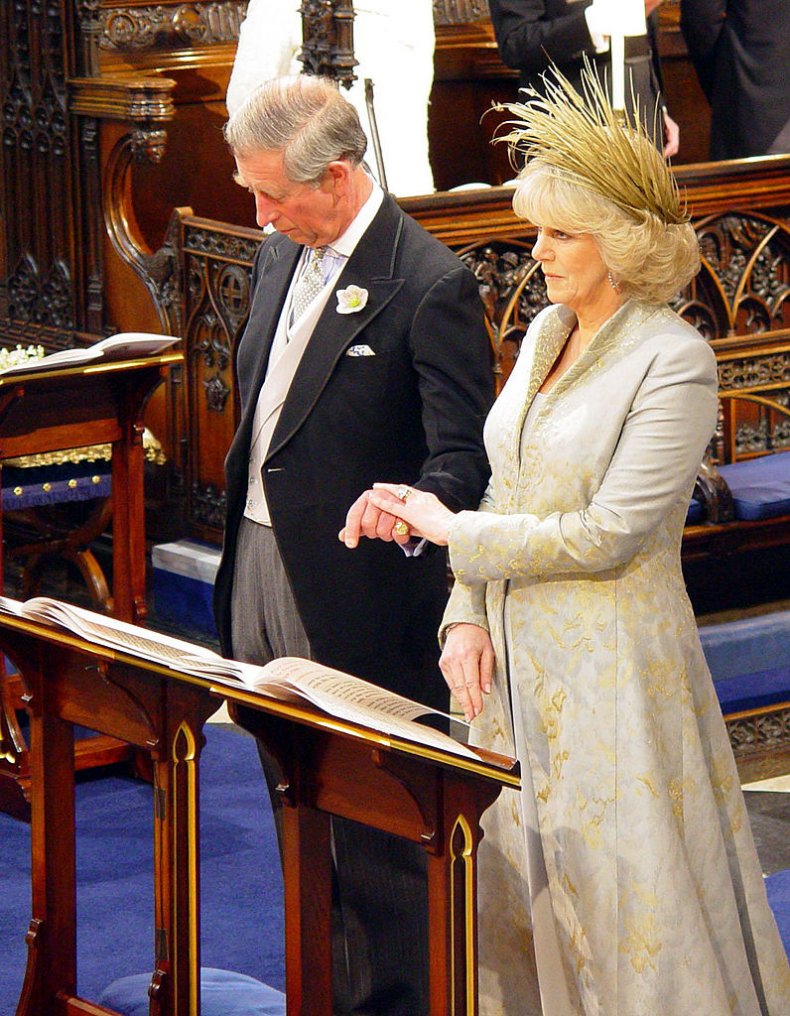 Rowan Williams then conducted the blessing in front of the Queen, Prince Philip, other royals and stars including actor Richard E. Grant and broadcaster David Frost.
Camilla wore a cream silk chiffon dress and a silk basket weave coat. Princes William and Harry decorated the happy couple's car.
Junor told Newsweek: "Camilla looked absolutely gorgeous. Her dress was absolutely beautiful. She looked radiant and Charles looked so happy.
"The boys were very happy. They decorated the going-away car with just married and all that sort of stuff. It was lovely."
The couple's 15th anniversary was also not without its hurdles, as they went into self-isolation shortly before.
The Prince of Wales came down with coronavirus but luckily fought it off within a week.
Camilla remained in self-isolation for a full two weeks, following NHS guidelines, but emerged just in time for the couple to mark the happy date together.
They even released a new photo.