Prince Charles' 'Damaging' Honors Scandal Spells a 'Difficult' Future for Next King—Expert
Prince Charles's prospects as the next British king could be damaged by a cash-for-honors scandal threatening to engulf his charity empire.
Queen Elizabeth II's heir has been reported to police alongside Michael Fawcett, the chief executive of The Prince's Foundation.
Investigations by two U.K. Sunday newspapers led to allegations that offers were made to secure a knighthood and citizenship for a Saudi billionaire in return for donations to the charity.
However, the accusations extend beyond that one single donor and it emerged Prince Charles wrote to Russian financier Dmitry Leus to thank him for a donation and to offer an in-person meeting last year.
A contribution of around £100,000 from the businessman had to be returned, however, after concerns were raised by the foundation's ethics committee.
The accusations potentially raise questions about Charles' judgement, in part because Fawcett has been close to him for decades but also because he has resigned twice before and the prince brought him back both times.
And at a time when Charles is already under pressure from a series of fictionalised portrayals of his disastrous marriage to Princess Diana, including Season Four of Netflix series The Crown.
Royal author Penny Junor, who wrote biography The Duchess about Charles' wife Camilla, said "I think all of this stuff is damaging, from The Crown to reality, to everything that's going on.
"None of it is good news. The Queen is much loved, Charles is less loved. I think it will be difficult for him whatever happens but all these revelations are not helpful.
"He's next in line, he's prepared for the job, I'm sure he would do a very good job but he must start taking advice and opening his eyes a bit more to the reality of how money is raised and awards are given."
Recent revelations center around how money was raised for refurbishment work, including at Dumfries House, a project close to Prince Charles' heart and one that Fawcett has overseen.
The Mail on Sunday published a letter sent by Fawcett to an aide to a Saudi billionaire, Marei Mubarak Mahfouz bin Mahfouz, on August 17, 2017.
It read: "In light of the ongoing and most recent generosity of His Excellency, Sheikh Marei Mubarak Mahfouz bin Mahfouz I am happy to confirm to you, in confidence, that we are willing and happy to support and contribute to the application for Citizenship.
"I can further confirm that we are willing to make [an] application to increase His Excellency's honor from Honorary CBE to that of KBE in accordance with Her Majesty's Honors Committee."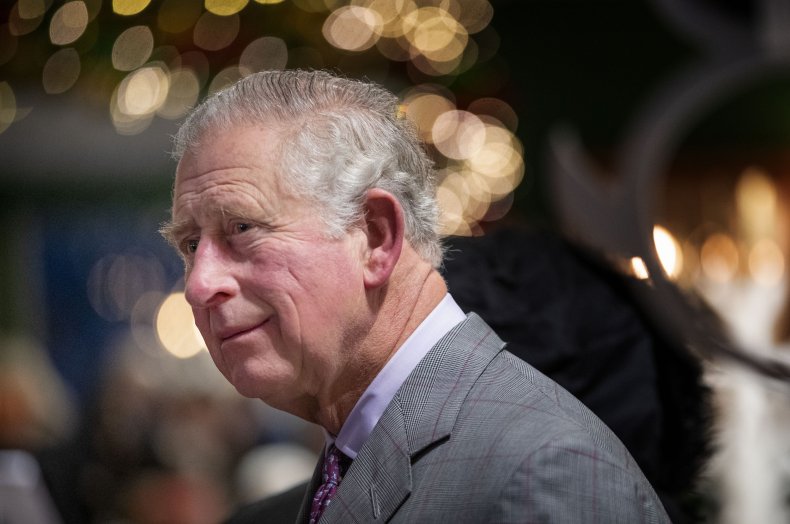 The letter prompted complaints to the Metropolitan Police received by officers last week, though they have yet to confirm whether there will be an investigation.
However, this weekend The Sunday Times published another leaked letter, only this time one sent by Charles himself to Leus.
Dated May 18, 2020, the heir to the throne wrote: "Word has reached me that you have very generously decided to support the work of my Foundation.
"I cannot tell you how incredibly grateful I am to you for your encouragement for everything I am trying to achieve."
Charles added: "I very much look forward to seeing you when this dreadful crisis [COVID] passes and, in the meantime, this comes with my warmest wishes and heartfelt thanks."
However, around four months later the charity's ethics committee raised concerns about the donation and decided it should be returned.
On top of the complaints to police, Scotland's charity regulator has now also intervened, using its powers in law to conduct inquiries into charities.
They are now overseeing an investigation being run by The Prince's Foundation, piling more pressure on Charles.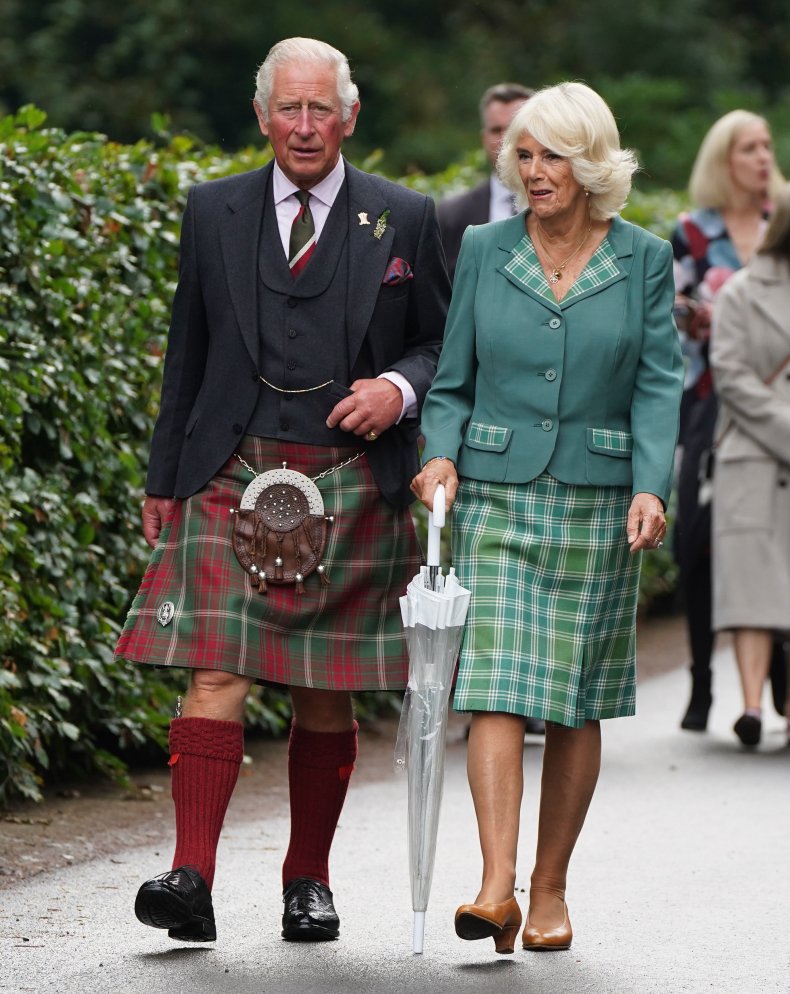 Junor told Newsweek: "I think this is all very unfortunate, it's terrible really. It's not surprising, Prince Charles is someone who is very impatient and wants things done for all the right reasons but doesn't look too closely at how things are achieved.
"I think that leaves him wide open to people who do please him by getting the things done but sometimes cutting terrible corners or behaving in ways you would not expect for the Prince of Wales to behave."
The prince is president of his foundation, though the day-to-day running falls to the trustees rather than to him.
Ingrid Seward, author of Prince Philip Revealed, told Newsweek: "I think these things do have a habit of disappearing.
"I think its very dependent on how much the media want to follow it up. I think anyone can see that its not good for him to be involved in anything like that regardless what his position is.
"Charles never does anything about these things. He just lets it go away. That seems to always be his policy.
"I think the sadness is to my mind that he does so much good, all the things he's been saying about the climate and the planet, and then this overshadows it.
"These kind of scandals whether they are accurate or not have a tendency to overshadow the good people do."
Prince Charles' team did make some ground with the media after The Sunday Times made changes to its story from this weekend.
However, a new weekend approaches and it could bring more revelations in the Sunday papers, with someone who has privileged access clearly leaking internal documents to the press.