Prince Charles Gives Up Cherished Asset As He Prepares to Become King
Prince Charles has given up a treasured royal asset close to his heart as his attention turns to the day he will eventually become king.
The next in line to the British throne will not renew the lease on Home Farm in Gloucester, which produces his Duchy Organic food line.
Among the most famous products is his Duchy Originals oat cookies, which started the brand in 1990.
However, a new lease would tie him into more than 20 years in charge, with a high likelihood he would take the throne in that time.
Insiders told Newsweek the Prince of Wales knows he will not be able to give the farm his full focus as monarch.
The move is not part of a general review across his estate and came up because the lease is due to expire in the spring.
Charles has produced organic food at Home Farm, near his Highgrove country retreat, for 35 years.
A Clarence House spokesman told Newsweek: "The Prince of Wales will not be renewing his lease on Home Farm but will continue to farm organically at Sandringham."
A source told The Sun: "It will be a wrench to give up Home Farm."
Sandringham is the Norfolk estate where Queen Elizabeth II spends her Christmas each year and is also home to Prince William and Kate Middleton's country retreat Anmer Hall.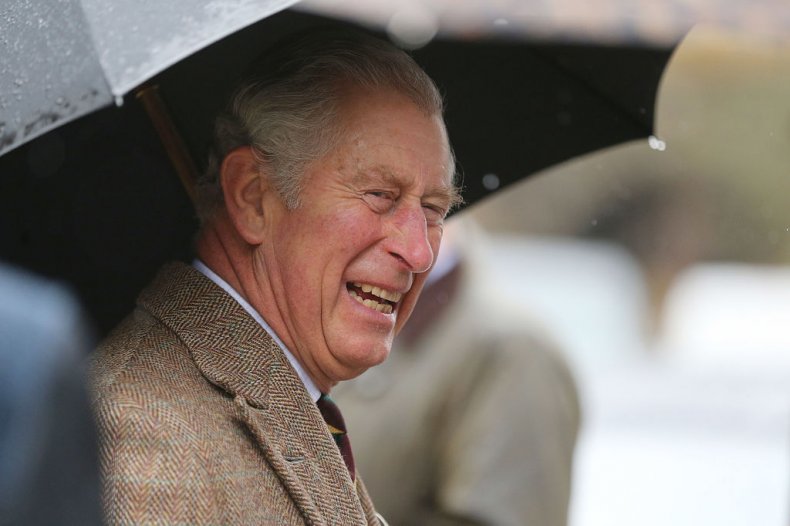 The Queen is the longest-reigning monarch with 68 years on the throne, having famously committed on her 21st birthday to serve her "whole life."
It was the aftermath of World War Two, in April 1947, and she was still a princess—but the moment was so foundational it is often still mentioned by palace staff.
The Queen said: "I declare before you all that my whole life whether it be long or short shall be devoted to your service and the service of our great imperial family to which we all belong."
Elizabeth is currently with Prince Charles in Balmoral, Scotland, where she spends August each year.
She spent lockdown at Windsor Castle surrounded by a bubble of key staff who had to isolate for a week before taking on two-week shifts.
Before making the trip to Scotland, she knighted the famous British charity campaigner Tom Moore and went to Princess Beatrice's wedding.