Prince Charles Does 'Harry Potter' Impressions for His Grandkids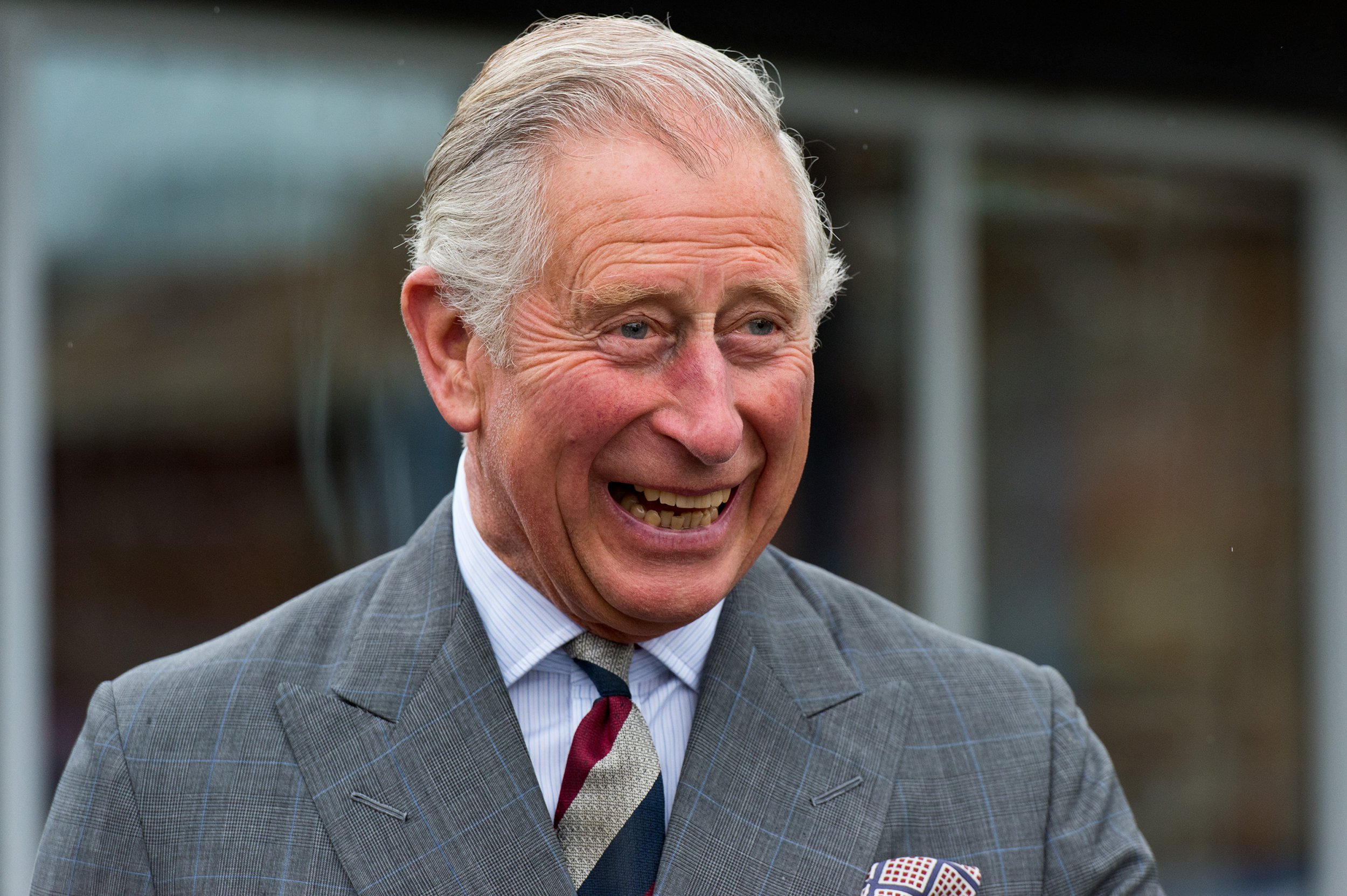 Monday is Camilla, Duchess of Cornwall's 70th birthday, and amid the celebrations, a fact about her husband went viral: He regularly reads aloud the Harry Potter books, complete with voices for different characters.
In a Daily Mail interview published Sunday night recapping her accomplishments, Camilla revealed she wished she and Charles had more free time to spend with their grandchildren. In addition to Princess Charlotte and Prince George, 68-year-old Prince Charles is step-grandfather to five of Camilla's descendants.
When he's with them, he also brings along Harry, Ron and Hermione.
"Sometimes, when we are with my husband in Scotland, he reads them Harry Potter," Camilla told the Mail recently. "And he does all the voices because he is a brilliant mimic. I'm not very good. I try to do the voices, but acting isn't my forte. But he sits down and they all sit with him. I always think they are going to be wriggling around in the bed, but they sit spellbound."
It's not the first time reports have indicated the future king of England is a fan of the boy who lived. In 2011, just before the final film was released, Charles told a teacher "how awful it was that there were no more Harry Potter books to come," according to the Telegraph. In 2013, Charles and Camilla stopped by London's King's Cross station to visit Platform 9 3/4, the fictional gateway Harry and his friends use to leave the Muggle world for the magical one. Earlier this year, Sonia Friedman, the producer of the play Harry Potter and the Cursed Child, told the Press Association that Charles had mentioned he hoped to catch a performance.
Charles might not have time to read Harry Potter much longer—the Prince of Wales is next in line to be the king of England should Queen Elizabeth II die. Some have been speculating that his time to take the throne may come soon, given she recently turned 91 and had a heavy cold that made her miss church services for Christmas and New Year's Day. Her husband, Prince Philip, announced his retirement in May.
However, Prince Harry told Newsweek last month he wasn't sure how the succession might play out.
"We're involved in modernizing the British monarchy," he said. "We are not doing this for ourselves but for the greater good of the people.... Is there any one of the royal family who wants to be king or queen? I don't think so, but we will carry out our duties at the right time."