So Prince Charles Can Go To Iran But Not Israel?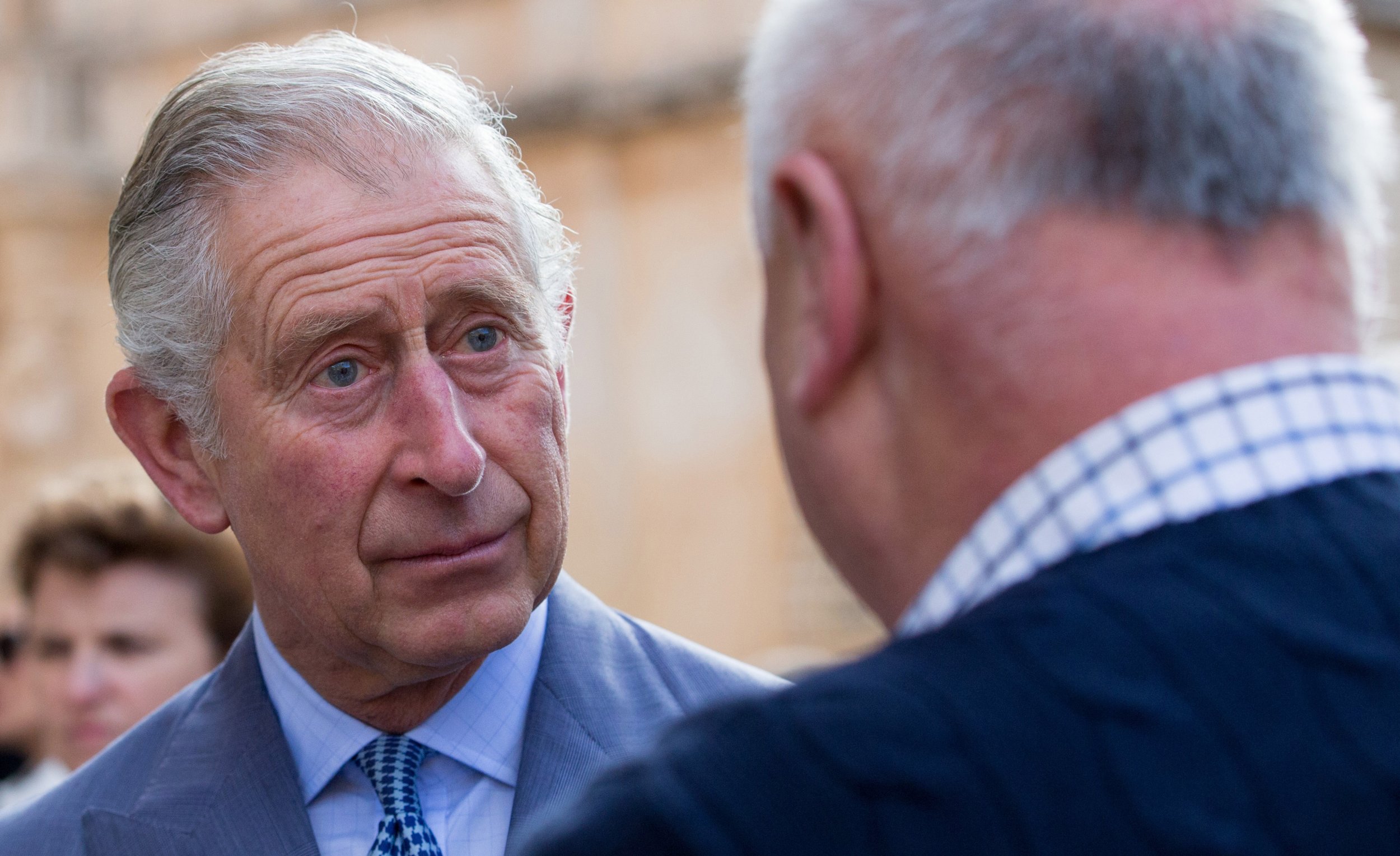 This article first appeared on the Council on Foreign Relations site.
I've written before about the British royals and their refusal to visit Israel, the most recent time here. Now we learn that Prince Charles may visit Iran.
The story in The Independent tells us that:
A Clarence House [the Prince's residence] spokesman said: "The autumn tour is not confirmed." But the newspaper source was quoted as saying: "The prince is very keen to visit Iran. He hopes he would be able to use his role as a diplomat to further encourage the relationship and dialogue between the two countries."

Prince Charles is said to have a strong interest in Persian history....
Apparently, the prince lacks much interest in biblical history, or at least enough to warrant visiting the lands where the Bible narrative took place.
Four years ago, the Iranian regime stormed and set fire to the British Embassy. And of course Iran remains the world's leading state sponsor of terrorism. But that does not deter the prince from a royal visit.
(He has visited Iran once before, after the Bam earthquake "in his capacity as president of the British Red Cross charity, and not as a royal figure," just as he once visited Israel briefly, for the Yitzhak Rabin funeral.)
It is remarkable, to say no more, that the British royal family continues to refuse to visit Israel when even a vicious, aggressive, violent extremism-supporting Middle Eastern dictatorship will get a visit.
Here's a suggestion. Why don't the Saudis and Emiratis, who both have close relations with the U.K. and understand that Iran is a dangerous enemy, send a quiet message to Clarence House via the Foreign Office. The message should be short and sweet: The prince ought to find that a visit to Iran is simply not convenient.
Elliott Abrams is senior fellow for Middle Eastern studies at the Council on Foreign Relations.