Prince Charles' Joke About Princess Diana's Bulimia Showed He 'Didn't Care'—Documentary
Prince Charles joked about Princess Diana's bulimia after she fainted during a royal tour, according to a new documentary.
The royal couple were in Vancouver, Canada, in May 1986, when the princess collapsed at a world fair, Expo '86.
However, she was then required to attend an evening reception where the Prince of Wales passed off the incident by joking she was pregnant, according to new CNN docuseries Diana.
Charles told the gala: "My wife is feeling much better now than she was earlier in the afternoon and it's entirely due to the extremely advantageous conditions that pertain in British Columbia—the weather and the general fertile conditions—which have ensured she's about to have sextuplets, which is really why she fainted. It's not actually true."
Royal biographer Sally Bedell Smith told the documentary: "He showed a lack of sympathy. It was an indication that he didn't care as much. That something had gone out of the marriage."
Broadcaster Bidisha Mamata told CNN: "It was a very different era where people didn't understand eating disorders very well at all but he actually went one further than that. He made cruel jokes."
Diana would later describe fainting in tape recordings for her secret biographer Andrew Morton, whose book Diana: Her True Story exposed Charles' affair for the first time.
She said: "We'd been walking round for four hours, we hadn't had any food and presumably I hadn't eaten for days beforehand.
"When I say that, I mean food staying down. I remember walking round feeling really ghastly.
"I didn't dare tell anyone I felt ghastly because I thought they'd think I was whinging.
"I put my arm on my husband's shoulder and said: 'Darling, I think I'm about to disappear,' and slid down the side of him."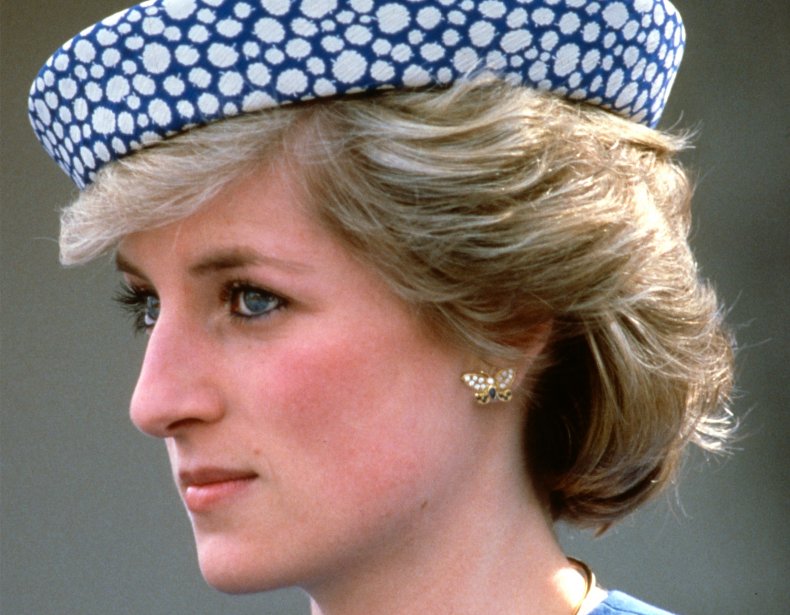 Diana told Morton that Charles continued to tour around the exhibition while aides were "bringing me round" and said she "blubbed my eyes out" when back at the hotel.
She said Charles insisted she make an evening function where he then made the joke.
Morton's book describes how Charles had said: "She must go out tonight otherwise there's going to be a sense of terrific drama and they are going to think there's something really awful wrong with her."
Diana added: "Inside me, I knew there was something wrong with me but I was too immature to voice it."
Canadian magazine Maclean's reported that at the time the royal couple's press secretary, Victor Chapman, denied a rumor that she was pregnant.
The magazine's write-up at the time read: "She [Diana] looked bored and had a fainting spell, some of his speeches and jokes fell flat and the two were the butt of insults in the Canadian media.
"As Britain's Prince Charles and Diana, Princess of Wales, finished their eight-day tour of British Columbia, it was not a moment too soon for royal supporters back home.
"The British press came down hard on the couple's Canadian hosts for planning such a rigorous schedule, which included visits to nine pavilions at Expo 86 and six B.C. cities.
"The London Sun called the visit 'the punishing tour that took Diana to the limit.'"