Prince Charles Blamed Foreign Jews and Powerful 'Jewish Lobby' for Conflict in the Middle East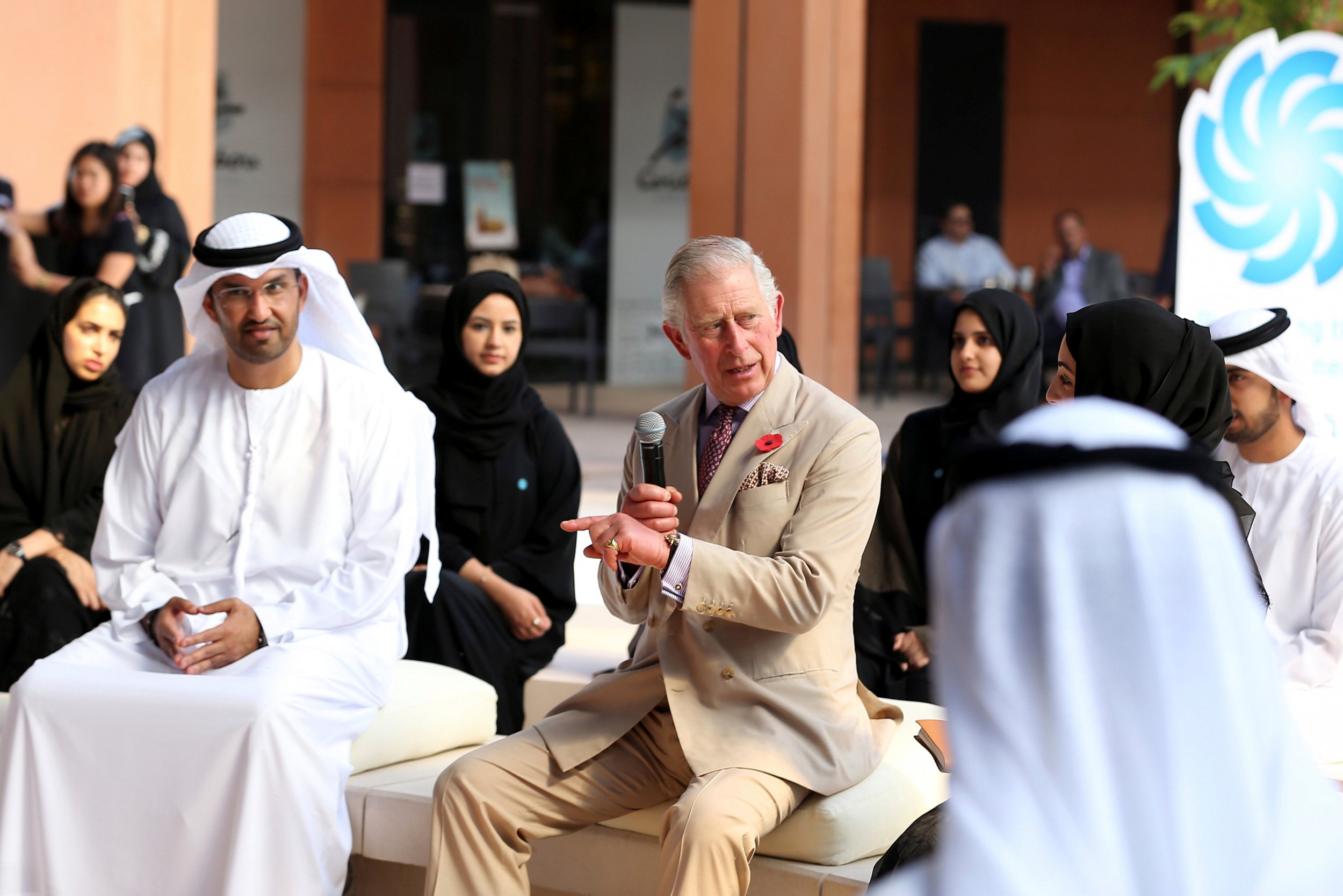 Britain's Prince Charles blamed "foreign Jews" for the conflict in the Middle East and called on the United States to "take on the Jewish lobby," according to a letter he wrote in 1986.
The letter, published for the first time on Saturday by Britain's Mail on Sunday, was written to the prince's close friend and adviser Sir Laurens Jan van der Post, and includes never-before-seen details about the prince's opinions on the conflict between Arabs and Jews in the Middle East.
"I now appreciate that Arabs and Jews were all a Semitic people originally and it is the influx of foreign, European Jews (especially from Poland, they say) which has helped to cause the great problems," the Prince wrote in the letter after returning from a trip to Saudi Arabia, Bahrain and Qatar.
The Prince described the visit as "fascinating" and said he had learned a lot about the Middle East and the Arab perspective, and had tried to read the Quran. He also expressed a belief that terrorism could never be eliminated unless the root causes of the conflict were addressed.
"Surely some US president has to have the courage to stand up and take on the Jewish lobby in the US?" the prince asked in the letter.
Jewish commentators were quick to criticize the prince for what they deemed anti-Semitic rhetoric, especially the reference to the Jewish lobby, and considered an anti-Semitic trope that implies Jews wield a disproportionate amount of influence around the world.
"To me, the 'Jewish lobby' is one of the anti-Semitic themes that have endured for centuries. It is this myth there are these very powerful Jews who control foreign policy or the media or banks or whatever," Stephen Pollard, editor of The Jewish Chronicle, wrote in response to the prince's letter.
Similarly, British far-right politician Nigel Farage received a firestorm of criticism earlier this month for alleging that there is a "powerful Jewish lobby" in the United States.
A spokesperson of the royal residence in London released a statement arguing that the opinions expressed in the letter were "not the Prince's own views" but instead reflected the opinions of those he met on his trip.
"Over the years, the Prince has continued his study of the complex and difficult themes he referenced here. He has built a proven track record of support for both Jewish and Arab communities around the world and has a long history of promoting inter-faith dialogue and cultural understanding," the statement read.