Prince Charles Hints at Opera Visit With Prince George As He Encourages Grandparents to Introduce Children to Live Arts
Prince Charles has urged grandparents to take children to the opera and hinted he may be considering a trip with Prince George.
The Prince of Wales gave an interview to U.K. radio station Classic FM in which he shared his childhood memories of classical music.
He described how he was inspired by the Bolshoi Ballet as a child after being taken by his grandmother, Queen Elizabeth, the Queen Mother.
And he confided that seven is the best age to start, the same age Prince George will turn on July 22.
The future King said: "I was completely inspired by it. Which is why it's so important I think for grandparents or other relations to take children at about the age of seven, to experience some form of the arts in performance."
Charles may struggle to find a production since venues across the world are currently closed.
However, as patron of the Royal Opera House, in London's Covent Garden, he will likely be among the first to know when performances are back on.
He also has options available for a remote viewing, as the venue has been streaming video on Friday nights at 7 p.m.
Charles described how the Queen Mother took him to see The Fountain of Bakhchisarai performed by the Bolshoi Ballet at the Royal Opera House in 1956.
He said: "I suspect the first time I really became aware of it was being taken by my grandmother, Queen Elizabeth, to Covent Garden aged seven I think.
"It must have been in 1956 to see the Bolshoi Ballet Perform. It was their first visit to the United Kingdom and I shall never forget that incredible occasion."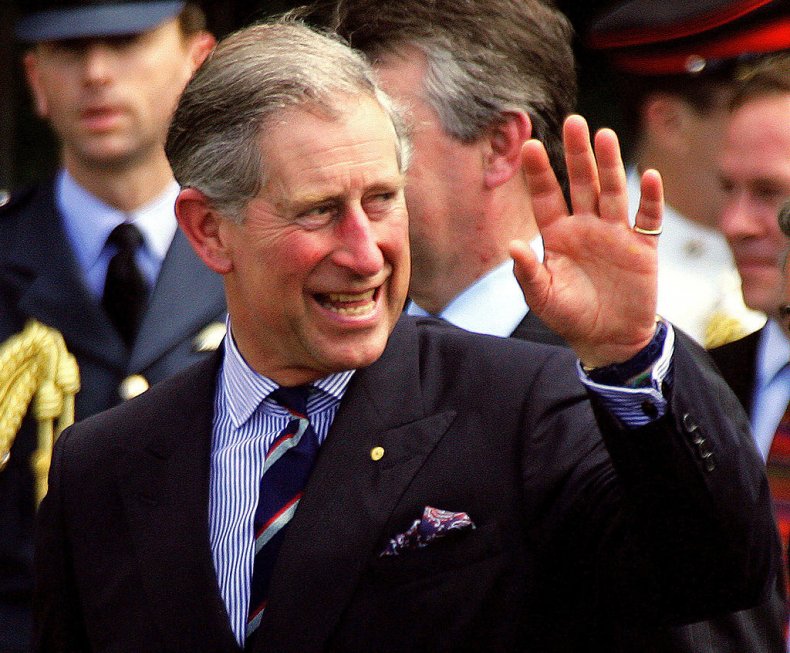 He added: "The music was unbelievably exciting. It was all Tartar dancing and cracking the whips and leaping in the air and doing unbelievably energetic things, which only the Bolshoi could do."
The prince described how his grandmother used to play classical music when he was a child, helping instill his love for the genre.
Prince George may not remember, but his own parents Prince William and Kate Middleton started him young.
During his Christening at the Chapel Royal in October 2013, Bach's Fantasia in G Major was among the music played.
The young royal is currently spending lockdown at Anmer Hall, in Norfolk, with the Duke and Duchess of Cambridge.
Meanwhile, his grandfather is on the other side of Britain, at Birkhall, on Queen Elizabeth II's Balmoral Estate, in Scotland.