Prince George Is an Influencer Already: Young Royal Drives a Boom in French Lentils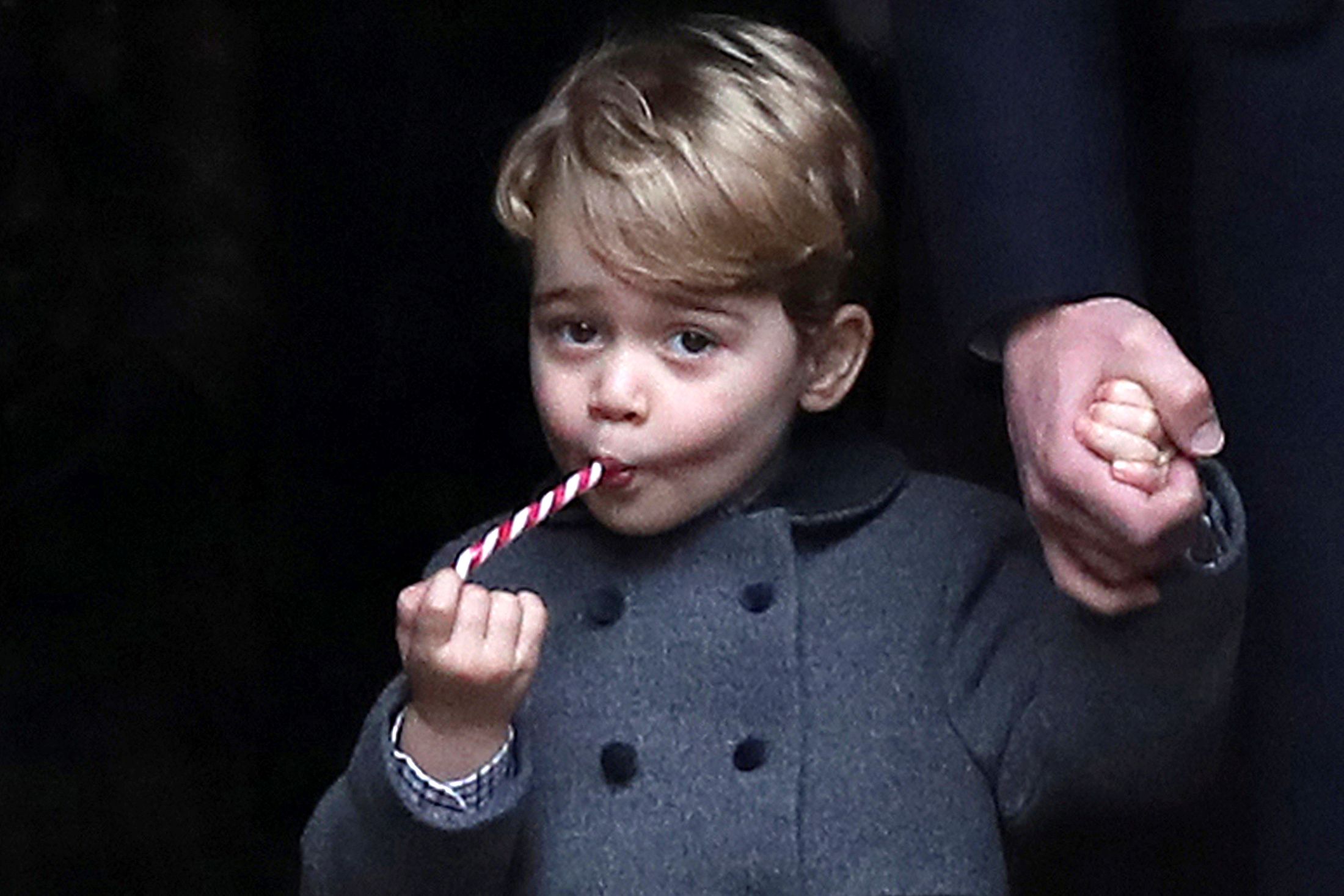 It's part and parcel of being a celebrity in 2017; you're not just famous, you're an "influencer." Wear a top, and Asos sells out of everything similar in seconds. Visit a vegan fried chicken pop-up or hoisin popcorn-flavor vape sauna, and they've got queues of pathetic non-famous people round the block for weeks.
And now Prince George, third in line to the British throne and hottest new star in the royal celebrity stable, has joined the pack. After reports that the future king's London school, Thomas's Battersea, serves puy lentils on its lunch menus, French producers of the nutty legume have been swift to exploit the brand value associated with his name, The Times reports.
"It's the star effect you get as soon as a VIP is seen with a product," Antoine Wassner, chairman of a lentil merchant in Le Puy-en-Velay in central France, told the paper. "We have been getting a lot of orders…notably from restaurants."
Just like all must-have products, puy lentils aren't produced in the largest quantities, but they claim to have unparalleled design features to compensate.
"We grow them at an altitude of 1,000 metres in a zone that gets a wave of heat that comes up from the south every June," Franck Rocher, chairman of the Puy lentil producers' association, said. "The plants ripen very quickly, which means the skin is very thin and the lentils are not at all floury."
At this point it's not clear whether George has actually even tried the lentils, let alone whether he likes them; he only started school last week. But it seems even the suggestion of his name is enough set pulses (pun firmly intended) racing.
Still, George is just following in the footsteps of his mother, Kate Middleton, known since her marriage to Prince William as the Duchess of Cambridge. A savvy selector of high-street fashion and statement outfits, Middleton and her endorsement is widely coveted among designers. Media images of the Duchess wearing a dress from Reiss caused the retailer's website to crash in 2011, while London fashion designer Matthew Williamson had one dress sell out almost immediately after Middleton wore it.
However, if Prince George wants to appeal to his future subjects, he should start looking for a British brand to champion; French lentils smack of an internationalist urbanity quite out of step with Brexit Britain. Whether it's Welsh lamb, Cheddar cheese or, in a few years' time, the new champagne knock-off "British Fizz" (unless the European Union stops that one), George might want to make like every good foodie and buy local.