Prince Harry and Meghan Markle in Anthrax Scare as Couple Are Sent Racist Letter With White Powder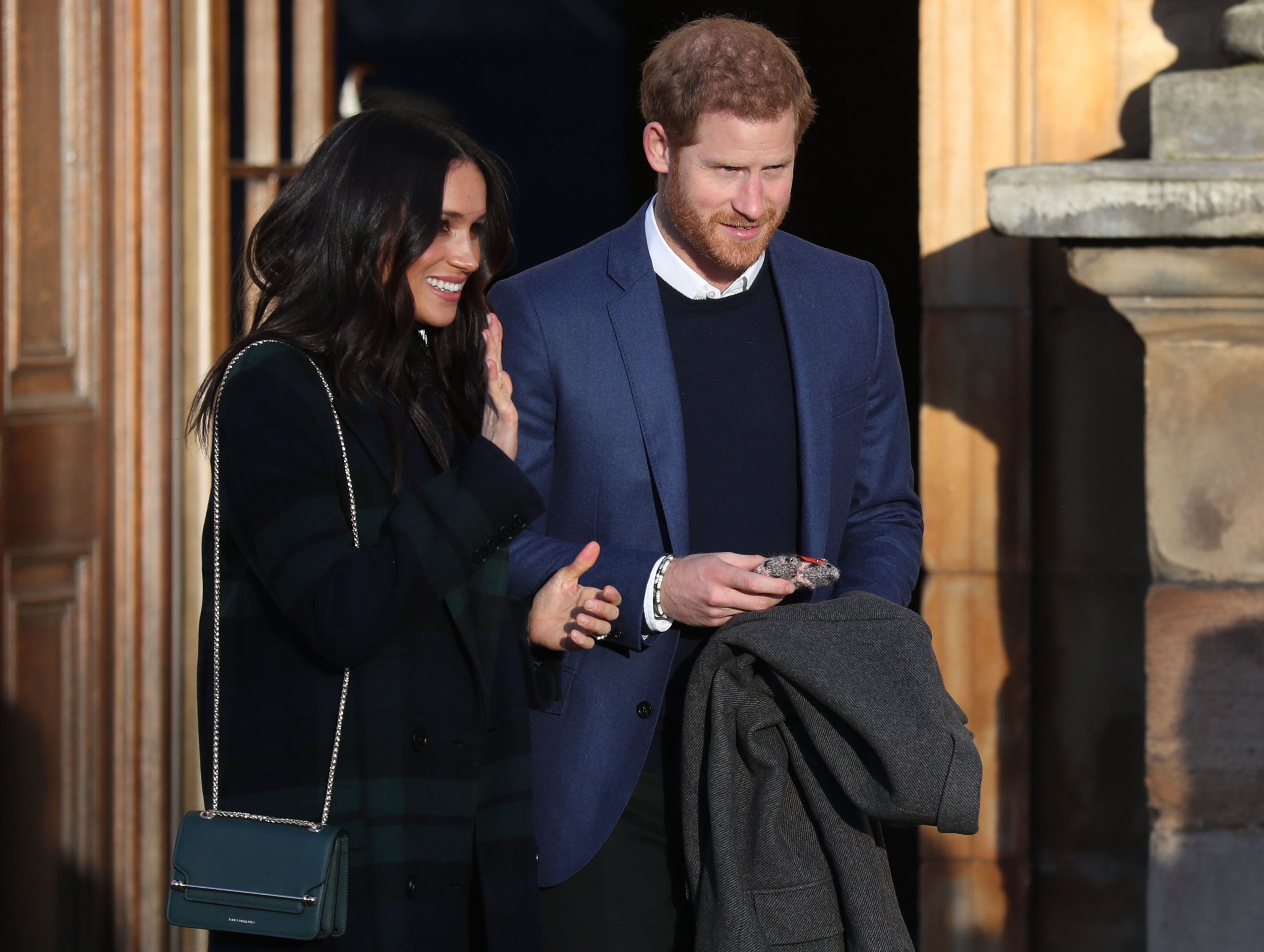 A letter containing white powder sent to Britain's Prince Harry and fiancé Meghan Markle has sparked an anthrax scare.
The letter, which is also believed to have contained a racist message, prompted a security scare when it was sent to the Kensington Palace royal residence in London, The London Evening Standard reported.
Standard security measures meant that the letter never reached the couple, but they have been informed of the incident. The substance has been tested and has been found to be harmless.
On February 13, another letter containing white power was sent to the U.K.'s Parliament building, addressed to Home Secretary Amber Rudd. The letter prompted an evacuation of some parts of the building, though later tests showed that the powder it contained was harmless.
British police are investigating whether the same person or persons sent the two letters, The Guardian reported, and are already on high security alert ahead of the royal couple's wedding at Windsor Castle on May 19.
This is the first specific security scare for Markle, who is already under 24-hour police protection from the U.K.'s Royalty and Specialist Protection Command. Her engagement to the prince was announced in November 2017. The marriage will be a high-profile event, as was that of Prince William and Kate Middleton's, in 2011.
British security services are preparing for threats ranging from sophisticated terror attacks to obsessed individuals, the Evening Standard said.
Police released a statement explaining, "Police are investigating after a package containing a substance was delivered to St. James's Palace on Monday 12 February. The substance was tested and confirmed as nonsuspicious. Officers are also investigating an allegation of malicious communications which relates to the same package. No arrests; inquiries continue."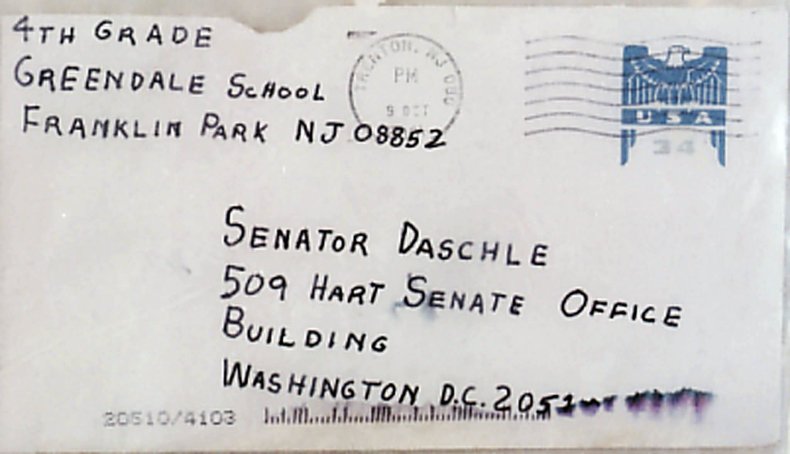 Since a spate of actual anthrax attacks in the U.S. in 2001 left five people dead, hoax anthrax letters have been widely used to threaten and harass prominent figures.
The 2001 attacks are believed to have been carried out by Bruce Edwards Ivins, a scientist who worked at government biodefense labs at Fort Detrick in Frederick, Maryland. Ivins committed suicide in 2008 while the FBI's investigation into the attacks was still ongoing.
Anthrax symptoms are similar to the flu's, and associated lesions usually appear within seven days of contact. People can be infected by breathing in the substance, ingesting it or through contact with their skin.