Prince Harry and Meghan Markle Want a Religious Wedding, Archbishop of Canterbury Says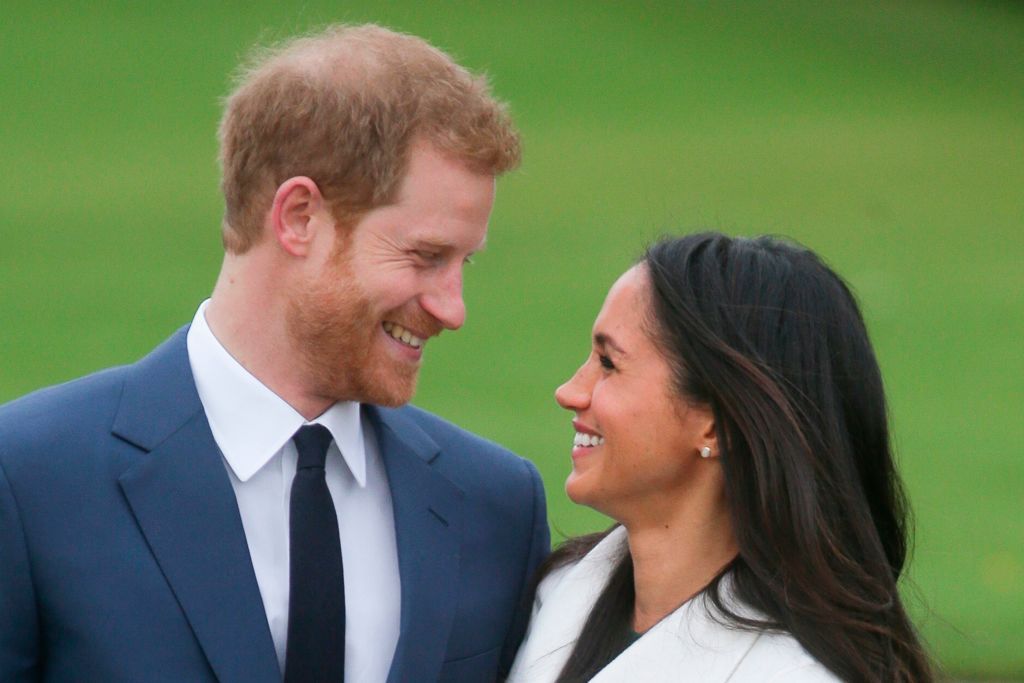 Prince Harry and Meghan Markle's engagement has already captured the imaginations of royals-watchers all over the world. But their actual wedding— which the couple revealed on Thursday will take place on May 19, 2018—will set an example in a big way, according to Justin Welby, the archbishop of Canterbury.
The head of the Church of England spoke about the upcoming wedding on BBC Radio 4's Today program on Thursday, lauding the much-talked-about couple for their commitment not only to one another, but also to their faith.
"This is no tick-box exercise for them, 'Oh we ought to get married in a church,'" Welby said. "There is a profound sense of commitment and seriousness both about their faith and about their lives together, which is quite inspirational."
Welby is as yet unsure whether he will preside over their ceremony. "That is up to them," he said.
Prince Harry and the American actress—who until her involvement with a royal was perhaps best known for her performance as Rachel Zane in the television series Suits—announced their highly-anticipated engagement at the end of November. They had actually become engaged earlier in the month, according to a formal release from Clarence House that also announced the couple would wed in spring 2018 and live in Nottingham Cottage in Kensington Palace.
The news set off a flurry of excitement, not only in Britain but also among royals enthusiasts around the world. The couple soon revealed that they had chosen St. George's Chapel at Windsor Castle as the venue for their wedding. The stunning chapel in Berkshire county in England dates back to 1528. The Telegraph reported last month that Markle, raised as a Protestant, plans to be baptized and confirmed into the Church of England before marrying Prince Harry.
"This wedding, like all weddings, will be a moment of fun and joy that will reflect the characters of the bride and groom," Jason Knauf, a spokesman for the prince, told the BBC last month. Knauf noted that the couple is "leading the planning process for all aspects of the wedding." They are also working to ensure that the public could "feel part of the celebrations," despite the location farther removed from the city than Westminster Abbey in London—where Harry's older brother Prince William married Kate Middleton in 2011, and his grandmother Queen Elizabeth married Prince Philip in 1947.
Harry and Markle's May wedding is expected to be broadcast live.
The event "will be fun," Welby said. But it will be more than that. The fact that it will be televised for people all over to watch is a positive thing, he said.
"It's important because they'll look at it and see a model of how two people commit their lives to one another before God in the presence of millions of people," Welby said. "And that is going to be a wonderful—it's always a beautiful moment. Every wedding is profoundly beautiful."