Prince Harry Drops HRH and Royal Surnames From Travel Brand, but Does Not Shut the Door on Britain
Prince Harry has dropped his royal surnames in paperwork for his new eco-travel company but still lists his country of residence as Britain.
The former royal styles himself as "Prince Henry Charles Albert David Duke Of Sussex" in documents that show him having a 75 percent stake in Travalyst.
Unlike brother Prince William, he does not include "Windsor," which was designated the official surname of directly descended blood royals by King George V in 1917.
However, in a move that may give hope to U.K. royal fans, he lists his country of residence as Britain, not Canada or America, in documents submitted on April 3.
Prince Harry and Meghan Markle initially relocated to Canada before moving again to Los Angeles just before coronavirus lockdown restrictions came in.
However, they are going through a 12 month review phase of their new post-royal arrangement, with further discussions likely to take place next year.
Travalyst aims to make tourism eco-friendly, promoting the "power and importance of travel" while also protecting the environment and wildlife.
It is run in partnership with major brands such as TripAdvisor, Skyscanner and Booking.com and its website talks of "reducing and offsetting carbon emissions."
However, the prince has had to put the project on the backburner amid the coronavirus pandemic.
Previously, Prince Harry has been listed as "HRH Prince Henry of Wales," in filings for the Royal Foundation he once shared with Prince William.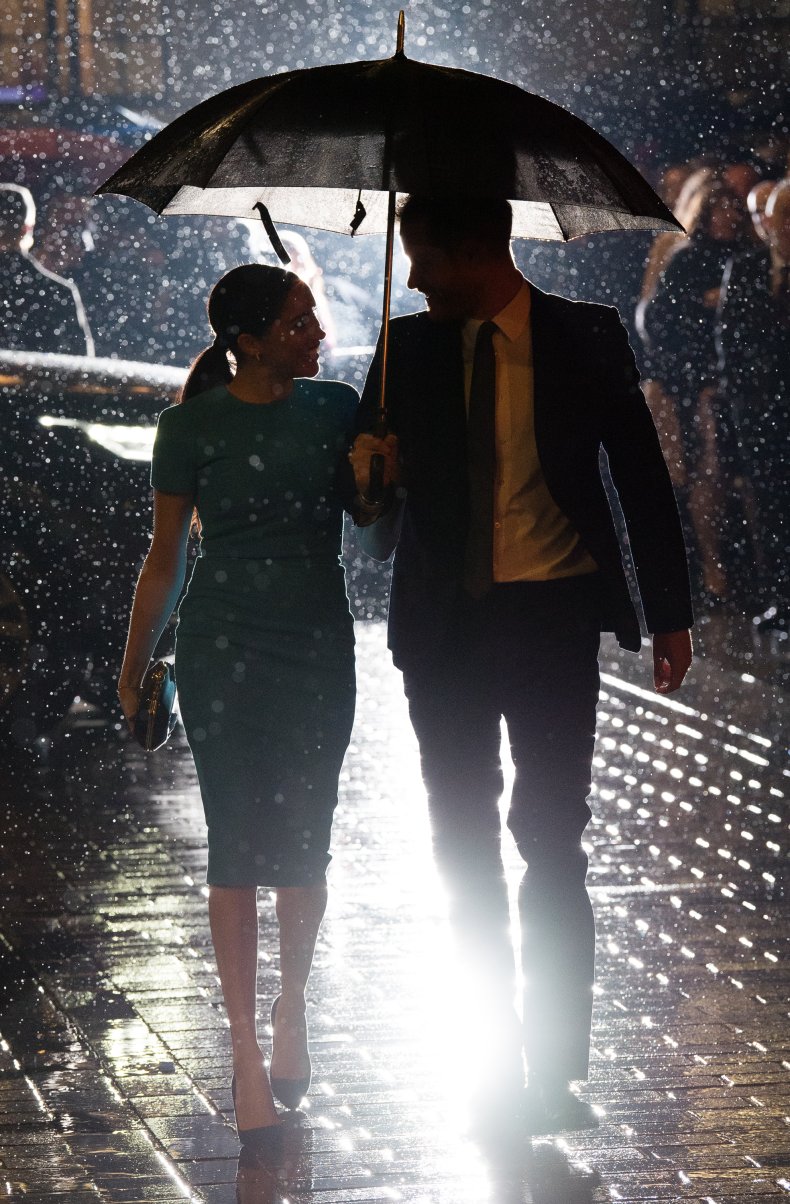 However, that was before his marriage to Meghan Markle, when they were given the titles Duke and Duchess of Sussex for the first time.
His brother is described on Britain's Companies House database as "The Duke Of Cambridge William Arthur Philip Louis Windsor."
When Sussex Royal was incorporated in Britain, Prince Harry was listed simply as HRH The Duke of Sussex with occupation "Prince of the United Kingdom," while Meghan Markle was described as HRH The Duchess of Sussex and "Princess of the United Kingdom."
In the new material, the prince has dropped HRH as requested by Queen Elizabeth II as part of his exit from the British royal family, and no occupation is given.
The Travalyst website still lists Harry with his HRH prefix and includes a quote from him outlining the project.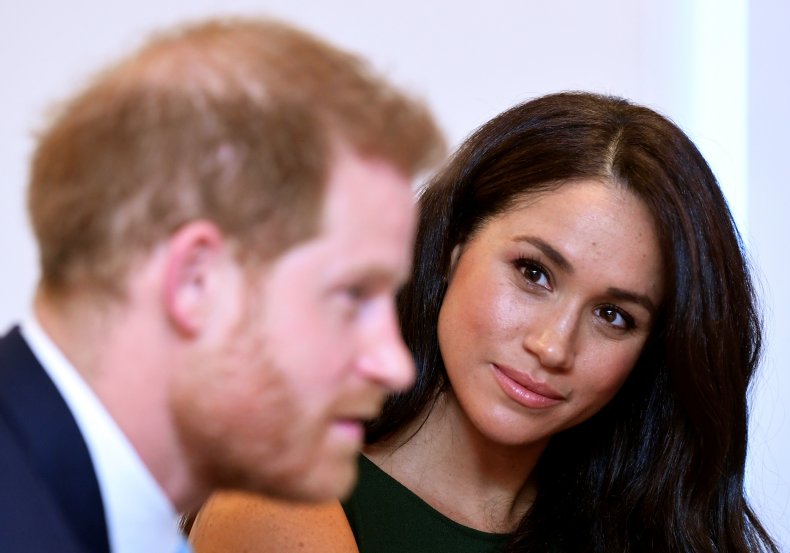 His statement reads: "Travel has an unparalleled power to open minds to new experiences and cultures, creating a profound appreciation for what our world has to offer.
"As tourism inevitably grows, it is critical to accelerate the adoption of sustainable practices worldwide; balancing this growth with the needs of the environment and local populations.
"Bringing companies, consumers and communities together is our chance to protect destinations and ecosystems for the future."
A statement on the Royal Family website reads: "Unless The Prince of Wales chooses to alter the present decisions when he becomes king, he will continue to be of the House of Windsor and his grandchildren will use the surname Mountbatten-Windsor."