Prince Harry Helping His Favorite Sport to Restart Amid Pandemic
Prince Harry insisted coronavirus "hasn't taken away our spirit" as he helped launch a campaign to bring back one of his favorite English sports, amid a racism debate.
The Duke of Sussex admitted "we all miss rugby" as he teamed up with the biggest stars of the sport, including England coach Eddie Jones and former world cup winner Jonny Wilkinson.
They filmed a video message as part of a campaign thanking the rugby community for helping deliver food and supporting the vulnerable during lockdown.
They also called on supporters to prepare to bring their local teams out of lockdown as part of the Pitch In initiative.
In the footage, the prince, patron of the RFU, English rugby's governing body, says of the deadly disease: "It hasn't taken away our spirit."
Steve Grainger, rugby development director at the RFU, said: "Rugby clubs are at the heart of their community and we couldn't be prouder by what they have achieved during this period.
"But the hard work isn't over and when the time is right we will be calling on everyone to pitch in and play their part in getting their local rugby club back up and running again.
"Players, coaches, referees, volunteers, parents and supporters all have their part to play in helping their clubs get our great game back on and we know they will answer the call."
The intervention comes against the backdrop of a review by the RFU into whether it is racist for fans to sing popular song "Swing Low, Sweet Chariot" in the stands.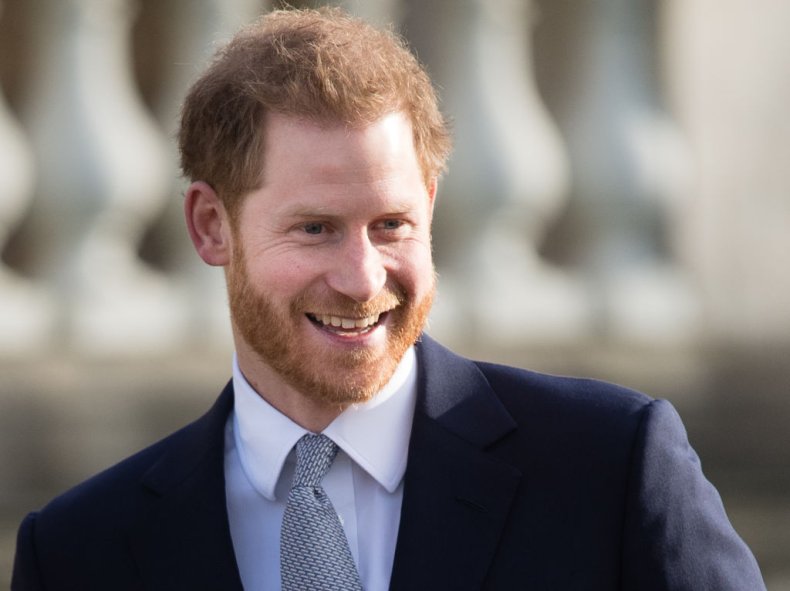 The song is thought to have been written by Wallace Willis, who was a freed Oklahoma slave, in the 19th century.
England fans have sung the chorus from the stands in support of their team for decades, with many saying it dates back to winger Martin Offiah, who was nicknamed "Chariots" after the film Chariots of Fire.
A spokesperson for Prince Harry said: "The duke is supportive of the comments the RFU made regarding the review and he will follow the lead of the RFU on the matter."
The RFU had said in a statement: "The RFU has stated we need to do more to achieve diversity and we are determined to accelerate change and grow awareness.
"The 'Swing Low, Sweet Chariot' song has long been part of the culture of rugby and is sung by many who have no awareness of its origins or sensitivities.
"We are reviewing its historical context and our role in educating fans to make informed decisions."