Prince Harry and Meghan Markle Just Did the Unthinkable: They Unfollowed Everyone on Instagram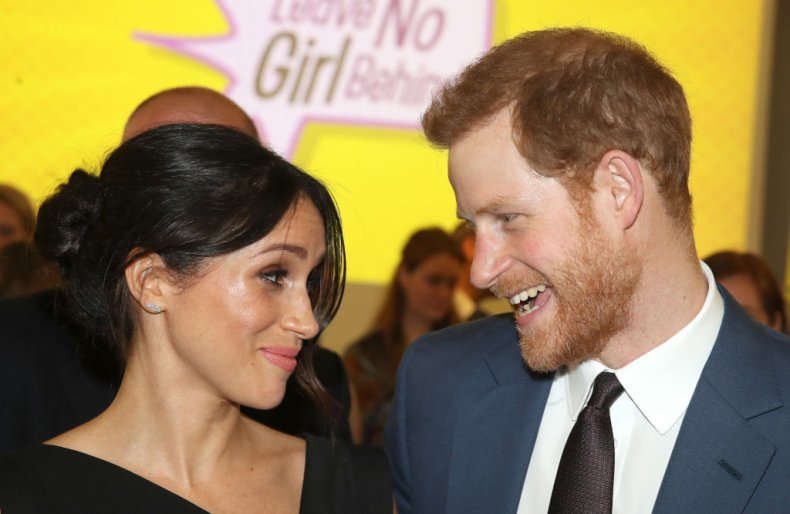 Social media can be harsh. There are the nasty comments and an endless parade of annoying posts about food, but there's one thing you can do online that is universally considered downright cruel: to unfollow someone. Prince Harry and Meghan Markle just did exactly that on Instagram.
But before you start calling shade, there's a reason why you may have just been unfollowed by a prince and princess. In fact, they do this every month, in an effort to highlight organizations and accounts they support.
In a new post, the couple explained that for the month of August they are seeking the advice of the public to nominate forces for change in their lives, which just so happens to be the theme of the British Vogue September issue that Markle guest-edited.
"For the month of August, we look to you for help. We want to know who YOUR Force for Change is.... Each month, we change the accounts we follow to highlight various causes, people or organizations doing amazing things for their communities and the world at large," the post read.
"Over the next few days please add your suggestions into the comments section: someone you look up to, the organization doing amazing work that we should all be following, an account that inspires you to be and do better (or that simply makes you feel good), or the handle that brims with optimism for a brighter tomorrow."
"We will choose 15 accounts and follow them next Monday, as we spend the month of August acknowledging the Forces for Change in all of our lives."
The account the royal couple shares (which is just downright adorable, right?), @sussexroyal, is currently following zero accounts as of this reporting. They have over nine million followers on Instagram.
The British Vogue issue featuring the couple has become an endless source of news (and anger for some).
Prince Harry mentioned in the issue that the couple would only have two kids, "maximum," in a conversation about the environment with Dr. Jane Goodall.
Even the cover of the magazine became controversial, because Markle opted not to appear on it, saying it made her feel "boastful," British Vogue editor-in-chief Edward Enninful said in a statement about the issue. This comment fueled rumors of a feud between Markle and Kate Middleton, who posed on the cover of the magazine in May 2016.
Another controversy the cover ignited was the exclusion of someone very important: the Queen. The cover showed 15 trailblazing women handpicked by Markle, with one slot a reflective mirror to tell the reader they too are a force for change.