Prince Harry, Meghan Markle Could Miss Queen's Celebrations Over Security Dispute
Prince Harry and Meghan Markle could be set to miss a major celebration of his grandmother, Queen Elizabeth II, because of a dispute with the U.K. government over their potential security arrangements.
The prince, who is also the Duke of Sussex, is seeking a judicial review of a decision by the U.K. Home Office that prevents him from paying personally for police protection when he is in Britain.
The dispute could potentially prevent Prince Harry and his family attending events for his grandmother's platinum jubilee planned for the summer of 2022. The nation and royal family will celebrate Elizabeth II's 70 years on the throne.
A judicial review is an appeal to the country's High Court to examine a decision made by a government department or public body, in this case the Home Office, which is responsible for policing.
The claim was first filed in September, 2021.
The prince's legal team argued in a statement that his own private security would not be adequate to protect his family when he returned to the U.K.
"Prince Harry inherited a security risk at birth, for life," the statement began.
"He remains sixth in line to the throne, served two tours of combat duty in Afghanistan, and in recent years his family has been subjected to well-documented neo-Nazi and extremist threats," his legal team said.
"The Duke and Duchess of Sussex personally fund a private security team for their family, yet that security cannot replicate the necessary police protection needed whilst in the UK. In the absence of such protection, Prince Harry and his family are unable to return to his home," they said.
Prince Harry's legal team said that he had first offered to personally pay for police protection in January, 2020 but this offer had been dismissed.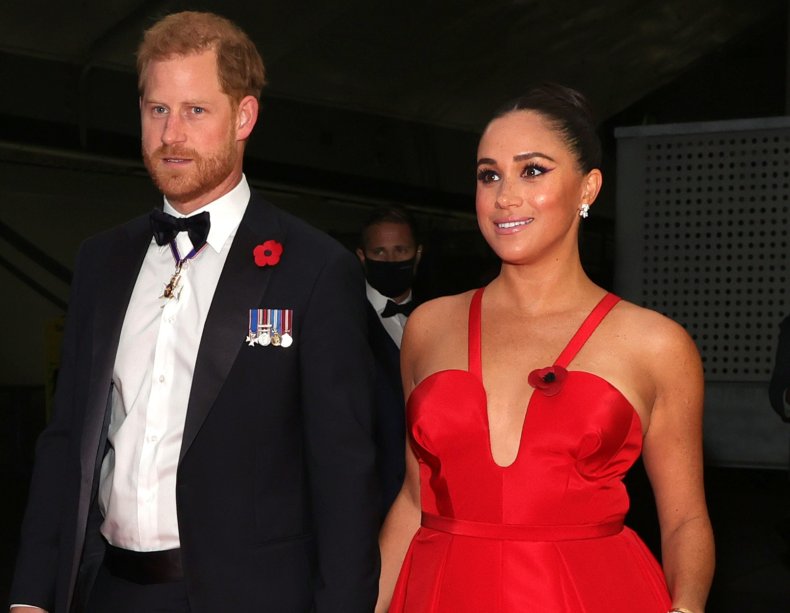 "He remains willing to cover the cost of security, as not to impose on the British taxpayer," the statement said, saying that during his visit to the country in July, 2021 his security "was compromised due to the absence of police protection."
The prince was in the country to unveil a statue of his mother, the late Princess Diana, and his car was chased by photographers.
"The UK will always be Prince Harry's home and a country he wants his wife and children to be safe in. With the lack of police protection, comes too great a personal risk," his legal team said.
Plans for the celebration of Elizabeth II's 70th year on the British throne were announced earlier this week. They will involve a series of events during the summer, both for the British public and the royal family.
Though it was not immediately clear if Prince Harry and his family would attend those events, there had been speculation that he could return to the country to celebrate a landmark moment in his grandmother's reign.
Prince Harry and Meghan Markle's seven-month-old daughter Lilibet has never been to the U.K. and the queen has never met her.
Prince Charles, Lilibet's grandfather, is also yet to meet the child in person.