Ivanka Trump Celebrates Meghan Markle and Prince Harry, Who Is a Huge Obama Fan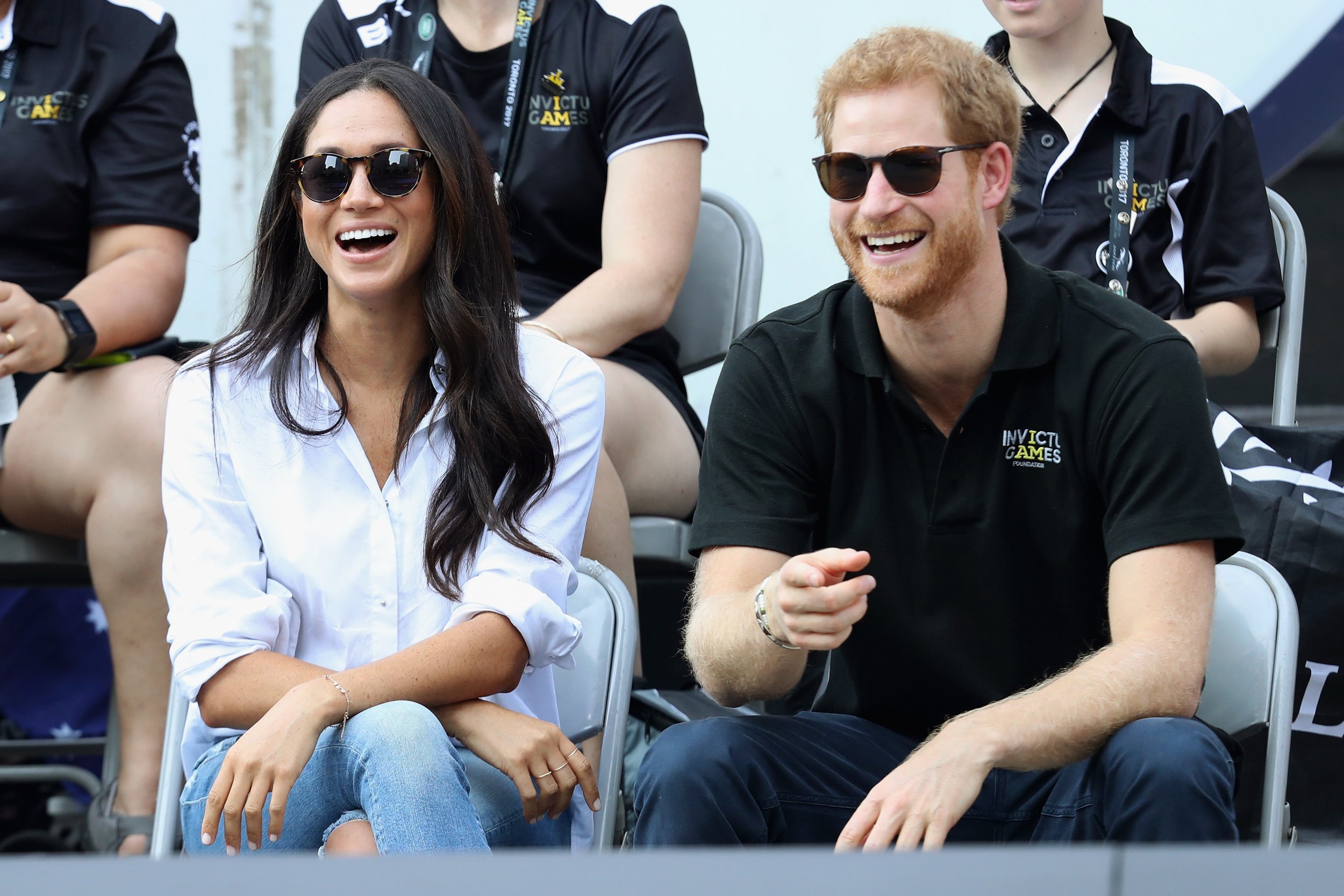 First daughter Ivanka Trump took to Twitter on Friday to congratulate Prince Harry and his fiancée, Meghan Markle, writing that she wished the newly engaged couple "a lifetime of love, laughter and happiness together." And while her sentiments may seem nice, they may have slighted her father.
Not only does the current president seem to hate Barack Obama, but Donald Trump might not even be invited to the royal wedding.
Prince Harry and the Obamas first met in 2015 in the United States and linked up a year later at Kensington Palace in the United Kingdom, according to BBC News. By May 2016, they were trash-talking each other on Twitter ahead of the Invictus Games, the international sporting contest Harry founded for wounded veterans. Their relationship continued even after Obama left office: He surprised Harry with a visit to this year's Invictus tournament in Toronto, and the royal attended the Obama Foundation's inaugural summit in Chicago in October.
When news of Harry's proposal to American actress Markle broke, the former president tweeted that he and his own wife were delighted.
Trump and the royals, on the other hand, aren't so tight.
The president is not popular overseas: Earlier this year, a poll indicated that as many as 2 million Britons could protest Trump if he went to the U.K. for a state visit. In November, after Trump shared videos by an anti-Muslim hate group, Prime Minister Theresa May publicly labeled it "the wrong thing to do." It's even possible Trump won't meet the queen when he crosses the pond in 2018.
Markle is no Trump fan, either. In May 2016, while appearing on Comedy Central, the actress said she thought the then-candidate was misogynistic, adding that she was considering permanently moving to Canada if he were to be elected. Markle, a self-described feminist, wrote a letter to Trump rival Hillary Clinton in hopes of getting help changing a sexist TV commercial, according to the Associated Press.
But the reason the Obamas, and not Trump, may make the royal guest list next year probably has less to do with politics and more to do with logistics. The Obamas weren't invited to the Duke and Duchess of Cambridge's 2011 ceremony because of security. Now that he's not in office—and Trump is—Obama might be in the crowd for Harry and Markle.
The palace confirmed Friday that the pair is scheduled to wed on May 19 at St. George's Chapel in Windsor Castle.