Prince Harry and Meghan Markle Can't Get Married Unless Queen Elizabeth Allows It Under British Law
Updated | Everyone loves a royal wedding.
Rumors have been floating around for quite a while that Prince Harry could soon get engaged to his girlfriend, Suits actress Meghan Markle, now that she has reportedly quit the show. Amid all the excitement, one question remains: How would Harry go about proposing?
The question of how to propose is a big one for many couples, but add in Prince Harry's royal status and you're adding a whole new layer of complications. That's because Queen Elizabeth's grandson will have to ask her for permission before marrying, as the Succession to the Crown Act 2013 dictates.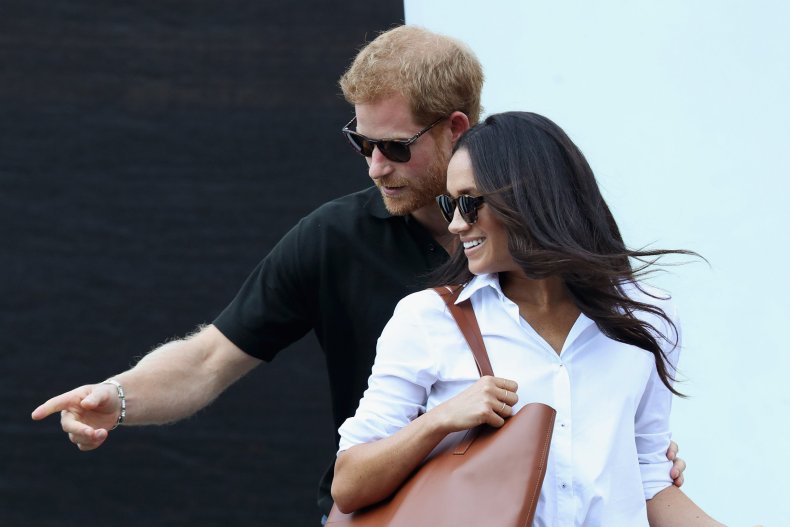 It was intially unclear whether the queen approved of the international relationship. Markle is a divorcee, having been married to producer Trevor Engelson. Many feared her romantic history would prevent the two from getting married, in addition to the fact that she is American and Catholic. After Markle faced online harassment stemming in part because she is biracial, Kensington Palace released a statement in her defense in 2016.
So why does Prince Harry need the queen's permission to enter into marriage? A British law first passed in 1772 by King George III, who was known to be mentally unstable, said that anyone directly descended from King George II would need the ruling sovereign's permission to get married. If this permission wasn't given, the marriage would not be considered legitimate. This law was created because King George disliked the woman that his brother, Prince Henry, chose to marry. He also went on to deem three marriages of his seven sons illegitimate.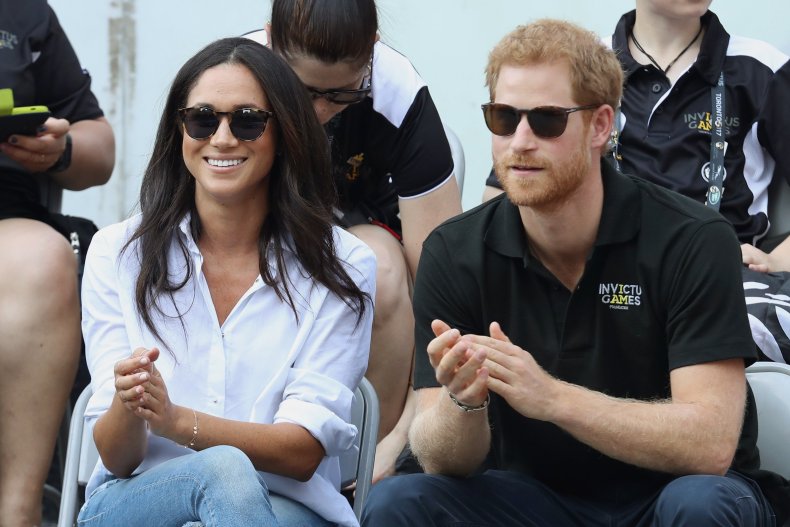 The Succession to the Crown Act changed the law so it applied only to the first six royals in succession for the throne. Because Prince Harry is fifth in the line, he must ask the queen for her permission to marry. The good news for Prince Harry and Markle is that Queen Elizabeth has so far never denied anyone the right to marry.
The world has speculated for months about the future relationship between Prince Harry and Markle. In December, the Guardian reported that the two might get engaged by the end of the year. Some tabloids are speculating that the two are already engaged, but when contacted for comment, Buckingham Palace's press office refused Friday to confirm or deny the rumors.
Correction: A previous version of this story stated that Prince Harry and Meghan Markle cannot get engaged without the queen's permission. They must receive her consent before marrying. It also misstated the Royal Marriages Act of 1772.