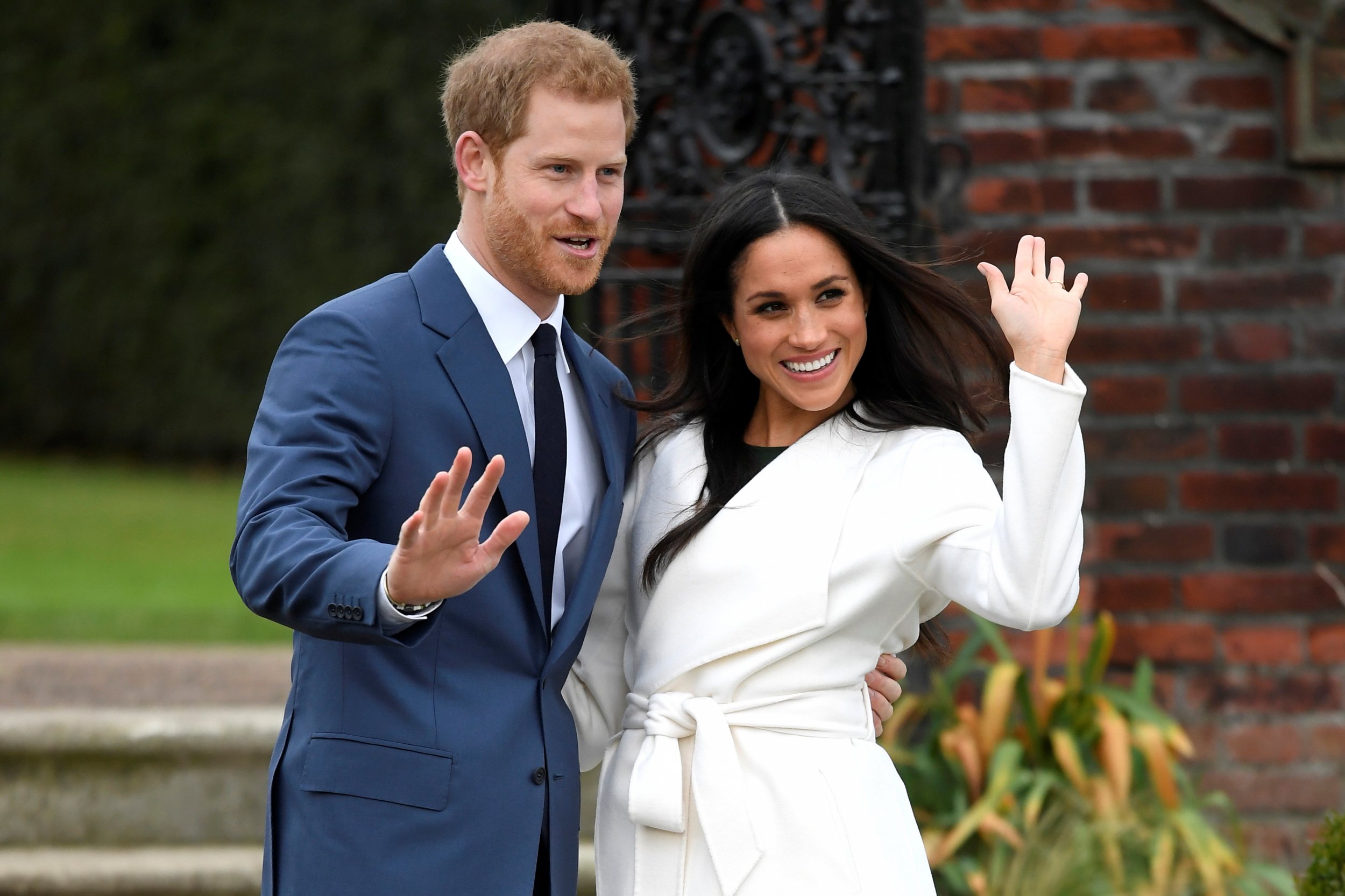 Britain is gearing up for what will be the biggest wedding since, well, the last royal wedding, now that Prince Harry and Meghan Markle have announced their engagement.
Once they tie the knot Harry and Meghan will reside in Nottingham Cottage, a "cozy" two-bedroom home located on the grounds of Kensington Palace in London. They'll be conveniently located next door to Will and Kate, or the Duke and Duchess of Cambridge, who live in a 20-room apartment inside Kensington Palace.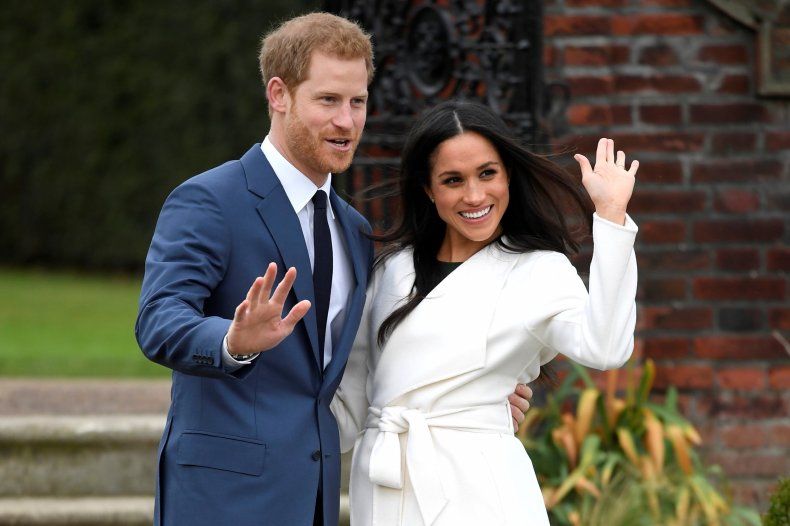 Harry enjoyed a 10-year career in the British Army but retired in 2015 to focus on his charity work. His fiancé, an American actress, will also leave her career behind to work for charitable causes.
But a two-bedroom house in a prime London neighborhood isn't going to pay for itself and neither is their May wedding at Windsor Castle. Here's how Harry and Markle will make their money.
Inheritance from Princess Diana
Before Princess Diana passed away, she left a trust for both Prince William and Prince Harry amounting to £10 million (more than $13 million) each. The brothers each received their share on their 30th birthday, but they were allowed to live off of the investment income (which Forbes estimates at $450,000 per year) until then. In addition to cash, the brothers received a number of Diana's dresses, jewelry and documents that she owned, like original handwritten lyrics to Elton John's "Candle in the Wind."
The Duchy of Cornwall
The majority of Harry's money comes from his father, Prince Charles. He pays for the 135 staff members who support the Duke and Duchess of Cambridge and Prince Harry, and for anything related to Harry's official royal duties.
Last year, Prince Charles made £20.7 million, or over $27 million, from his portfolio of properties referred to as the Duchy of Cornwall, which was acquired by Edward III in 1337 and is always handed down to the eldest son of the reigning British monarch. The Duchy comes with both an investment portfolio and about 206 square miles of land and properties. The current value of the Duchy is £913 million, or about $1.2 billion.
Prince Charles does not manage the Duchy and only has access to its net profit each year. Though the Duchy is not officially taxed, the prince voluntarily pays tariffs on his annual profit.
While it's unclear how much of the Duchy goes directly to Harry, he is able to maintain a busy travel schedule and keep a busy staff with the money from his father.
British taxpayers
Prince Harry does benefit from the £76.1 million, or $100 million, that the Queen is granted each year by Parliament to maintain and perform the duties of her role. With that money, she maintains his home in Kensington Palace as well as many of the other palaces and gateways that he will enjoy with Markle in the years to come.
Meghan Markle has some money of her own
Markle starred in USA Network's hit legal drama Suits for seven seasons, making a reported $50,000 per episode. With about 10 episodes each season, that's a salary of $500,000 a year. In addition, Markle ran a lifestyle brand, Tig, and has worked as a clothing designer for Reitmans.