Prince Harry, Meghan Markle Tell-All To Explore History-Making Royal Baby, Who Is Set to Be Born into Family 'Drama'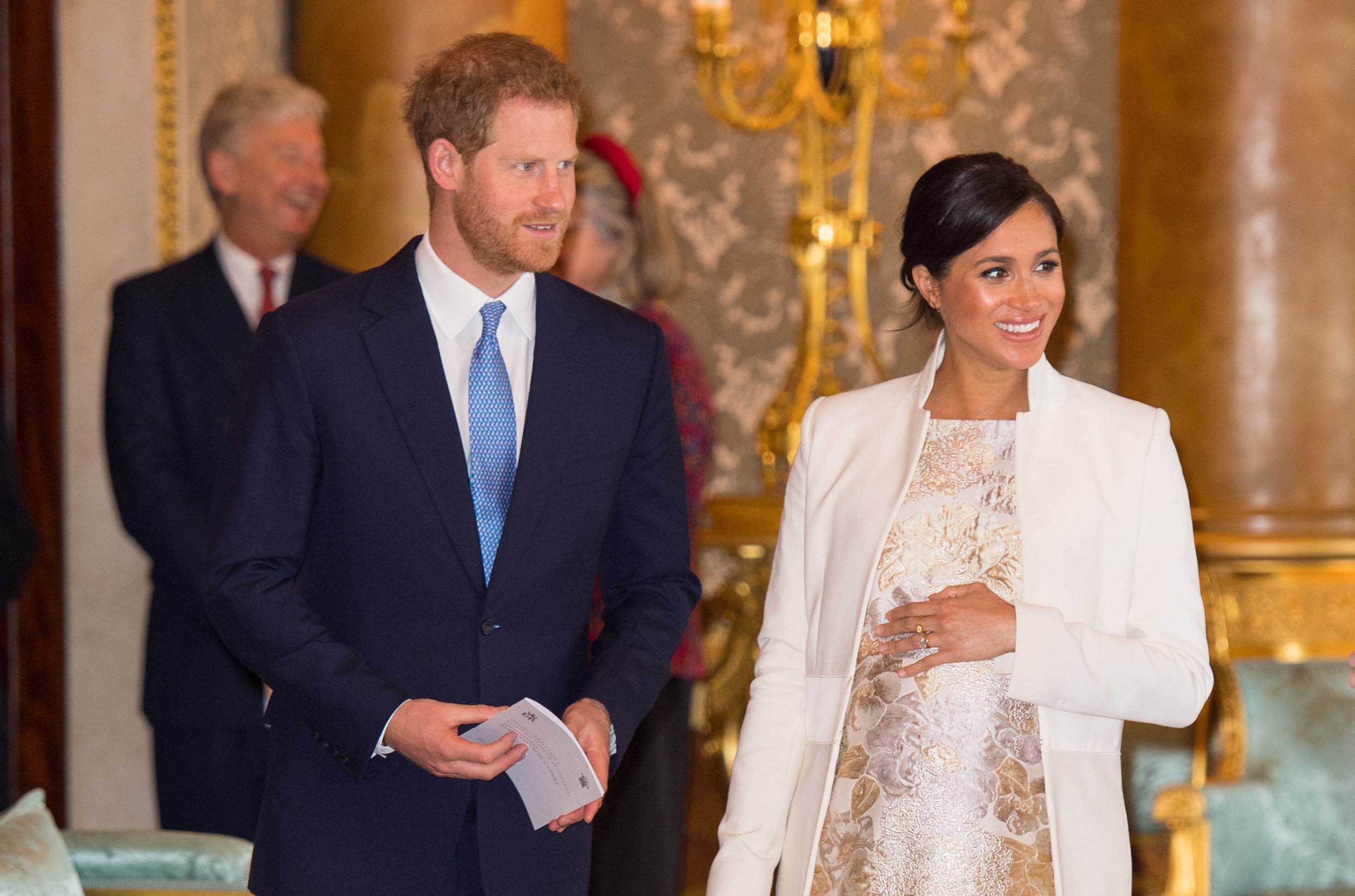 As the world prepares for the birth of a royal baby, TLC announced Thursday a one-hour special premiere of Meghan & Harry: A Royal Baby Story. The special will not only talk about all things baby but will delve into the history-making aspects that will come with the birth.
"As the home of all things wedding, all things royal and all things family for viewers in the U.S., it makes perfect sense for TLC to follow this next generation of royals as they journey into the joys of parenthood. We're excited to bring this special to our passionate fans," said Howard Lee, President and General Manager of TLC, in a press release.
Around 2 billion people watched the historic nuptials of The Duke and Duchess of Sussex. Markle became the first mix-raced member of the royal family, thus her child will also make history within the British royals.
While the baby's gender has not been announced, it was confirmed that the baby is expected to be born in the spring. Leading up to the baby's birth, Markle has already made headlines with her $200,000 baby shower and glamorous maternity style.
The Duke and Duchess's baby will also make history by being the first baby born into a family "drama," referencing to Markle's ongoing debacle with father Thomas and rumored "tension" between sister-in-law Kate Middleton.
"I can't think for a moment that Thomas Markle will ever be able to meet his grandson or granddaughter," Duncan Larcombe, author of Prince Harry: The Inside Story and series contributor, says in a preview clip obtained by Newsweek.
"I don't think Meghan and Kate will ever be super good friends," celebrity journalist Ashley Pearson adds.
Markle's half-sister, Samantha Markle, also appears on the special, commenting on her father's role in the family drama: "You can't hurt people like this and then turn around and flip the script and play victim."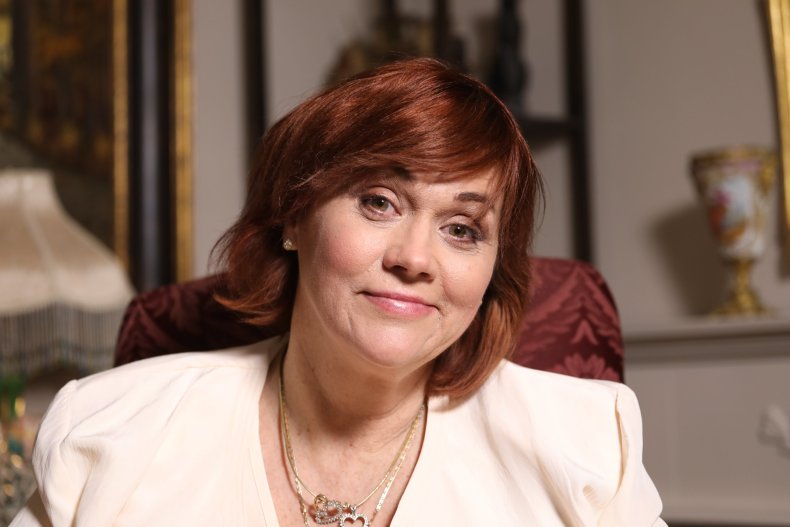 Samantha has previously been vocal about the family drama, calling for the Duchess to take a "lie detector test" after contents of a letter between her father and Markle were revealed to the press.
The letter said: "On a daily basis, you fixated and clicked on the lies they were writing about me, especially those manufactured by your other daughter, who I barely know. You watched me silently suffer at the hands of your vicious lies, I crumbled inside."
"I would challenge her to take a lie detector test anywhere on the planet with investigators that are not paid by her to skew the results. Quite frankly I had faith in her on and off to do the right thing by her dad but I'm sick of the b***s***," Samantha responded at the time. "Nobody is trying to get close to her but she's not going to ghost, insult and destroy this family and skip on her merry way without the truth being revealed."
Meghan & Harry: A Royal Baby Story will premiere on TLC Tuesday at 8 p.m. ET.