In Pictures: Prince 'Wild Child' Harry Before He Met Meghan Markle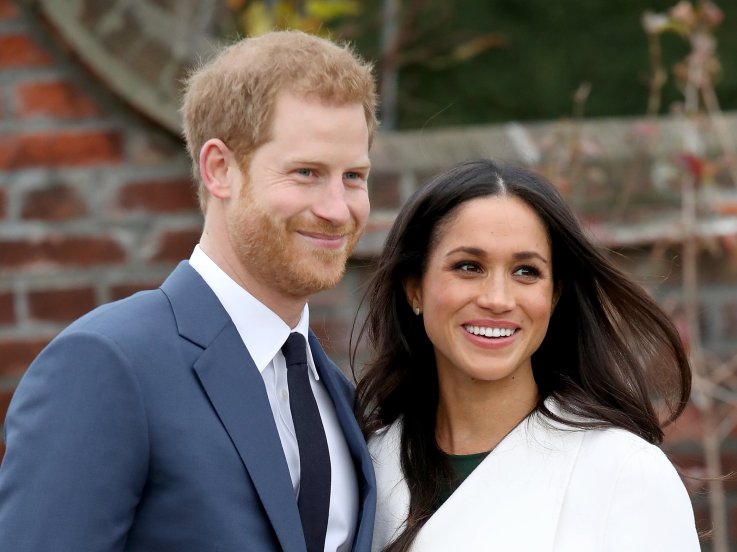 Prince Harry of Wales, formerly known as England's "wild child," has become one of the most liked members of the royal family. With the world watching his every step, Harry always provided an alternative to the more stodgy members of the royal family. Unburdened by the prospect of becoming king someday, Harry seemed like that friend who was always down for a good time.
Now that he has found a bride in Meghan Markle, it's a perfect opportunity to look back at the young Prince Harry, and see the person that would become the dashing red-headed prince who made a princess out of an American girl.
Prince Harry, the second child of Prince Charles and Princess Diana, was born September 15, 1984. From the very beginning, he proved himself to be a free-spirit compared to his more reserved older brother, William. Harry would stick his tongue out at photographers—the public ate it up.
Unlike with past royal children, Diana insisted on exposing William and Harry to the realities of the world outside the palace gates. She would take them to AIDS clinics, homeless shelters, even McDonald's. Because of this, William and Harry continue to be viewed informally.
Of course, Harry wasn't just called "wild child"—he earned that title. Over the years he found himself at the center of a number of scandals, from wearing a Nazi costume to playing naked billiards in a Las Vegas hotel room. But surprisingly Harry never fell out of favor with the public, almost as if the scandals only served to humanize him more.
Will a married Prince Harry become that reserved royal household member Queen Elizabeth II probably has always hoped for, or will we continue to see the "wild child" the public loves? Only time will tell, but thankfully for us, we'll always have the pictures.