Inside Prince Harry and Meghan Markle's Wedding: Who's Invited, Who Introduced Them and More
As the clock counts down to the biggest wedding of the year on May 19, a new biography is chronicling Harry's transition from the loose cannon of the royal family (those Las Vegas photos!) to suave husband-to-be.
Harry: Life, Loss and Love, by Vanity Fair and Mail on Sunday royal correspondent Katie Nicholl, lifts the lid on the early courtship between Harry and actor Meghan Markle as they prepare to wed on May 19. Nicholl spoke to countless sources to find out who introduced the couple and how they managed to keep their romance a secret.
The book also looks back at Harry's life through this point, including the death of his mother, Princess Diana, and his two previous high-profile relationships with Chelsy Davy and Cressida Bonas.
Nicholl spoke to Newsweek to share some insight into what we can expect on Harry and Markle's big day.
Who played Cupid?
According to Nicholl's book, Harry, 33, and Markle, 36, were introduced by Harry's friend Violet von Westenholz, a PR executive for Ralph Lauren. (Von Westenholz's father is former Olympic skier Piers von Westenholz, who is friends with Harry's father, Prince Charles.)
Since the royal engagement in November, there has been speculation that Harry and Markle were introduced by fashion designer Misha Nonoo or Markus Anderson, a consultant for the exclusive Soho House private members' clubs.
The answer is all three, said Nicholl.
"I've spoken to quite a few sources to get to the bottom of it. My deduction is that there's more than one person that played Cupid in this whole story," Nicholl told Newsweek. "My sources told me that Violet, who had been spending quite a lot of time with Meghan that summer, had given Harry Meghan's number. So, for me, that was the first introduction.
"I think there were two people who helped orchestrate those early dates: Misha Nonoo and Markus Anderson," the author continued. "Because this has become known as a Soho House romance. It's a private members' club, and they had more private access than anyone. One of the early dates was in Dean Street [in London]. Markus was able to literally clear the corridors for them."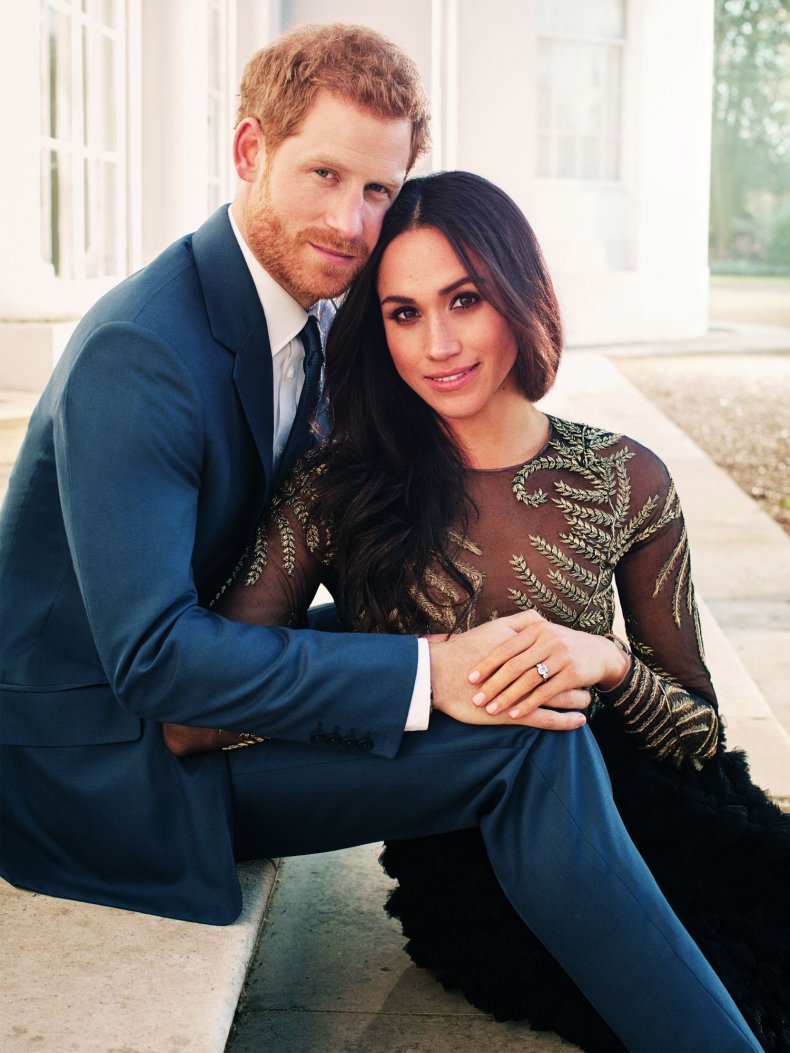 Who will be invited to the royal wedding?
Invitations to Harry and Meghan's wedding at Windsor Castle were sent out last week. Other than the royal family, who should we expect to see congregate at St George's Chapel for the I-do's?
"Harry's circle of friends: Tom Inskip, Thomas van Straubenzee, the old Eton crew, his old Sandhurst friends," said Nicholl. "Some famous faces [will be invited] as well because he counts David Beckham as a friend, Elton John as a friend. He'll be bringing his own A-list names to the guest list."
As for former actor Markle, "Meghan's list, I'm told, is very, very small. [It's] very tight," Nicholl said. "Markus will be on that list, Misha will be on that list, and possibly some of her co-stars from Suits. But I don't think you're going to see a Hollywood guest list. I'm told she's keeping it very tight and deliberately so."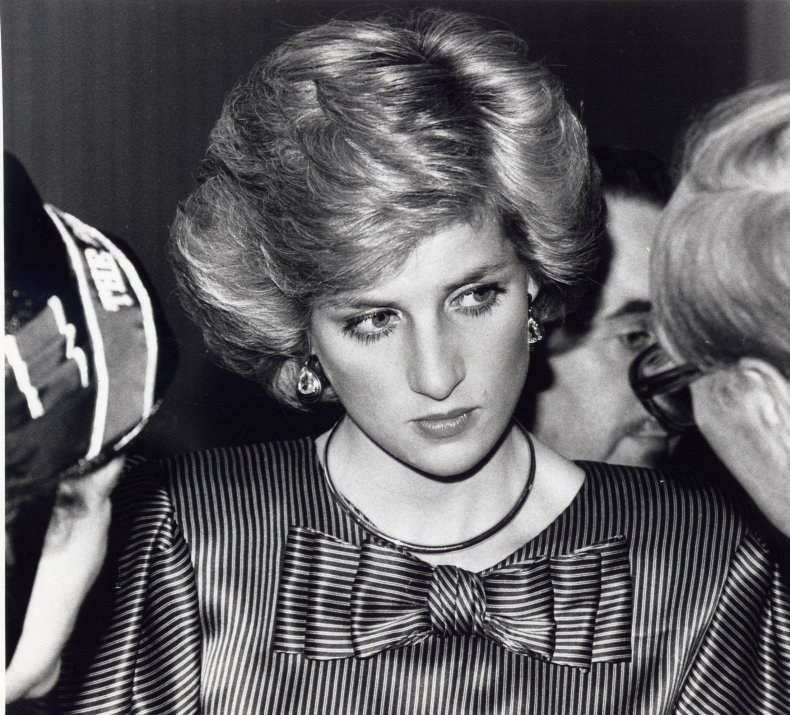 What about Diana?
Princess Diana, Prince William and Harry's late mother, will be represented in some way at the royal wedding, Nicholl said.
Harry incorporated Diana's diamonds in the engagement ring he designed for Markle. And last year, William revealed that he felt Diana's presence at his own nuptials to Kate Middleton in 2011.
"Harry will definitely make sure that his mother isn't forgotten on his special day. I'm sure there'll be a very generous mention of her," Nicholl said. "There's talk of Meghan wearing the Spencer tiara, but personally I think that's unlikely. I think she'll wear one from the queen. But maybe she'll wear a piece of Diana's jewelry. But it'll probably be a little bit more subtle than that."
Harry: Life, Loss and Love is available now via Hachette.