Harry and Meghan Are Talked About Five Times More Online Than William and Kate
Prince Harry and Meghan Markle generated more than five times the traffic Prince William and Kate Middleton created in September, research for Newsweek suggests.
The Duke and Duchess of Sussex triggered 151,030 references to them across mainstream and social media, analysis by data intelligence agency Zignal Labs suggests.
The Duke and Duchess of Cambridge were mentioned 27,424 times from September 1 to October 6, the company found.
By contrast, the Sussexes were talked about more on their single busiest day alone, when they earned 28,900 references at the start of their tour to New York on September 23.
However, while Meghan and Harry created five and a half times as much discussion, William and Kate were referenced more positively on both sides of the Atlantic.
American mainstream media outlets were 65 percent positive and 13 percent negative about William and Kate, compared to 44 percent positive and 28 percent negative about Harry and Meghan.
British mainstream media outlets were 63 positive about William and Kate and 20 percent negative, compared to 50 percent positive about Harry and Meghan and 33 percent negative.
For all four royals, social and online media was more critical than the mainstream media but also reflected the same trend towards greater negativity towards the Sussexes.
Across Twitter, blogs, and web forums, identifiably American posts about William and Kate were 35 percent positive and 19 negative compared to 28 percent positive and 23 percent negative for Harry and Meghan.
Identifiably British posts were 38 percent positive and 14 percent negative about William and Kate compared to 26 percent positive and 33 percent negative for Harry and Meghan.
It was not always possible to identify the location of a post on social media.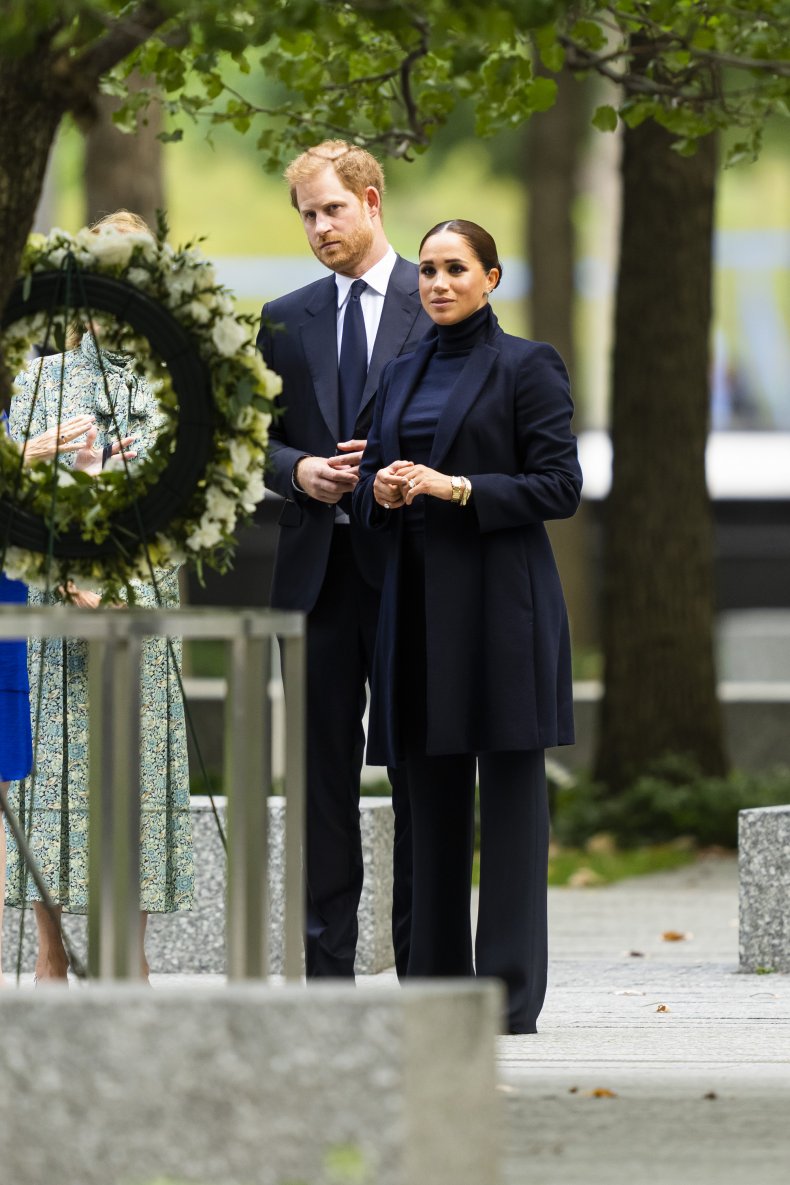 Meghan and Harry's September was dominated by two main stories, including their inclusion on the Time100 most influential people list.
They also did their first joint cover shoot for the magazine, posing for a stylized series of images.
Later in the month, they visited New York over three days, visiting the One World Trade Center and meeting New York Mayor Bill de Blasio on September 23.
They spoke at Global Citizen Live on September 25, calling for vaccine equity.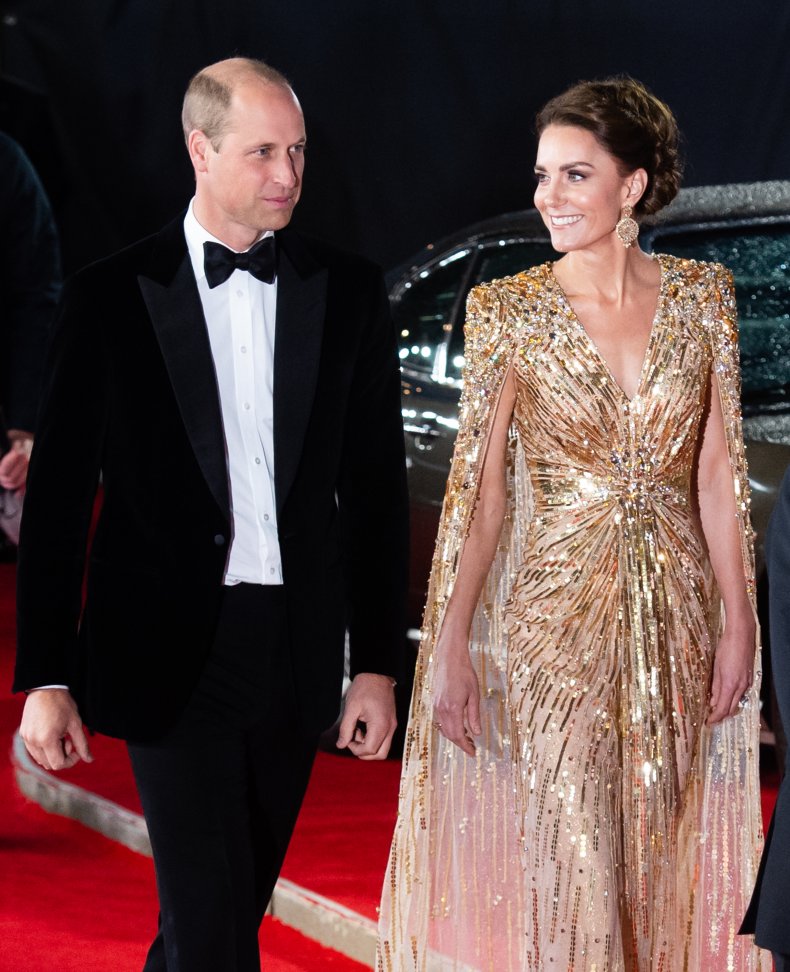 Prince William and Kate Middleton had their busiest day for traffic on September 28 and 29 after attending the premiere of the new James Bond movie No Time to Die.
Kate was photographed on the red carpet in a gold gown during the event at the Royal Albert Hall in London.
Meghan Markle and Prince Harry in the Mainstream Media in September
| | | |
| --- | --- | --- |
| Sentiment | United States | United Kingdom |
| Positive | 44% | 50% |
| Neutral | 28% | 16% |
| Negative | 28% | 33% |
Meghan and Harry in Social and Online Media
| | | |
| --- | --- | --- |
| Sentiment | United States | United Kingdom |
| Positive | 28% | 26% |
| Neutral | 49% | 41% |
| Negative | 23% | 33% |
Prince William and Kate Middleton in the Mainstream Media
| | | |
| --- | --- | --- |
| Sentiment | United States | United Kingdom |
| Positive | 65% | 63% |
| Neutral | 22% | 17% |
| Negative | 13% | 20% |
William and Kate in Social and Online Media
| | | |
| --- | --- | --- |
| Sentiment | United States | United Kingdom |
| Positive | 35% | 38% |
| Neutral | 45% | 48% |
| Negative | 19% | 14% |