Prince Harry Overreacted to Charity Mismanagement Questions, Campaigners Say
Anti-monarchy campaigners have accused Prince Harry of an "over reaction" after he threatened to sue them after they asked a watchdog to investigate whether his charities mismanaged funds.
Republic asked the Charity Commission to look into $366,000 of payments made between two of his former charities and his sustainable tourism venture Travalyst.
The Duke of Sussex's legal team called the move "defamatory and insulting." A source told Newsweek: "A legal letter to formally reply to Republic will be issued in due course."
Graham Smith, the group's chief executive, told Newsweek: "I was a bit surprised that they immediately leapt to using lawyers.
"I haven't heard from them yet so I'll wait and see what they say and get back to them.
"Our complaint was fair comment. We've not made any conclusions, we've raised legitimate concerns."
Prince Harry and Meghan Markle were part of the Royal Foundation with Prince William and Kate Middleton until they decided to go their separate way.
The couple instead created Sussex Royal and two grants were paid by the Royal Foundation, one to help cover set up costs and another for sustainable tourism projects.
However, Sussex Royal had to close after Queen Elizabeth II ruled Harry and Meghan could not trade off their royal links after stepping down from official duties in January.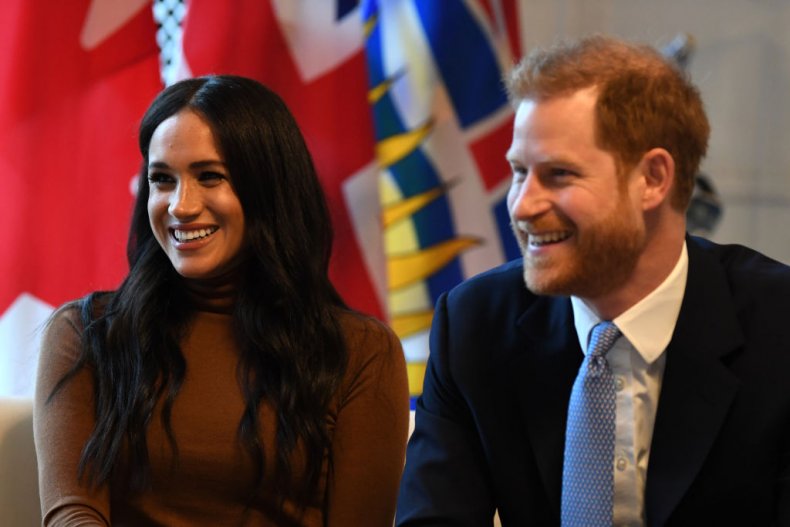 On closing, funds were transferred to Travalyst, a non profit company.
Republic tweeted: "The whole point is for the Charity Commission to look into it.
"If they find nothing wrong then fine. But clearly there are questions to answer. Bit of an over reaction from Harry."
Schillings, Harry's lawyers, said: "This is [Harry's] life's focus, and his devotion to charity is at the very core of the principles he lives by, and is obvious through the impact and success of his many charitable projects throughout the UK and beyond.
"To this point, it is deeply offensive to today see false claims made about The Duke of Sussex and his charitable work.
"It is both defamatory and insulting to all the outstanding organisations and people he has partnered with."
They added: "The Duke has not, nor has he ever, had any personal financial interest in his charitable work."
The Royal Foundation says its payments were "fully in line with governance requirements and were reported transparently."
A Charity Commission spokeswoman said: "We have received a complaint on this issue.
"As with all concerns raised with us we will assess the information provided to determine whether or not there is a role for the Commission.
"We have not made any determination of wrongdoing."
Republic's letter to the Charity Commission said: "The Royal Foundation gave a grant of £145,000 ($183,000) to Sussex Royal and £144,901 ($183,057) to a non charitable organisation (Travalyst).
"In both instances it appears the only rationale for the decision was the personal relationship between two patrons, the Duke of Sussex and the Duke of Cambridge."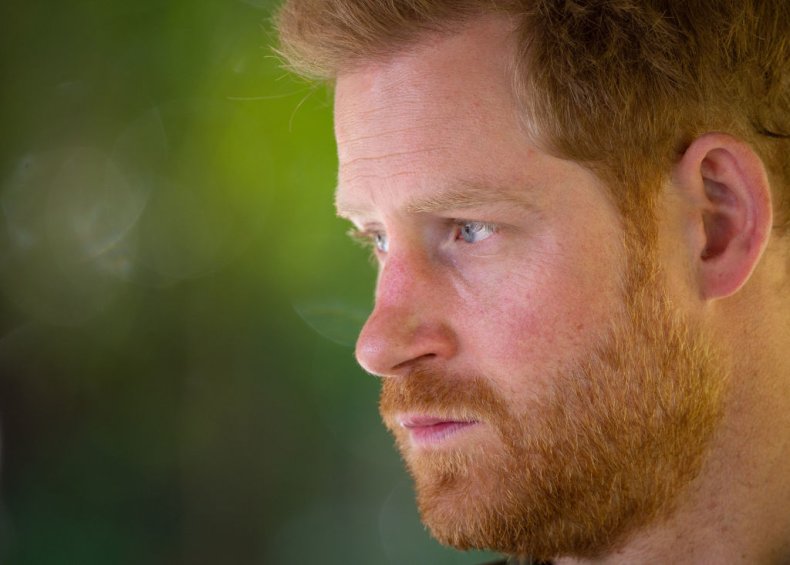 It adds: "The Sussex Royal charity has since decided to close, and it is reported that they will transfer all their funds to Travalyst.
"Again, this appears to be a personal decision by a trustee (the Duke of Sussex) to fund another of his projects, rather than to ensure the funds are being used for the original purposes for which they were donated."