Prince Harry Praises Princess Diana Days After Camilla Named Future Queen
Prince Harry spoke of Princess Diana's "empathy" days after his stepmother Camilla was named a future queen.
The Duke of Sussex praised his mother's work on HIV in a podcast for the Tackle HIV campaign with Welsh rugby legend Gareth Thomas.
It comes after Queen Elizabeth II announced on Saturday, February 5, her desire for the Duchess of Cornwall to be known as queen consort when Prince Charles becomes king.
At the time of the couple's marriage in 2005 it was said Camilla would instead by known as "Princess Consort" out of respect for Diana's memory eight years after her death.
Prince Harry has not yet commented on the change in policy but told Tackle HIV of Diana's legacy, helping remove stigma surrounding the virus.
He said: "What my mum started all those years ago was creating empathy and understanding but also curiosity and I think that was really powerful to be able to create that curiosity.
"Hang on, we know nothing about this virus can we at least learn some more rather than be so critical and so judgmental right from the beginning.
"So in that respect I've seen huge change."
Referencing the stigma, he said: "I think what my mum did and so many people did at that time was to smash that wall down, to kick the door open and say 'no.' When people are suffering then we need to learn more."
The duke said he "can't turn his back" on the suffering around the world having met people affected by HIV.
He said: "Then add in the fact that my mum's work was unfinished. I feel obligated to try and continue that as much as possible.
"I could never fill her shoes, especially in this particular space, but because of what she did and what she stood for and how vocal she was about this issue, but it's a converging of all these different pieces. The work that she was doing, trying to continue that. Trying to finish the job."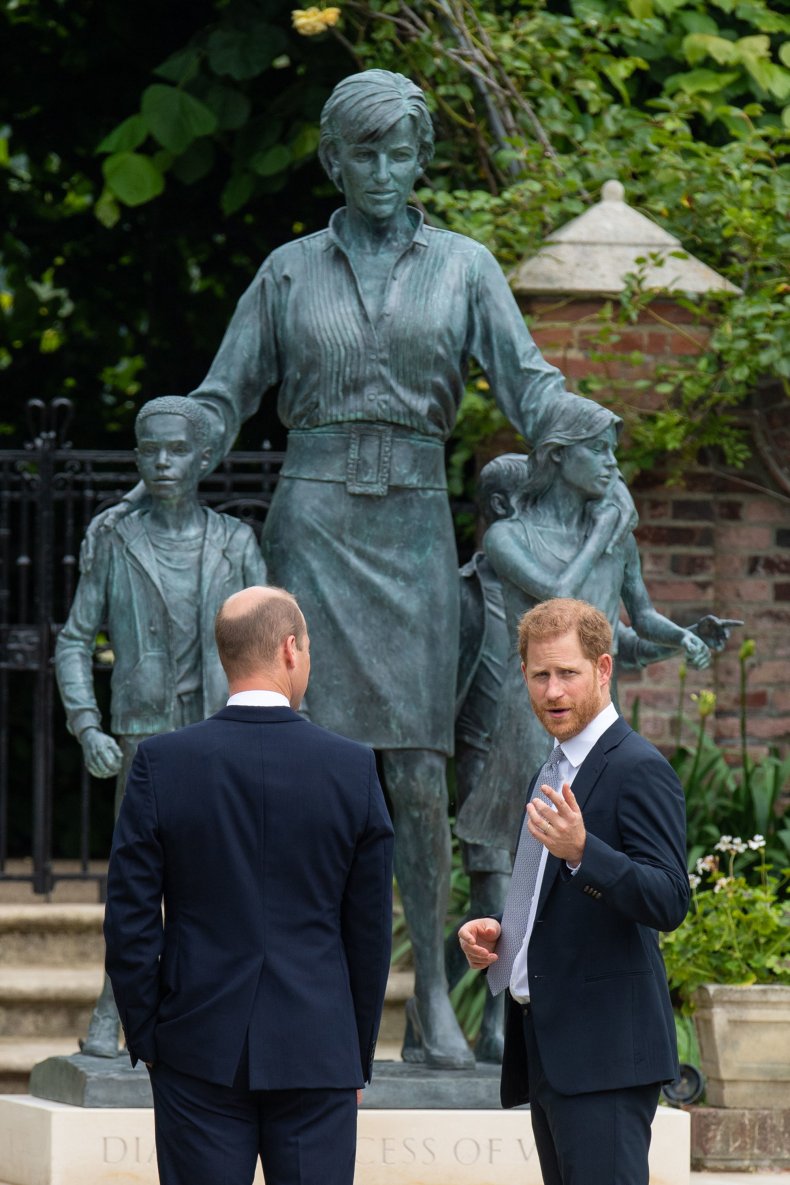 Harry urged people to get tested for HIV to save lives and help people living in fear with the virus.
Princess Diana's marriage broke down in the early 1990s against the backdrop of Prince Charles' affair with Camilla.
They separated in 1992 after the biography Diana: Her True Story exposed the infidelity and the princess' struggles with bulimia and self-harm.
Charles and Diana divorced in 1996 and Harry and Prince William's mother died in a car crash in Paris in 1997.
Public feeling for Diana was still strong at the time of Charles and Camilla's marriage in 2005, with the inquest into her death not completed until 2008.
However, Diana's story has been brought back to public attention repeatedly since then, including through high-profile interviews by her sons at the 20th anniversary of her death in 2017.
Season 4 of The Crown then retold the story in 2020, Spencer followed suit in 2021 and Season 5 of The Crown is scheduled for November 2022.
The queen's message at the start of her Platinum Jubilee year read: "I remain eternally grateful for, and humbled by, the loyalty and affection that you continue to give me.
"And when, in the fullness of time, my son Charles becomes King, I know you will give him and his wife Camilla the same support that you have given me; and it is my sincere wish that, when that time comes, Camilla will be known as Queen Consort as she continues her own loyal service."
Charles released his own message on Accession Day, Sunday, February 6: "We are deeply conscious of the honour represented by my mother's wish.
"As we have sought together to serve and support Her Majesty and the people of our communities, my darling wife has been my own steadfast support throughout."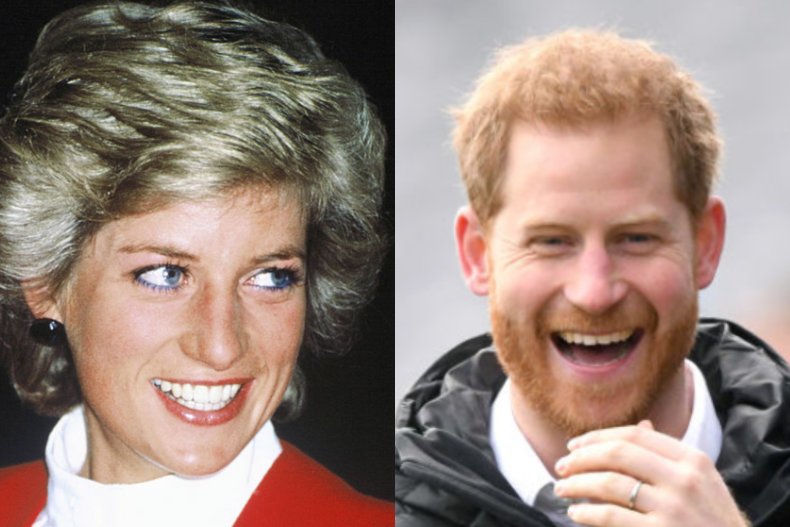 Correction 02/10/22, 9:38 a.m. ET: This article was updated to indicate that Camilla was Prince Harry's stepmother, not mother-in-law. A new picture was also included.