Prince Harry Says Too Much Internet Is Bad For Your Mental Health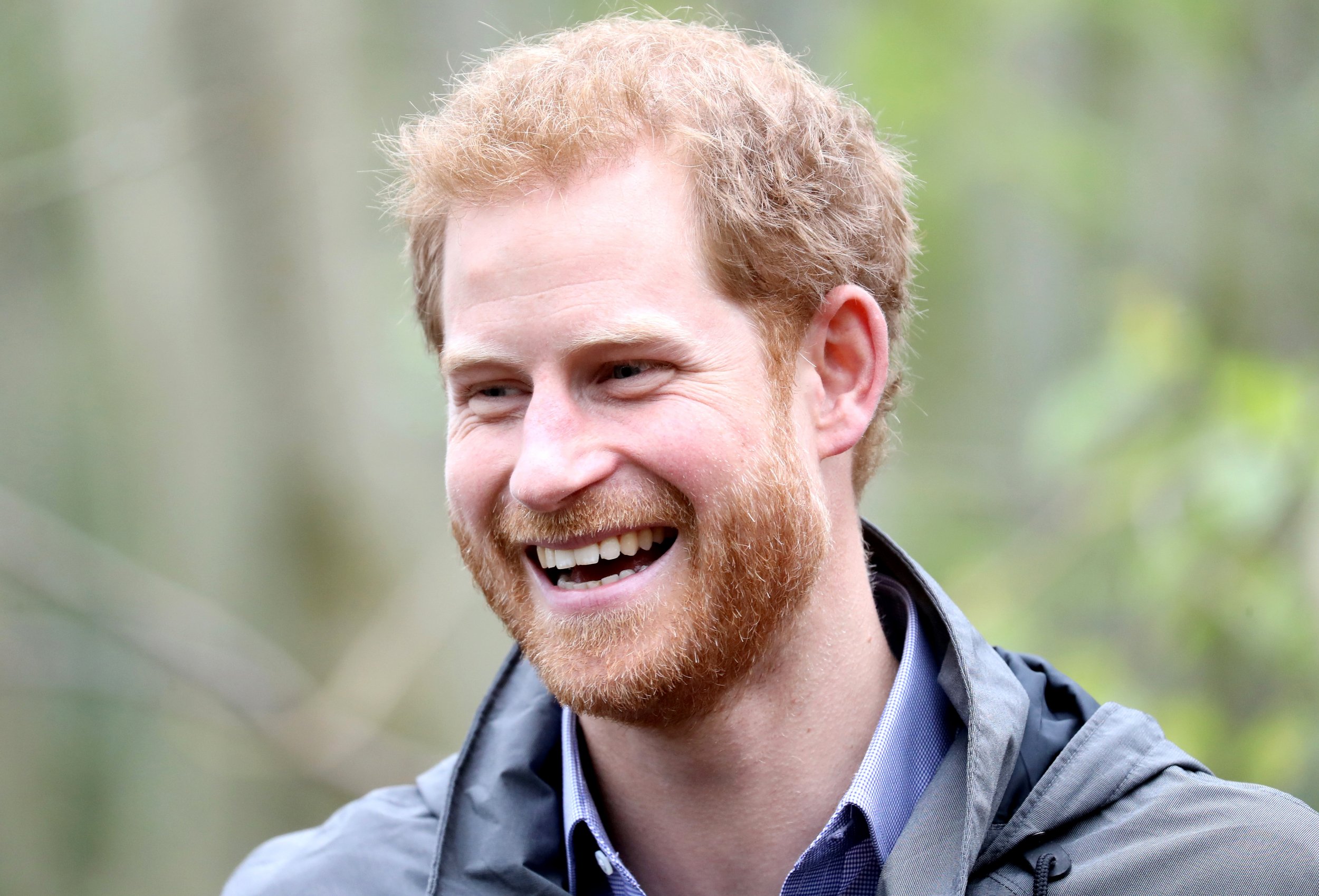 Prince Harry, fifth in line to the British throne and brother of Prince William, has warned of the pressure that constant internet use can put on young people's health.
Speaking on a visit to a bakery in Copenhagen, Denmark, to volunteers and service users from the One of Us mental health campaign, Harry said: "People are spending far too much time online and it's like a mental running machine that they can't get off. You wouldn't put your body through such a workout," in comments reported by the British Press Association.
"I'm the last person to say ban it but people are suffering from mental fatigue and getting burnt out. We all need to talk to each other more," he added.
Part of the exchange was shared in a tweet from Kensington Palace, the official office of Harry, and his brother, and his sister-in-law Kate Middleton.
The charity's ambassador, Troels Torp, told the Press Association afterwards that "It was great to talk to the Prince as I thought he was an equal.
"You could see he had been in a dark place once himself because of his mother and that's why he can relate to us. He was very kind and caring and down to earth."
Harry has spoken at length in recent months about his own battles with mental health.
In a Newsweek cover interview in June, Harry said: "My mother died when I was very young. I didn't want to be in the position I was in, but I eventually pulled my head out of the sand, started listening to people and decided to use my role for good.
"I am now fired up and energized and love charity stuff, meeting people and making them laugh.
"I sometimes still feel I am living in a goldfish bowl, but I now manage it better."
He had previously told a podcast that two years of "total chaos" followed his mother's death and he was "very close" to a breakdown.