Prince Harry Threatens 'Weight of the Law' After Charity Funds Allegations
Prince Harry's legal team has threatened anti-monarchy campaigners with "the weight of the law" after they reported him to a charities watchdog.
The Duke of Sussex's lawyers said claims $366,000 of charity funds were misanaged were "both defamatory and insulting."
Republic, who want to abolish the monarchy, wrote to the U.K. Charity Commission asking for an investigation into funds transferred by two of his past charities.
A spokesperson for Schillings, his lawyers, said yesterday: "This is his life's focus, and his devotion to charity is at the very core of the principles he lives by, and is obvious through the impact and success of his many charitable projects throughout the UK and beyond.
"To this point, it is deeply offensive to today see false claims made about The Duke of Sussex and his charitable work. It is both defamatory and insulting to all the outstanding organisations and people he has partnered with."
Prince Harry and Meghan Markle had been part of the first charity, The Royal Foundation, with Prince William and Kate Middleton.
When Harry and Meghan split away and set up the second charity, Sussex Royal, last year, money moved with them.
Queen Elizabeth II then ruled they could not trade off their royal links after stepping back as senior, working members of the monarchy and Sussex Royal was closed.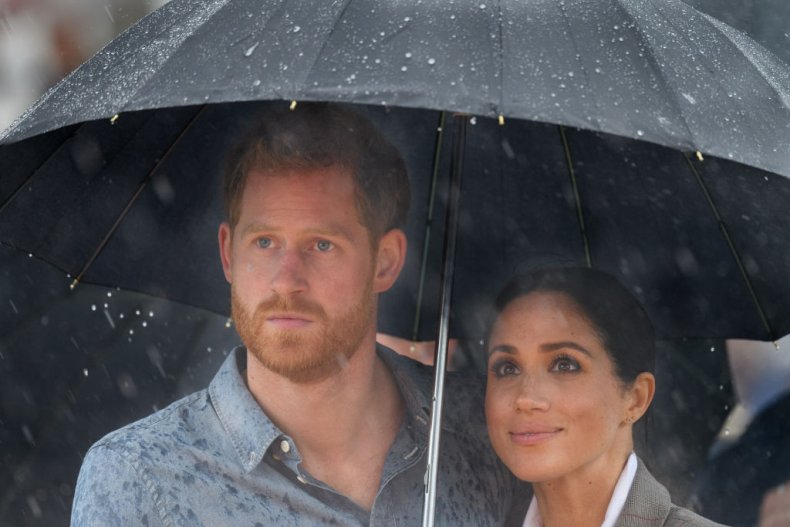 Money from it moved to Travalyst, which is not registered as a charity but is set up as a non-profit company.
The Charity Commission confirmed they received a complaint and will "assess the information."
Republic's letter states: "The Royal Foundation gave a grant of £145,000 ($183,000) to Sussex Royal and £144,901 ($183,057) to a non charitable organisation (Travalyst).
"In both instances it appears the only rationale for the decision was the personal relationship between two patrons, the Duke of Sussex and the Duke of Cambridge."
It adds: "The Sussex Royal charity has since decided to close, and it is reported that they will transfer all their funds to Travalyst.
"Again, this appears to be a personal decision by a trustee (the Duke of Sussex) to fund another of his projects, rather than to ensure the funds are being used for the original purposes for which they were donated."
Harry's legal team said: "Travalyst (which was founded within Sussex Royal) is a non-profit organisation for which The Duke receives no commercial or financial gain, as is the case with all of his charitable commitments.
"The Duke has not, nor has he ever, had any personal financial interest in his charitable work. The interest has always been clear: to support others and to make a positive difference.
"Had the appropriate course of action been followed for these false allegations, it would have clearly demonstrated that anything related to Sussex Royal, Travalyst, or any of the Duke's charitable endeavours is transparent and above board.
"To suggest otherwise is unequivocally wrong and will be acted upon accordingly with the weight of the law. The avenue through which this was publicly and salaciously created only suggests a hunger for media attention as well as a shared and attacking agenda, which is neither right nor just."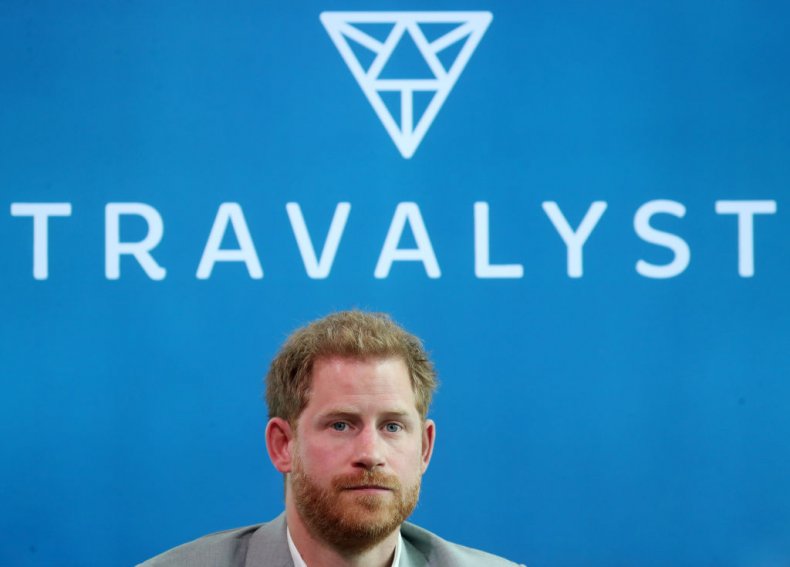 The Royal Foundation also defended their payments, including one to set up Sussex Royal and a second for sustainable tourism, saying "they were fully in line with governance requirements and were reported transparently."
A Charity Commission spokeswoman said: "We have received a complaint on this issue. As with all concerns raised with us we will assess the information provided to determine whether or not there is a role for the Commission. We have not made any determination of wrongdoing."