Prince Harry Warns of Crisis Due to 'No Tourists and Therefore No Income'
Prince Harry said communities around the world are struggling to put food on the table because "there are no tourists" during a plea to "build back better."
The Duke of Sussex, 35, described the impact of coronavirus on parts of the world that depend on travel while also warning wildlife is being "wiped out."
He called for a drive to "advance economic progress in a way that is just," during a summit for his eco-tourism venture Travalyst today.
The prince said: "None of us here could have predicted the global shock and impact that COVID-19 is having on the world, especially on travel and the local communities who depend on tourism. Many of you joining us today rely on visitors for your livelihoods.
Newsweek subscription offers >
"Businesses are hurting significantly, and I've heard from some of you who are currently struggling to put food on your family's tables and make ends meet because there are no tourists and therefore no income. We need to build back—but we need to build back better."
The royal family itself has also not been immune from the collapse of tourism with the charity that runs royal residences facing mass layoffs.
The Royal Collection Trust is facing a predicted $38 million loss due to the decline in visits to Queen Elizabeth II's palaces and galleries.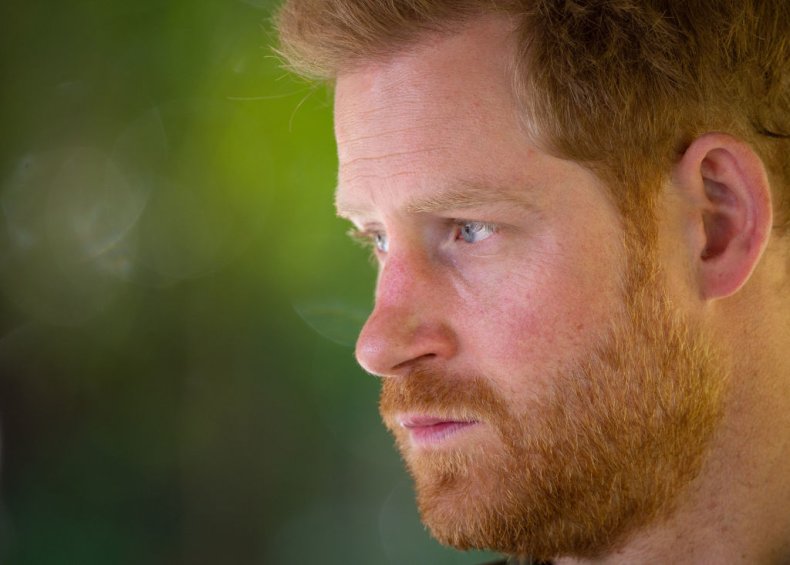 Newsweek subscription offers >
Nonprofit Travalyst aims to encourage sustainable tourism and the prince claimed research suggests young people are willing to pursue green options on trips abroad.
He spoke from Tyler Perry's $18 million Los Angeles mansion where he has been living with Meghan Markle and baby Archie.
The couple have been criticized for their use of private jets while working to tackle climate change.
He told the summit he wants to "reshape this industry in a way that benefits everyone and everything for decades to come."
He added: "Destinations are under immense pressure, they're suffering significant damage, communities are struggling, habitats are being destroyed, and wildlife is being driven out—or worse, wiped out.
"We want to ensure that the industry that recovers is one that supports everyone fairly, one that protects destinations, better supports local communities, and is truly resilient.
"Before the pandemic unfolded we witnessed more and more young people expressing an interest in authentic travel experiences and an ability to partake in trips that are greener, that allow them to support local communities, uphold heritage and protect destinations and cultures.
"This is the future of travel, and a future that Travalyst is here to support and catalyse."
Anti-monarchy group Republic has reported two of the prince's past charities to a watchdog over payments to Travalyst.
The Charities Commission is still considering whether to launch a formal investigation.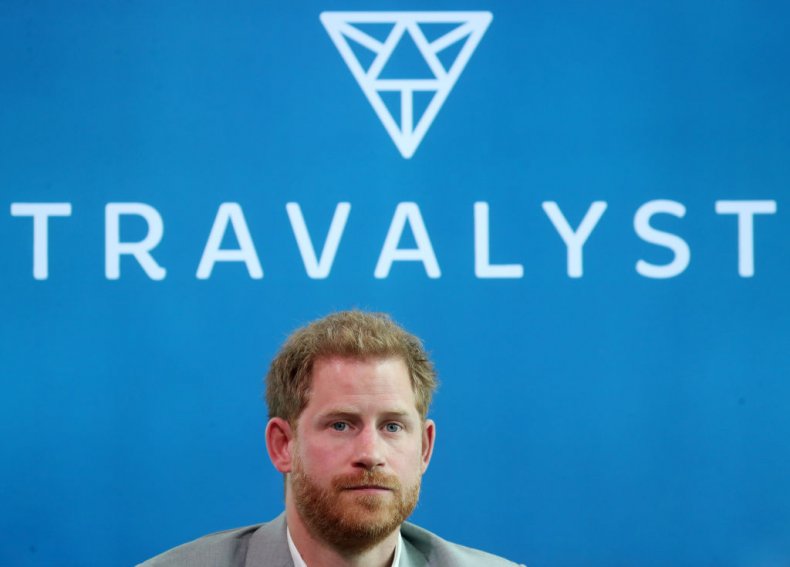 Prince Harry Warns of Crisis Due to 'No Tourists and Therefore No Income' | News