Single Royals 2018: Prince Hamdan and All the Other Heirs on the Market Now That Prince Harry Is Taken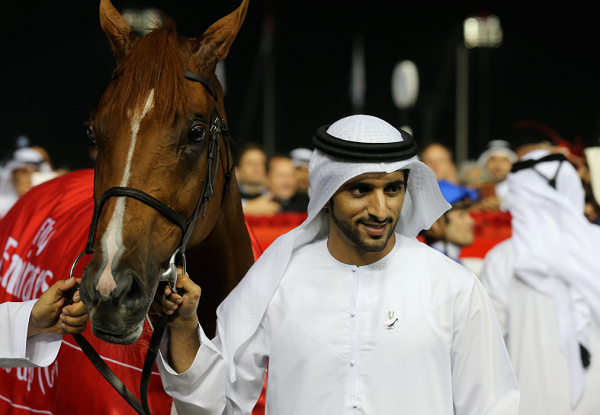 Prince Harry broke hearts all around the globe on Saturday when he exchanged vows with his new American wife, Meghan Markle, now Duchess of Sussex.
But fret not your weeping heart! There are plenty of royals who are still very single and available to make your princess—or prince—dreams come true. We've compiled a list of all the eligible bachelors and bachelorettes who have yet to tie the knot.
Sheikh Hamdan bin Mohammed bin Rashid Al Maktoum, Crown Prince of Dubai
The 35-year-old is the second son of Sheikh Mohammed bin Rashid Al Maktoum, who is the vice president and prime minister of the United Arab Emirates and emir, or ruler, of Dubai. Commonly referred to as Fazza, the billionaire prince often shares his many hobbies with his 6.3 million Instagram followers, which include cycling, diving, snuggling with animals, horseback riding and traveling. He is also a published poet.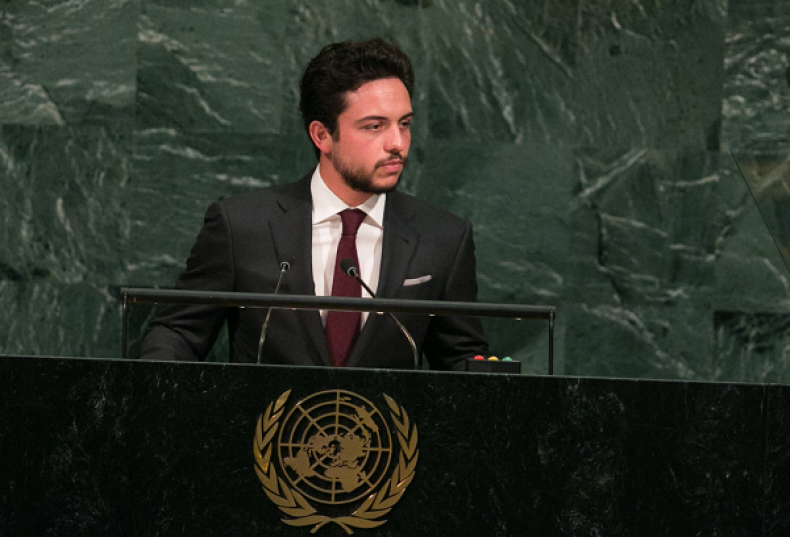 Hussein bin Abdullah, Crown Prince of Jordan
The 23-year-old son of Abdullah II bin Al-Hussein, the reigning king of Jordan since 1999, is the next in line to take the throne. Although he seems to have an immense love for extreme sports—from the looks of his Instagram—Al-Hussein is just as passionate about his many civil services, which includes military, political and charitable work.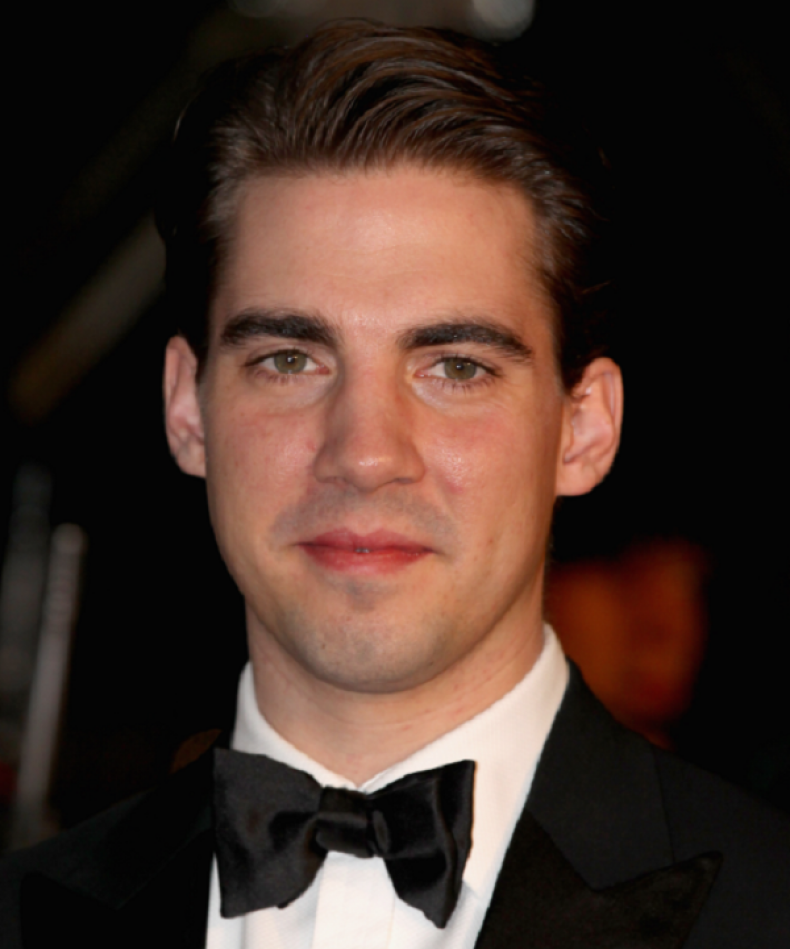 Prince Philippos of Greece and Denmark
Although the royal family was exiled to London 19 years before his birth, Prince Philippos still comes from a long lineage of kings and queens, all of whom retained their titles after the Greek monarchy. The 32-year-old and youngest son of Greece's last monarch, King Constantine II, was named after his grandfather's first cousin, Prince Philip, Duke of Edinburgh. He lives in New York City, where he works with Wall Street hedge funds.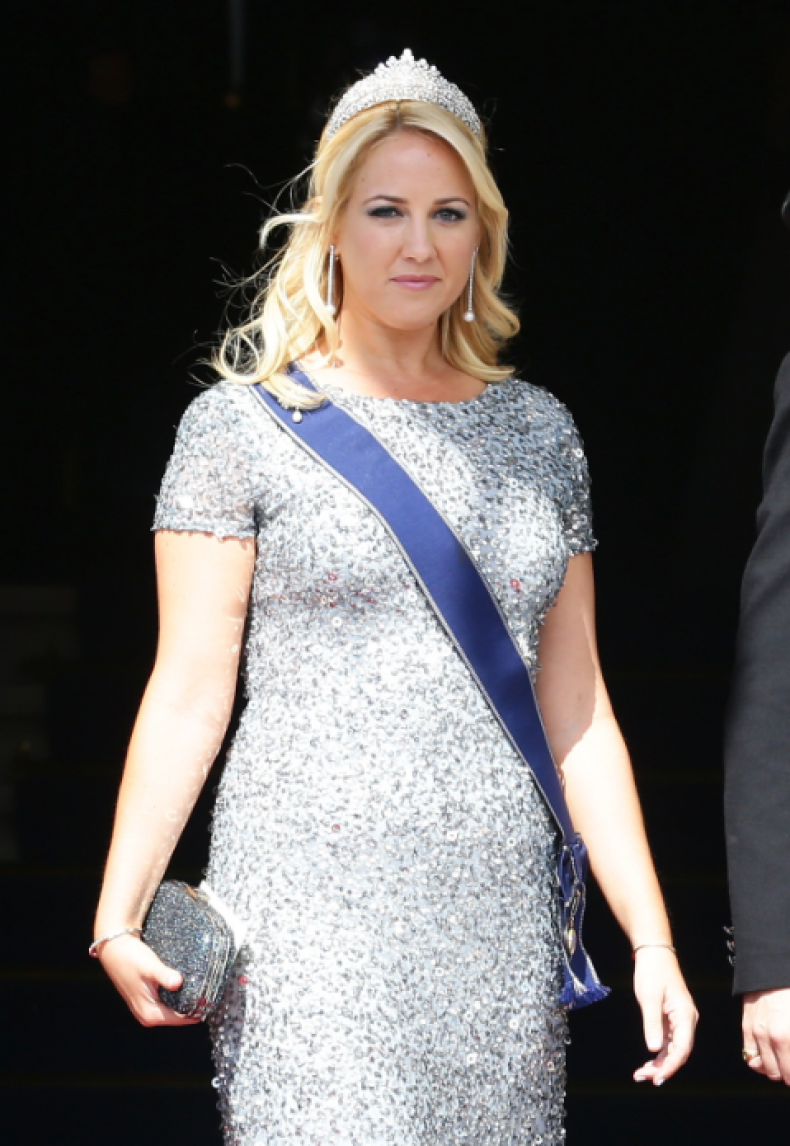 Princess Theodora of Greece and Denmark
The 32-year-old daughter of King Constantine II and Princess Ana Maria of Denmark has not just the title of princess—though the Greek monarchy was formally abolished in 1974—but she's an actress, too. Working under the stage name Theodora Greece, the princess has landed roles on American soap operas like The Bold and the Beautiful as well as a starring role in Mexican film El Gran Pequeño.
Konstantinos Alexios of Greece and Denmark
The 19-year-old prince is the grandson of King Constantine II, whom he was named after, and the godson of Prince William. He is a student at Georgetown University in Washington, D.C.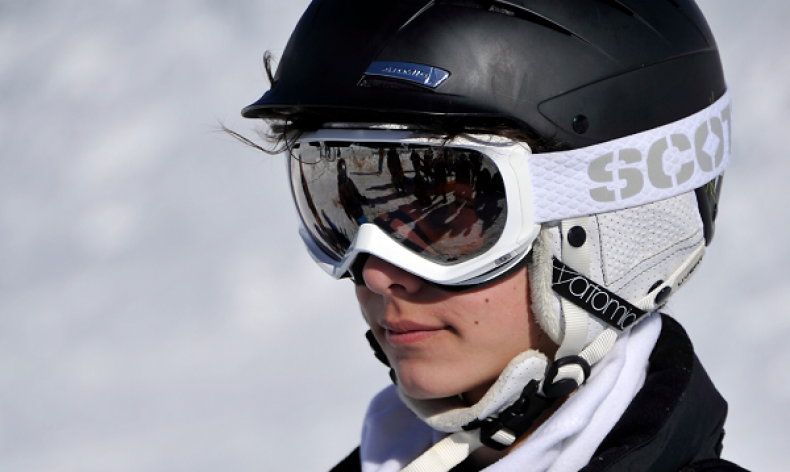 Prince Nikolai of Denmark
The young Danish prince is the oldest son of Prince Joachim and his first wife, Alexandra, Countess of Frederiksborg. He is also a model, signed to Denmark-based agency Scoop Models, and he's already walked in fashion shows including Burberry's Fall 2018 show in London in February.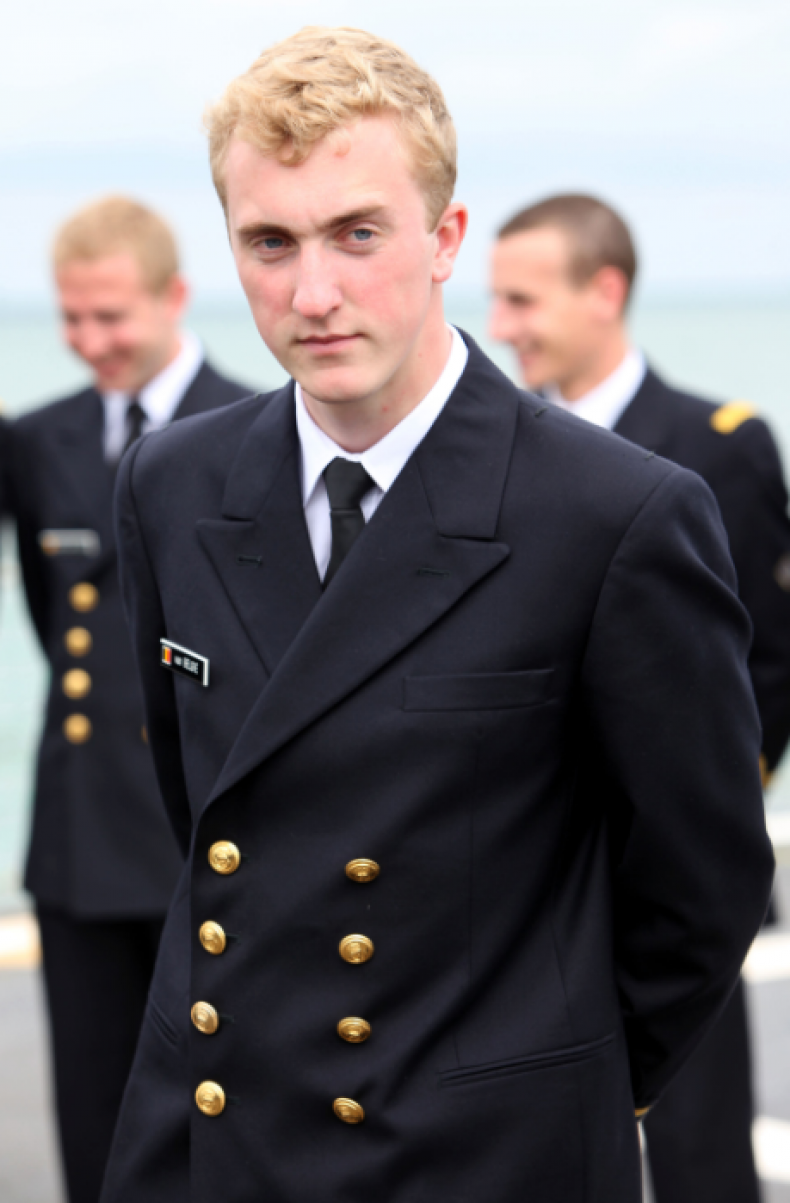 Prince Joachim of Belgium, Archduke of Austria-Este
Ninth in line to the Belgian throne, Joachim is the youngest son of Princess Astrid and Archduke Lorenz of Austria-Este, with royal decedents stemming from Austrian, Belgian, British, Danish, French, German, Italian, Portuguese and Spanish imperial families. The 26-year-old attended Malvern College in Worcestershire, England, and serves as an officer in the Belgian Navy. Joachim's uncle, King Philippe, is the current ruler in Belgium.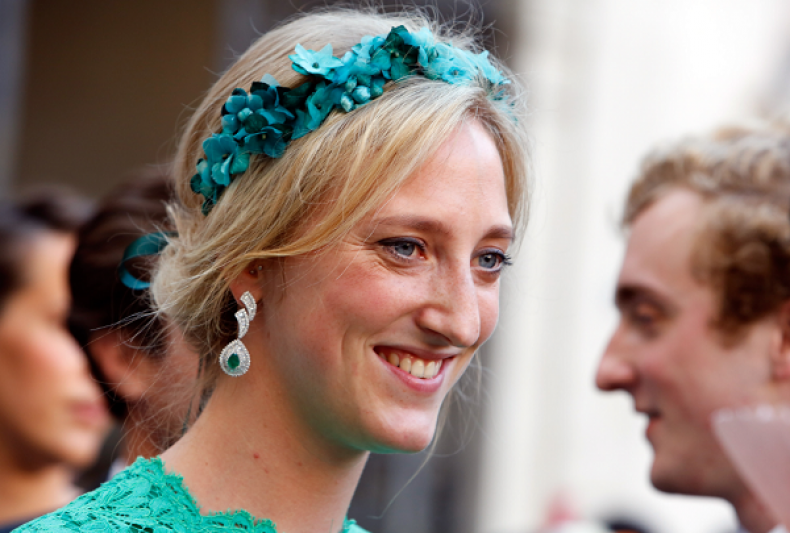 Princess Maria Laura of Belgium, Archduchess of Austria-Este
The oldest of Princess Astrid and Archduke Lorenz's daughters, Maria Laura, 29, is fluent in four languages including French, Dutch, German and English. She studied Chinese at SOAS in London before enrolling in the Institut National des Langues et Civilisations Orientales in Paris.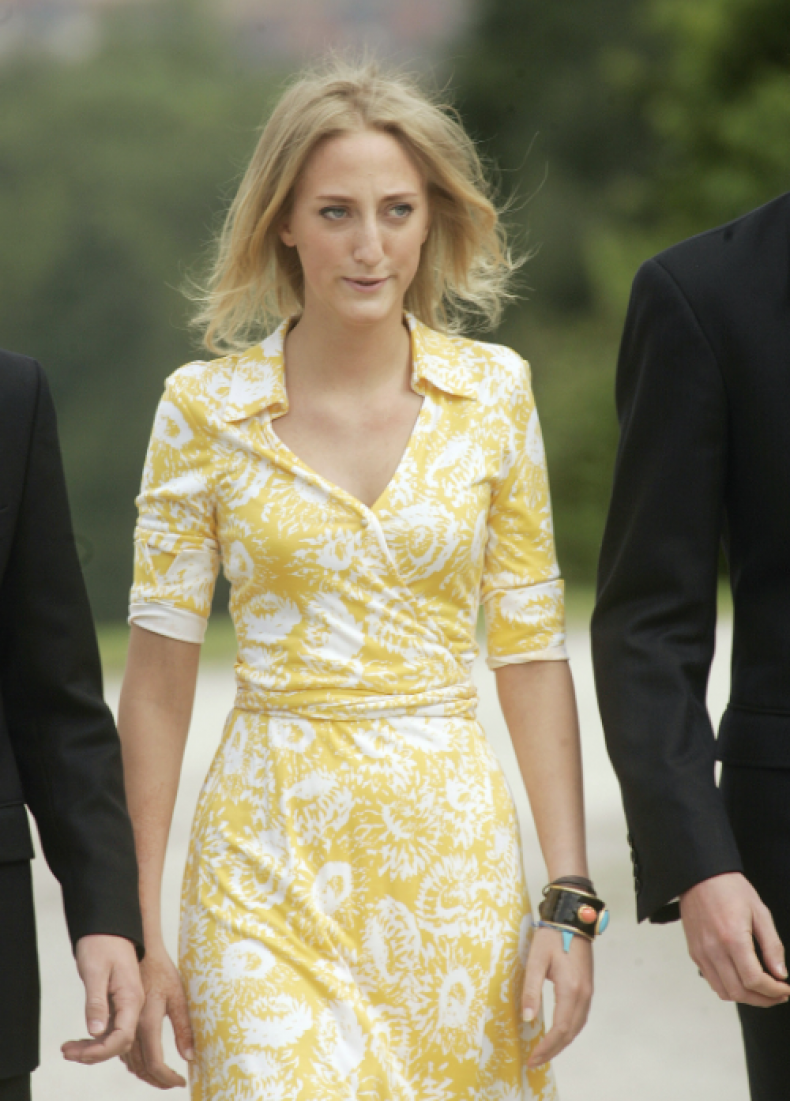 Princess Luisa Maria of Belgium, Archduchess of Austria-Este
The fourth of Princess Astrid and Archduke Lorenz's children, Luisa Maria is the tenth in line to the Belgian throne. The 22-year-old, whose full name is Luisa Maria Anna Martine Pilar, studied at the McGill University in Montreal, Canada.
Prince Mateen of Brunei
His Royal Highness Prince Abdul Mateen is the tenth child and fourth son of Sultan Hassanal Bolkiah. A lieutenant in the Brunei armed services and a graduate of Military Academy Sandhurst, 26-year-old Mateen is also a star polo player.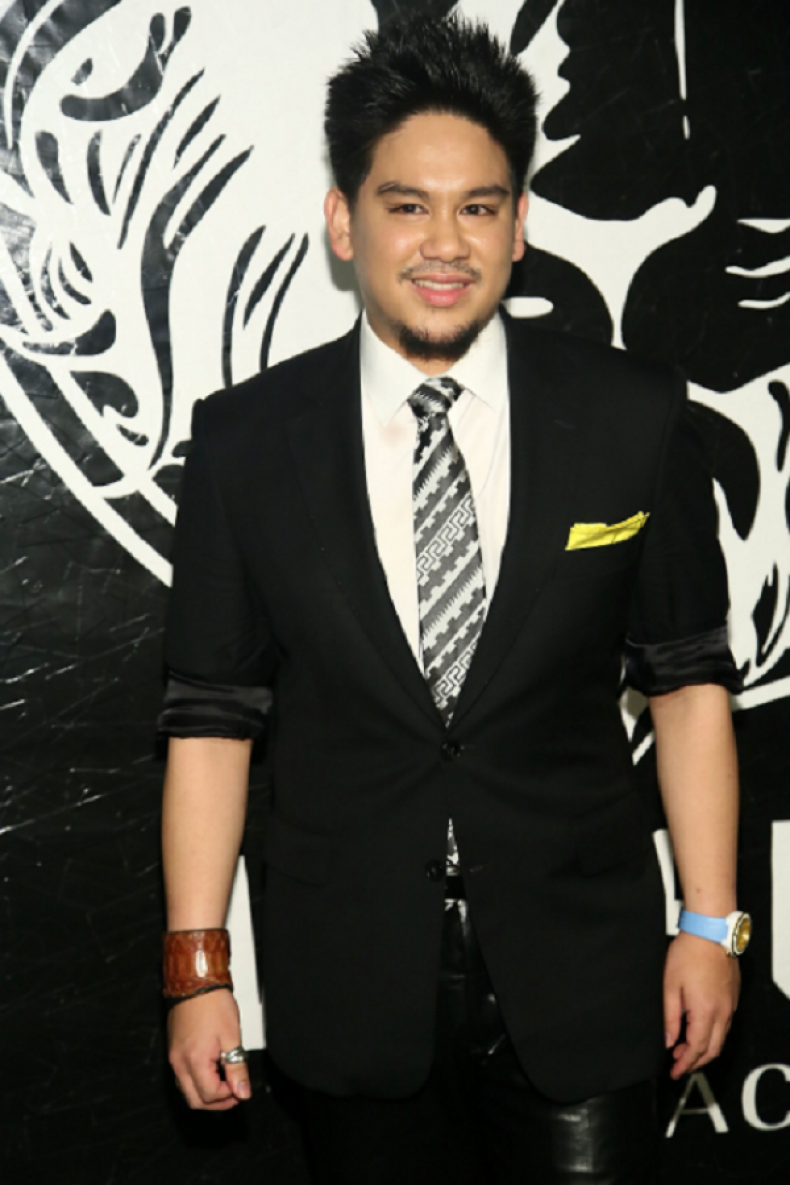 Prince Azim of Brunei
Haji 'Abdul 'Azim of Brunei is the second son of Sultan Hassanal Bolkiah. Despite his lavish lifestyle—his father is worth an estimated $20 billion, 35-year-old Azim likes to work just as hard as he plays. In addition to all his charity work and philanthropic efforts, the Oxford Brook University grad, who is fourth in line to the Brunei throne, has also dabbled in film and was one of the key producers of Hilary Swank's 2014 movie You're Not You.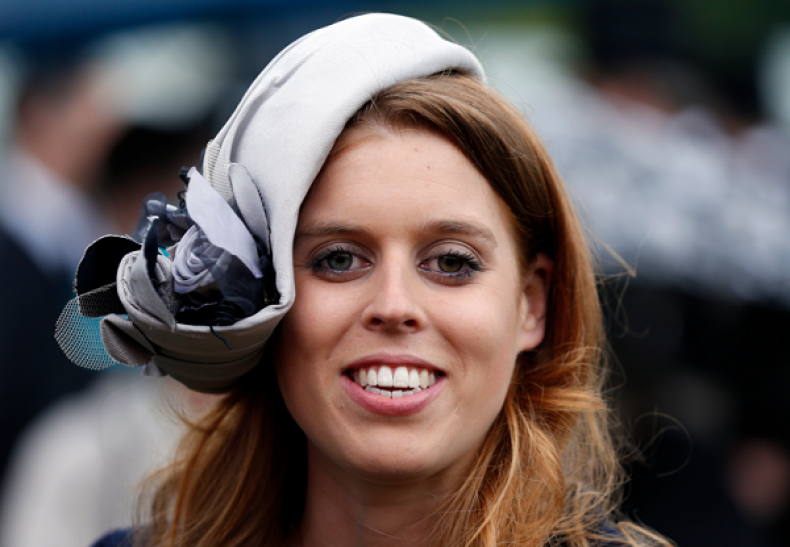 Princess Beatrice of York
Prince William and Harry's little cousin Beatrice is the daughter of their uncle, Prince Andrew, and his wife, Sarah, Duchess of York. Although she is widely recognized for her bright sense of style and eye-popping fascinators, the 29-year-old is also well known for her charitable efforts. The Goldsmiths College of London grad is involved in a number of organizations including a service she co-founded with six friends, The Big Change Charitable Trust, which is a project that aids smaller charities across the U.K. specializing in youth life-improvement.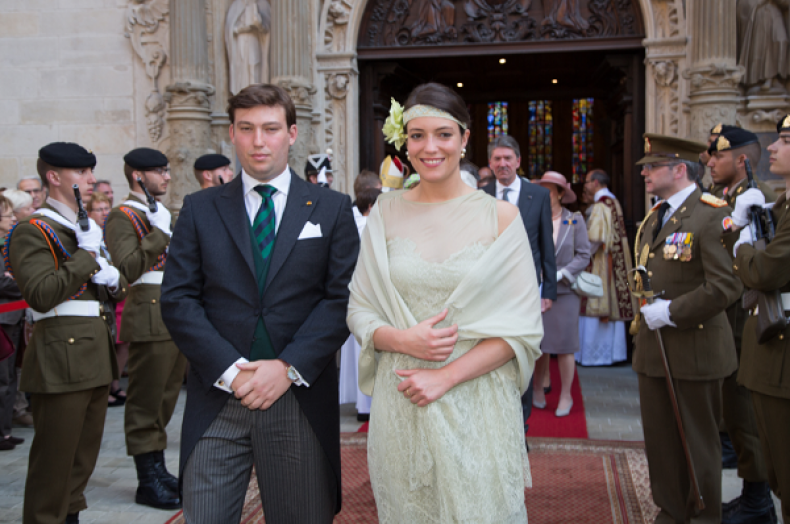 Prince Sébastien of Luxembourg
The prince, whose full name is Sébastien Henri Marie Guillaume, is the youngest son of Grand Duke Henri and Grand Duchess Maria Teresa. At 26 years old, Sébastien is the sixth in line to the Luxembourg throne after his older brother, Prince Louis, renounced his title and gave away the rights to his and his children's succession in 2006.
Princess Alexandra of Luxembourg
The 27-year-old is the only daughter of Grand Duke Henri and Grand Duchess Maria Teresa. She attended college in the United States, at Ohio's Franciscan University of Steubenville, where she studied psychology and social sciences.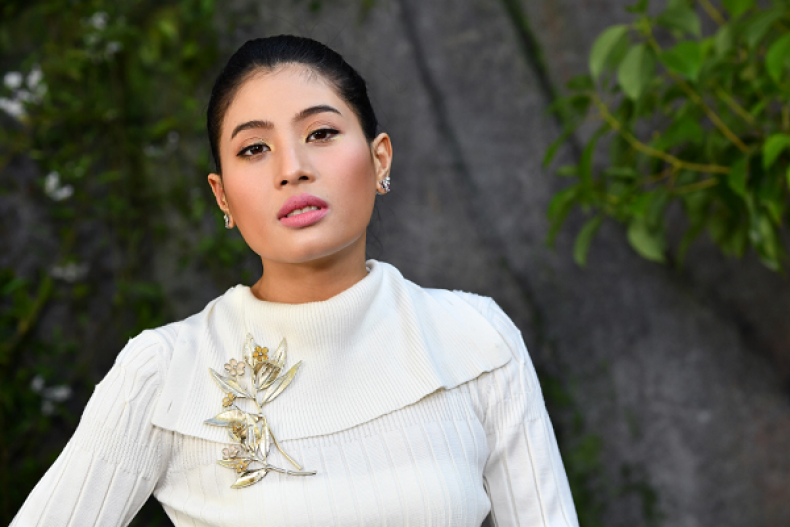 Princess Sirivannavari Nariratana of Thailand
The only daughter of Crown Prince Maha Vajiralongkorn and Sujarinee Vivacharawongse isn't just known for her high-fashion sense of style—she has her own designs as well. After years of turning heads at Paris Fashion Week, Sirivannavari debuted her collection, named after her, during fashion week in 2007.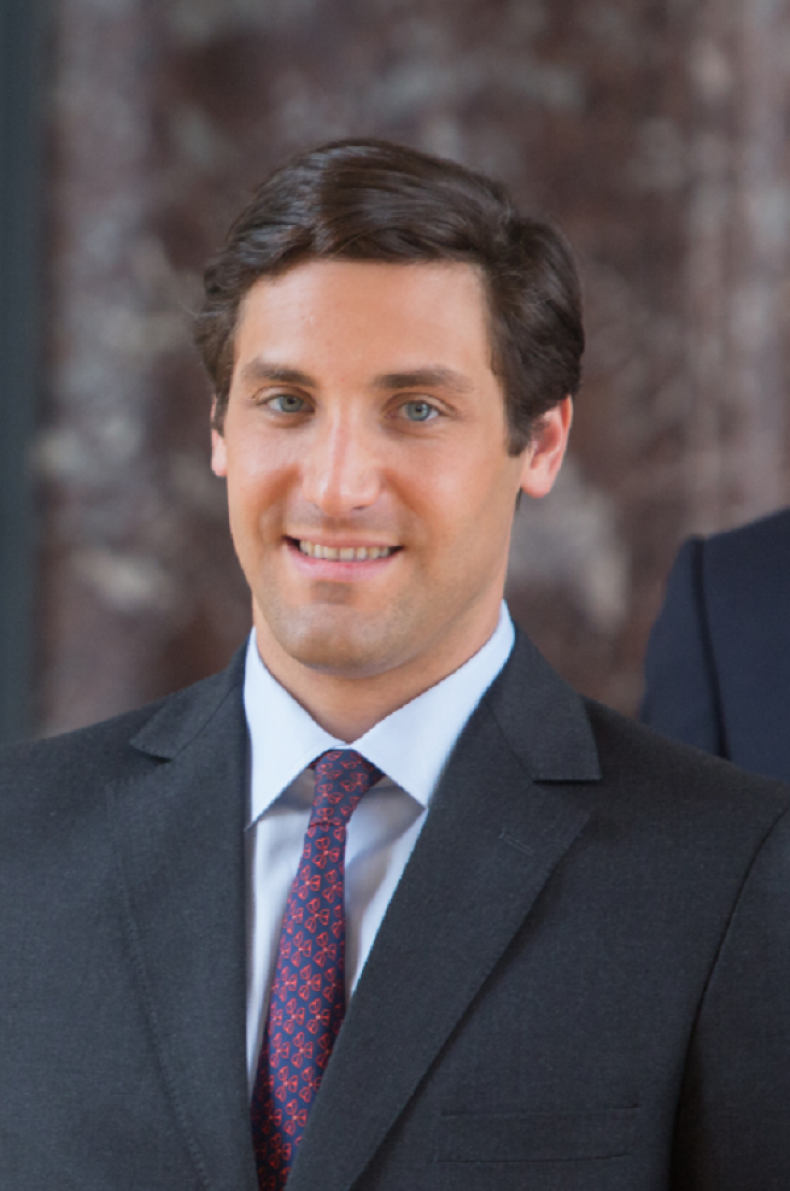 Jean-Christophe, Prince Napoléon, Head of the House of Bonaparte
The great-great-great-great-nephew of Napoléon Bonaparte himself, 31-year-old Jean is still recognized as a loyal member of the Imperial House, though France demolished its monarchy in the late 18th century. A graduate of HEC Paris, Jean's LinkedIn page says he currently works as a private equity professional at The Blackstone Group in London.