Prince Harry's Royal Predecessor Henry VIII Ordered the Execution of Meghan Markle's Ancestor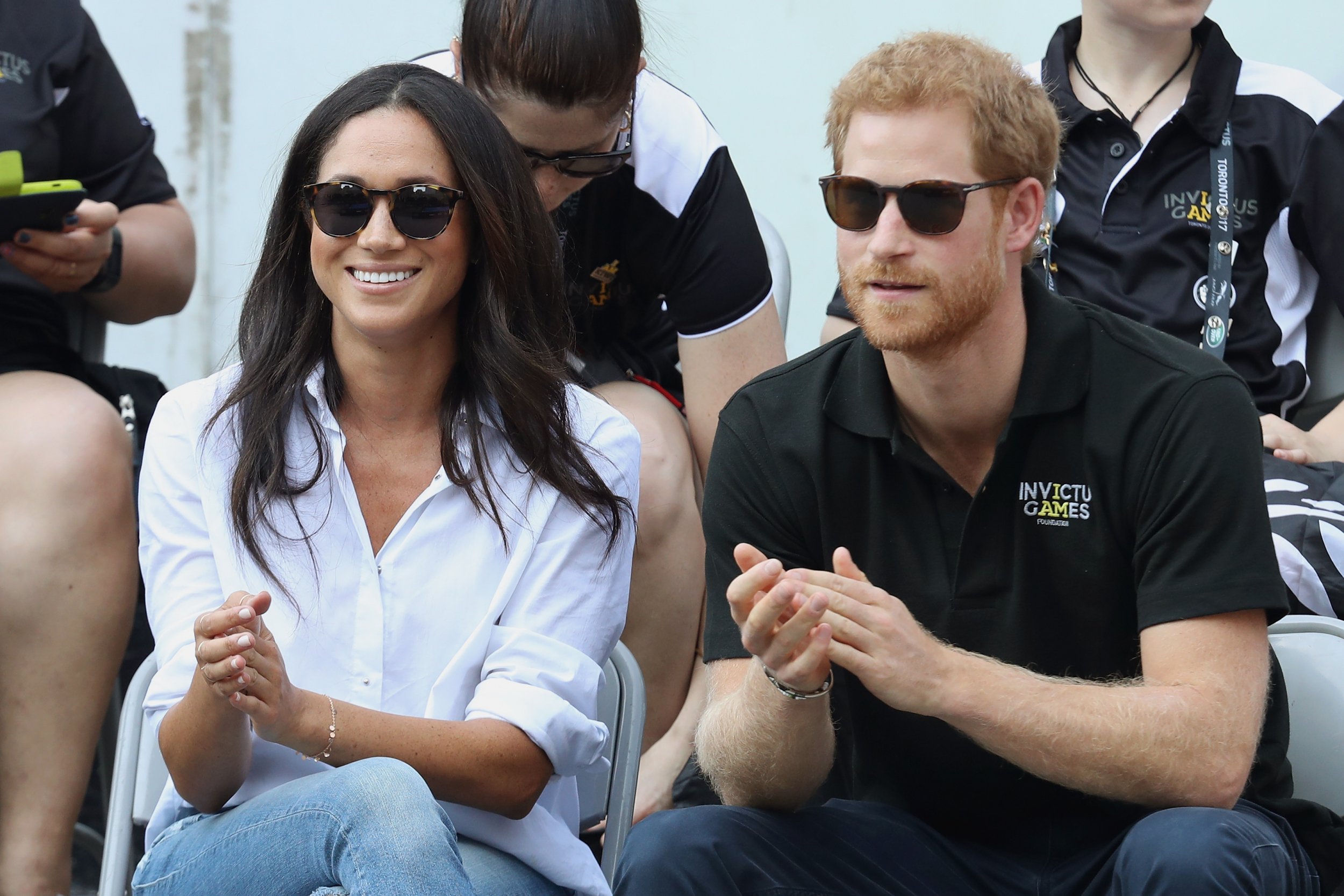 Meaghan Markel's ancestor was beheaded on the orders of Prince Harry's royal predecessor Henry VIII, according to new research into the background of the girlfriend of the fifth-in-line to the British throne.
Lord Hussey, 1st Baron Hussey of Sleaford, was a wealthy landowner who fell from royal favor after being implicated in a plot to oust Tudor monarch Henry VIII.
The aristocrat was the great great-great-grandfather of Captain Christopher Hussey, who became the founding father of Nantucket in Massachusetts.
And Meghan's father, Thomas, is a tenth generation descendant of Christopher Hussey —who married Doria Ragland to produce Rachel Megan Markel, born in 1981, reported U.K. newspaper the Sunday Telegraph.
The actor has just finished filming a season of U.S. legal drama Suits—amid mounting speculation that she may be about to move to the U.K. to be with Prince Harry and get engaged.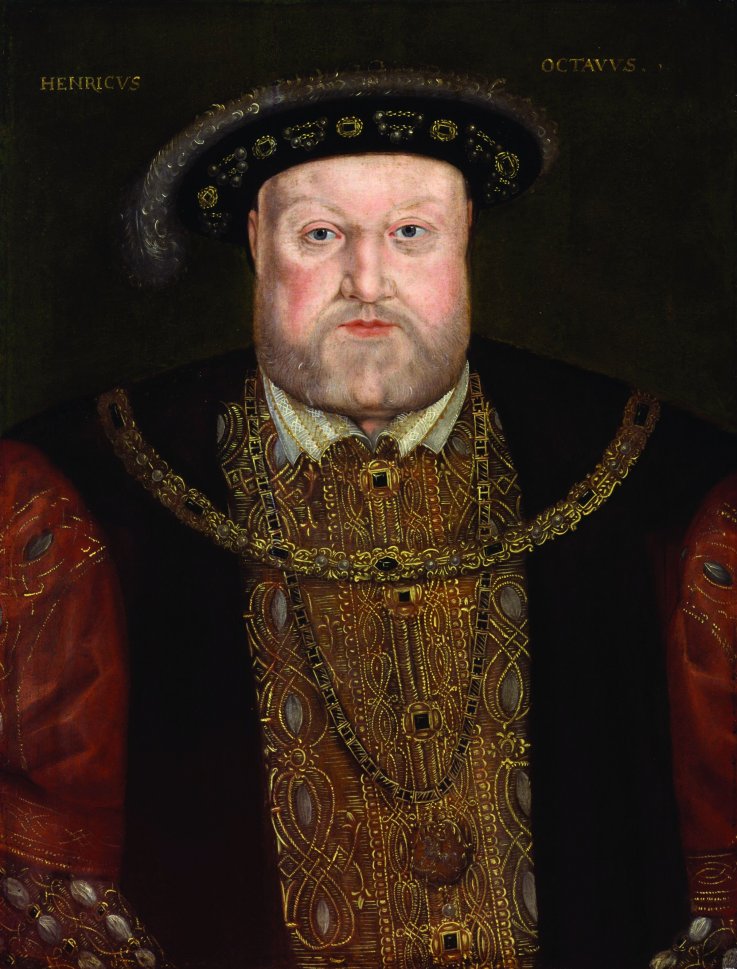 Megan Markle's ancestry was extensively researched when her relationship with Prince Harry became public, with historians tracing her mother's forebears to a slave forced to work on Georgia plantations before being emancipated with the abolition of slavery in 1865.
Australian teacher and amateur historian Michael Reed first unearthed the ancestral connection.
"It's incredible that Meghan's great-great-great maternal grandfather was a slave and the other great-great-great paternal grandmother was a New Hampshire landowner, who had royal blood," he told the Telegraph.
Lord Hussey was born in Sleaford, Lincolnshire, in 1465 as the son of Sir William Hussey, chief justice of the King's Bench.
He had a glittering career, winning a knighthood in 1497 fighting against Cornish rebels at the Battle of Blackheath, and rose to become Henry VIII's bodyguard. Hussey served as Chamberlain to King Henry's daughter, Mary, and worked as a diplomatic envoy.
But he fell from favor after the 1536 Pilgrimage of Grace rebellion, which he failed to quell and led to his loyalty coming under question. He was found guilty of treason, locked up in the Tower of London, and then beheaded.
Prince Harry's Royal Predecessor Henry VIII Ordered the Execution of Meghan Markle's Ancestor | World