Prince Has Joined Instagram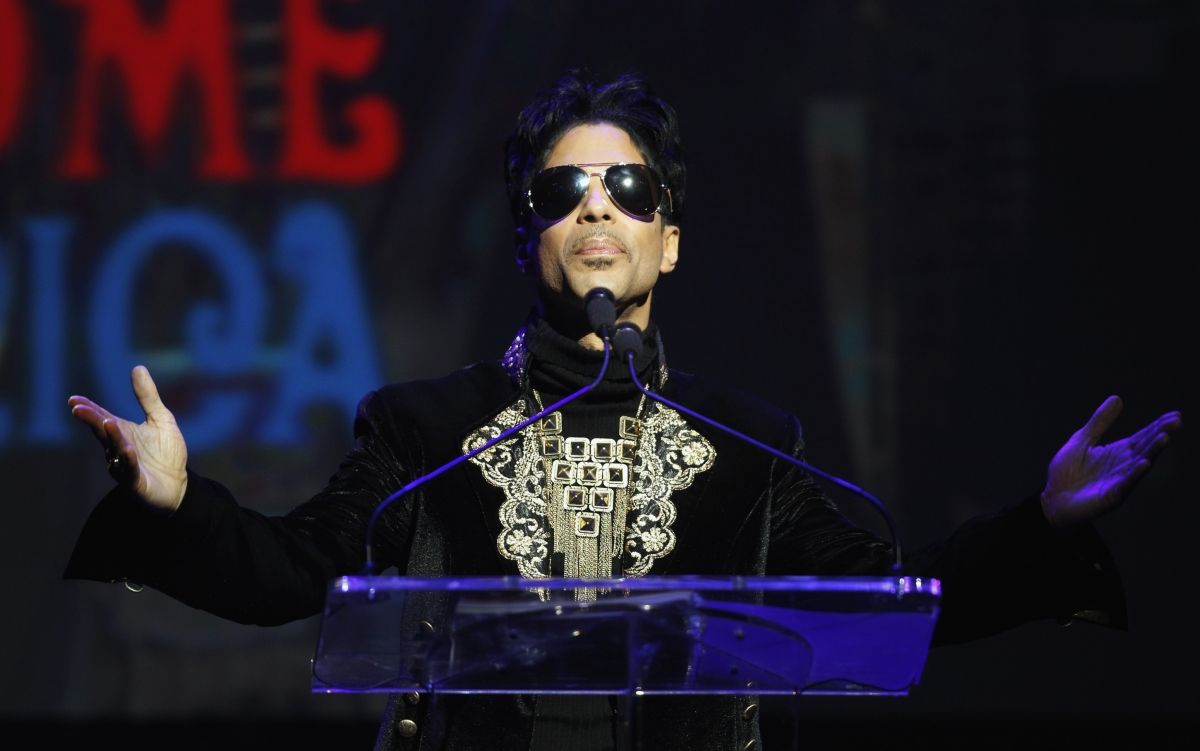 Prince has joined mobile photo-sharing app Instagram, in what marks his first online appearance since he deleted his social media accounts in November.
Prince is the verified Instagram user "Princestagram," and his account features music clips, recorded live shots of concert performances and older publicity shots.
Created without fanfare, it took the media a few days to notice the new account, which gave enough time for 88 posts—including a number of Prince memes.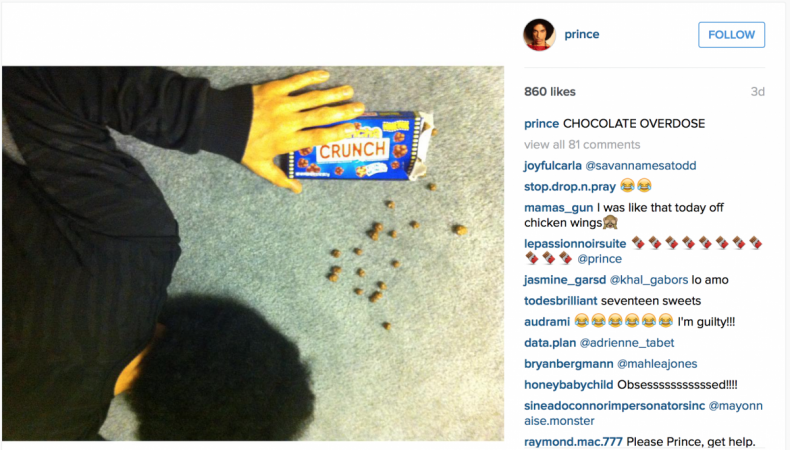 While his Instagram following is far short of Taylor Swift's 52 million fan-base, The Purple One already has 52,000 followers.
Prince, 57, has had a turbulent relationship with social media. Last year, he deleted his Facebook and Twitter accounts, as well as a host of videos from YouTube. He and his representatives have never explained his digital disappearance.
In July, Prince also chose to delete his back catalog of music from all streaming services, save for Jay-Z's platform, Tidal. Prince exclusively released his most recent album, HITNRUN, on the streaming service before he made it more widely available in September.
"Tidal have honored us with a non-restrictive arrangement that once again allows us to continue making art in the fashion we've grown accustomed to, and we're extremely grateful for their generous support," Prince said in a statement this summer.