Celebs Sing Prince, Streep as Trump & More: 5 Things We Loved This Week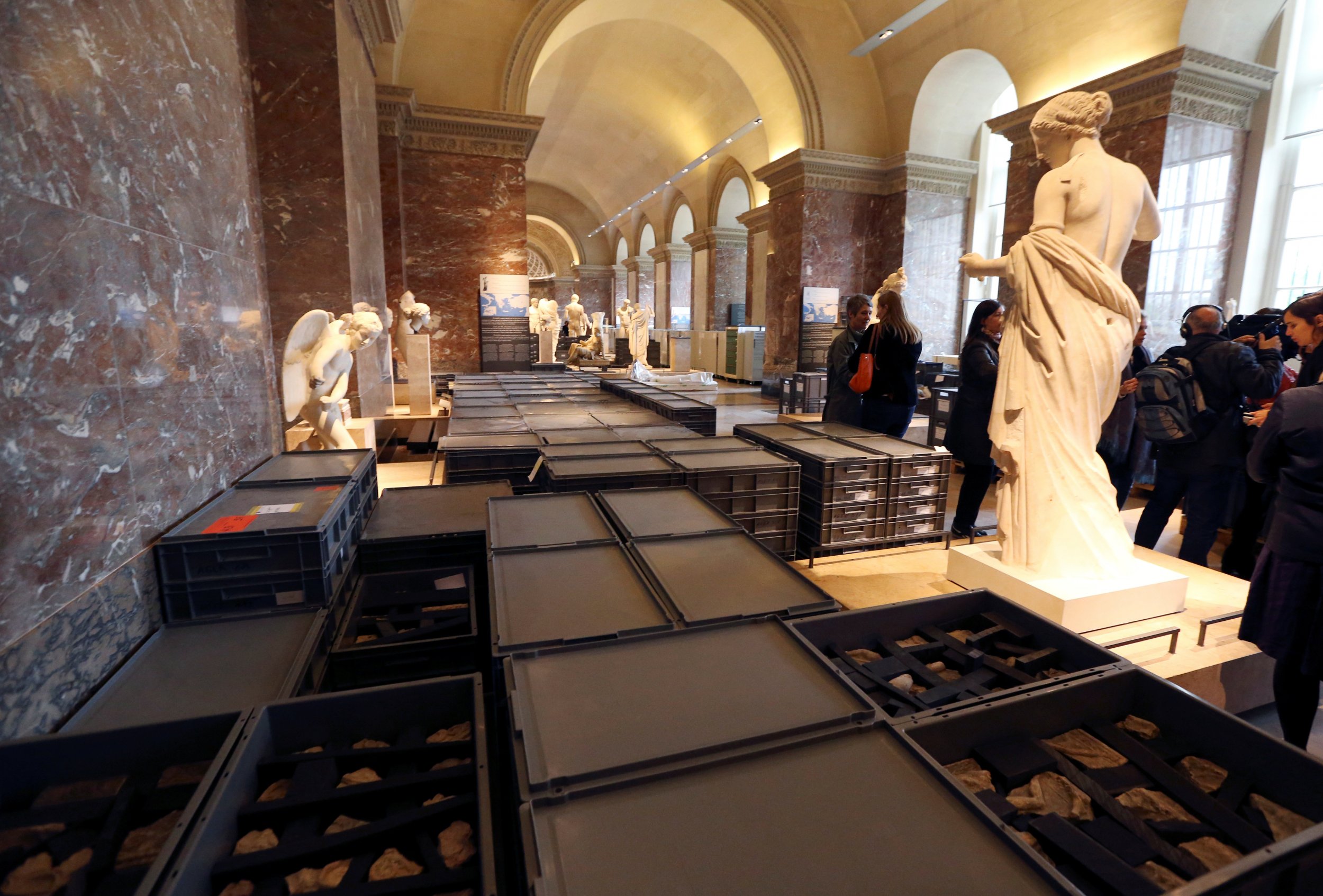 From celebrities singing Prince to President Obama on the Tonight Show, here are five things we loved in Culture this week:
We couldn't help but smile at the sight of celebrities singing Prince songs on what would have been the Purple One's 58th birthday. W magazine had Game of Thrones' Kit Harrington, Cindy Crawford, Ethan Hawke, Julia-Louis-Dreyfus, Chiwetel Ejiofor and Supergirl's Melissa Benoist belt out some of Prince's classics, including Captain America himself, Chris Evans, singing "Diamonds & Pearls" with gusto.
Meryl Streep as Donald Trump? Yes please. The Oscar-winning actress dressed as the presumptive GOP presidential nominee during an appearance at the Shakespeare in the Park Public Theater Gala in New York, complete with fake tan and exaggerated hairpiece. Attendees said she nailed the sendup, which was performed with Christine Baranski, who dressed as Hillary Clinton for a take-off of a song from "Mamma Mia!"
The famed Louvre Museum in Paris reopened this week after being closed due to the extensive flooding the city has experienced. About 150,000 pieces in storage and 7,000 gallery works were at risk when the Seine River washed through the city, but the museum put its flood-prevention strategy in place. Still, the museum remains at risk. "Because of its location, the Louvre Museum is in danger. We're completely surrounded by water," Sophie Lemonnier, head of the architecture, museography and technical department at the museum, told the United Nations Office for Disaster Risk Reduction late last year, as Wired reported last week.
A lucky few fans were able to see the first stage production of Harry Potter and the Cursed Child at London's Palace Theatre this week. Author J.K. Rowling co-wrote the play, which follows a now grown-up Harry Potter, Ron Weasley and Hermione Granger. We don't know much of the plot though, as play-goers were urged to "keep the secrets" as they left the theatre.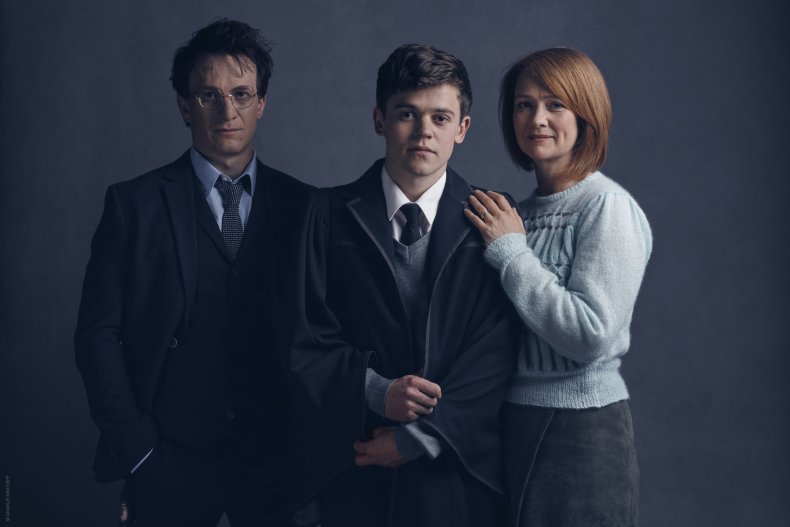 President Obama's appearance on The Tonight Show this week was revealing as he and host Jimmy Fallon talked about his feelings on the candidacy of Donald Trump. Obama essentially said he isn't worried because he has enough faith in the American people not to elect someone of Trump's ilk. "This is a serious job," he said of the presidency. "This is not reality TV. I've seen the decisions that have to be made and the work that has to be done. I have a lot of confidence that if the American people are reminded of what's at stake and all of the incredibly important issues that we've got to get right, they're going to make a good choice. That's what they usually do."