Prince Philip's Most Memorable Moments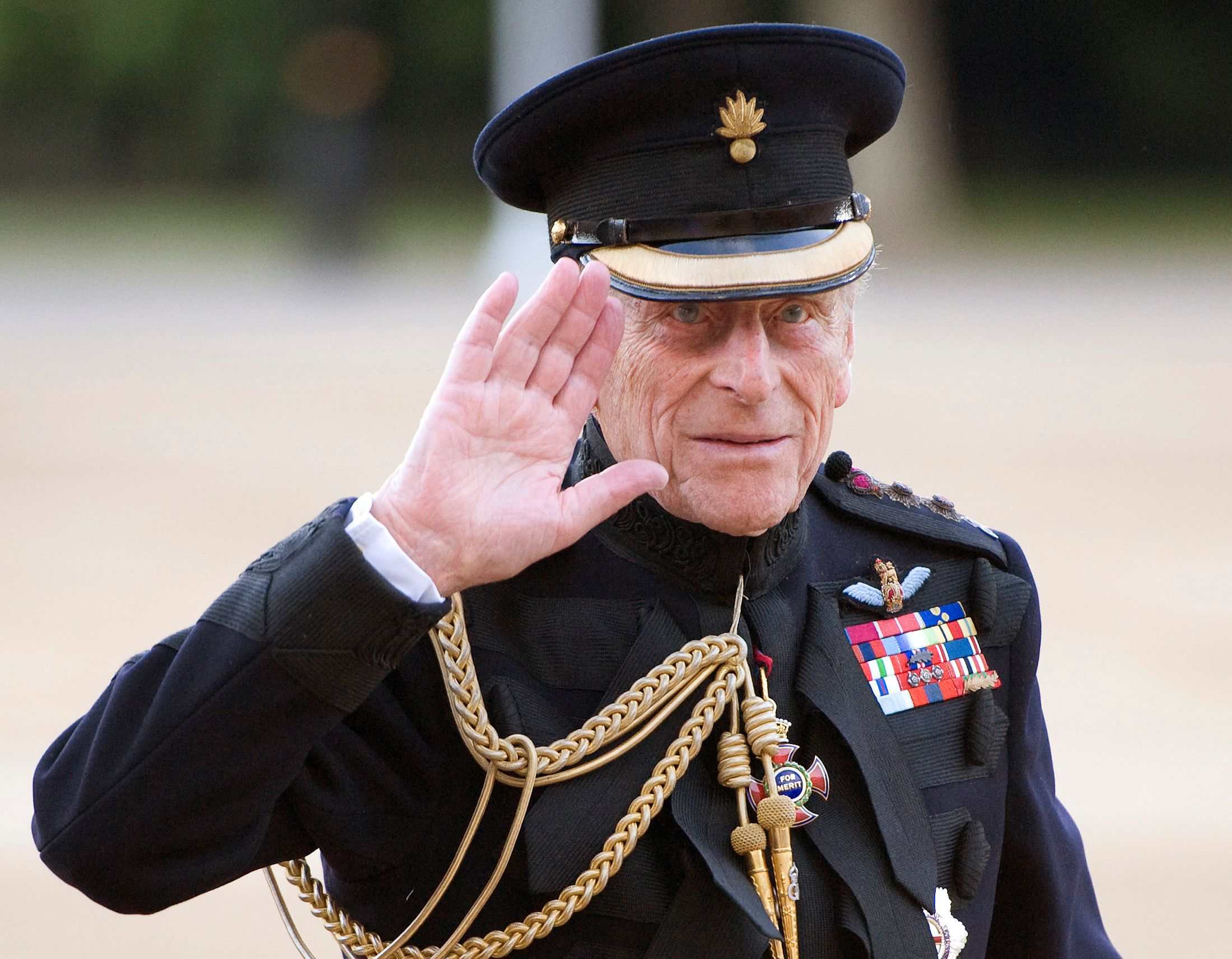 Prince Philip, the husband of Britain's Queen Elizabeth II, is stepping down from public life at the age of 96 in the fall, royal sources announced Thursday.
A constant presence throughout Elizabeth's reign, Philip has carved out a modern role as the "Queen's consort" in her public duties at a time of massive change for the U.K. and its shrinking empire.
But he is also known for his unguarded, unpolished and sometimes downright offensive manner. Here are eight of his most memorable moments:
In 1956, a contribution Philip made to British school life showed he's more than just a vehicle for funny gaffes. He founded the Duke of Edinburgh award, which encourages groups of young people to set off on hikes and carry out community work. It's still common in British schools today.
***
In 1967, Philip fired his own salvo in the Cold War. Asked if he would like to visit the Soviet Union, he said: "I would like to go to Russia very much, although the bastards murdered half my family."
***
In 1969, Philip tore into Tom Jones, one of Britain's most famous singers and a Welsh national treasure, after a performance at the annual Royal Variety show.
"It is very difficult at all to see how it is possible to become immensely valuable by singing what I think are the most hideous songs," Philip said.
He asked Jones: "What do you gargle with, pebbles?"
***
In 1981, with Britain mired in a damaging recession, the public looked to the royals to provide calm and comfort at a time of instability.
Instead, they got Philip: "Everybody was saying we must have more leisure. Now they are complaining they are unemployed," he mused.
***
In 1986, Philip pulled off a double whammy, offending both Cantonese people and environmentalists.
He told a World Wildlife Fund meeting that "if it has got four legs and it is not a chair, if it has got two wings and flies but is not an aeroplane and if it swims and it is not a submarine, the Cantonese will eat it."
***
In 2001, another singer got on the wrong side of Philip. He told Elton John, who drove a gold Aston Martin at the time, "Oh it's you that owns that ghastly car is it? We often see it when driving to Windsor Castle."
***
In 2009 , Philip had some grooming advice for a young fashion designer at Buckingham Palace. He told the man: "You didn't design your beard too well, did you? You really must try better with your beard."
***
In 2015, Philip used his royal privilege to say what politicians everywhere wish they were allowed to.
Having gathered for a picture with veterans of the Battle of Britain, Philip was irritated by the photographer's insistence that everything be just so. He eventually barked at the snapper: "Just take the fucking picture!" His demand was swiftly met.