Prince Dies At 57: How Minnesota's Sports Teams Reacted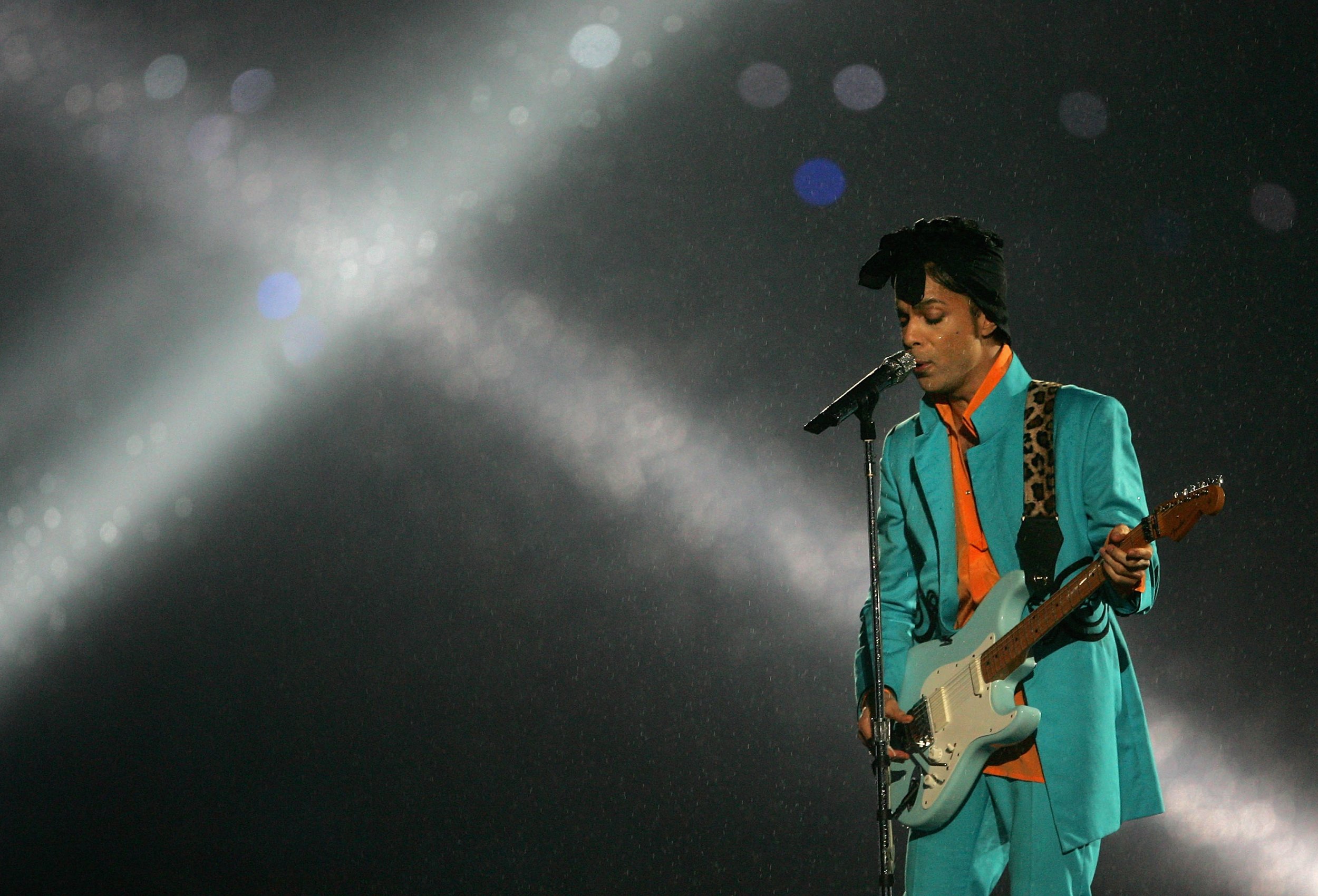 One might have thought that a celebrated auteur like Prince, real name Prince Rogers Nelson, who died on Thursday aged 57, might have eschewed the low-culture world of sport.
One would be wrong. Prince, born in Minnesota on June 7, 1958, was a fan of the state's sports franchises—his song, "Purple and Gold," was written for the Minnesota Vikings' NFC Championship Game against the New Orleans Saints, the title reflecting the colors of the Vikings' uniforms. Prince, of course, also performed an acclaimed half-time show at Super Bowl XLI in Miami in 2007.
Here is how Minnesota's sports teams reacted to the news of the singer's untimely passing.
The Vikings, Minneapolis' NFL franchise, was most prolific, sending out a series of heartfelt tweets in memory of the singer and musician.
The Minnesota Wild, the state's National Hockey League (NHL) franchise, also weighed in poignantly.
The Timberwolves, the National Basketball Association (NBA) franchise, posted "When doves cry, Wolves cry," in reference to the singer's famous 1984 song.
The Minnesota Twins, meanwhile, turned Target Field, the Major League Baseball stadium, purple in honor of one of music's most idiosyncratically memorable performers.#