Listen to an Unreleased Prince Song From the 'Purple Rain' Era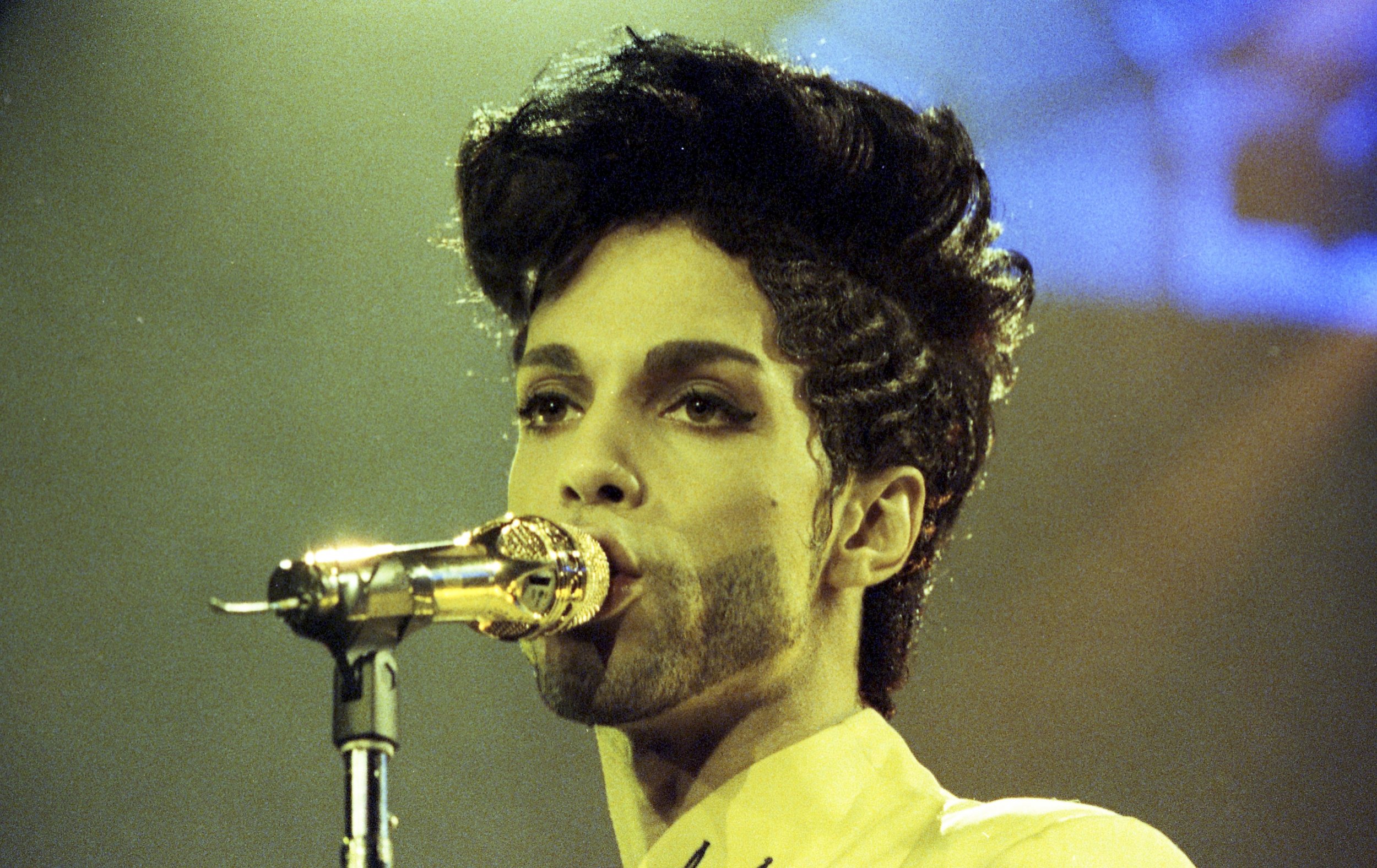 Do you want to listen to an unreleased Prince song from the Purple Rain era? Dumb question: Of course you do.
Prince has been gone just more than a year, and now we're finally getting a deluxe reissue of his 1984 opus Purple Rain. In addition to well-known b-sides like "Erotic City" and the great "17 Days," the reissue includes a bonus disc that includes 11 previously unreleased songs. Prince's label has just shared a small taste: a song called "Our Destiny/Roadhouse Garden."
Related: Rest in Purple, Prince: 1958–2016
Technically, it's two songs bundled together as one, because Prince frequently played them together in concert. "Our Destiny" features lush strings and lead vocals from Lisa Coleman of The Revolution. Prince sings lead on "Roadhouse Garden," a dramatic ballad set against the thumping backdrop of the Linn LM-1 drum machine that Prince got so much mileage out of.
The song's intro will sound familiar to Prince fans: It features the same descending string arrangement that the artist later used on "The Ladder," from 1985's Around the World in a Day. It's not clear whether "Our Destiny/Roadhouse Garden" were considered for inclusion on an album.
The pair of songs were recorded at the Minneapolis venue First Avenue on Prince's 26th birthday: June 7, 1984. You can listen here, via Spotify. (Hopefully this song won't be taken down the way the Deliverance EP was.)
The big Purple Rain reissue is set for release on June 23 via NPG/Warner Bros.