Prince Has Reportedly Been Rushed to the Hospital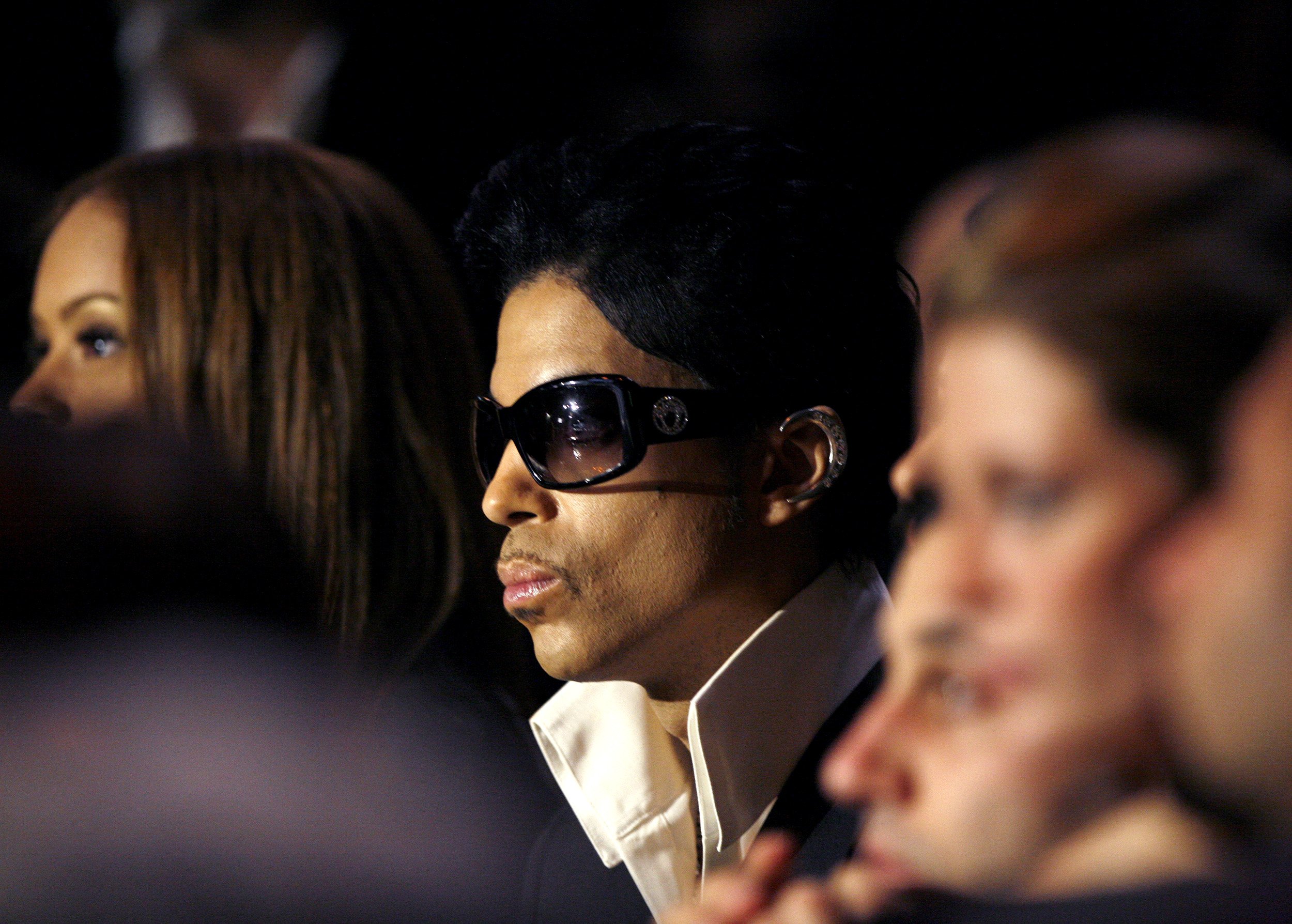 TMZ is reporting that Prince was rushed to the hospital early Friday morning after his private jet made an emergency landing in Moline, Illinois.
Following a performance in Atlanta on Thursday night, the rock icon's plane made an unscheduled landing at Moline's Quad City International Airport around 1 a.m. on Friday. The 57-year-old was then transported to a nearby hospital. TMZ has received conflicting reports as to his condition. According to one source, he is "not doing well," while another says he has already been released and is doing fine.
We will update this post when more information becomes available.