Arsenio Hall Denies Claims by Sinead O'Connor That He Supplied Prince With Drugs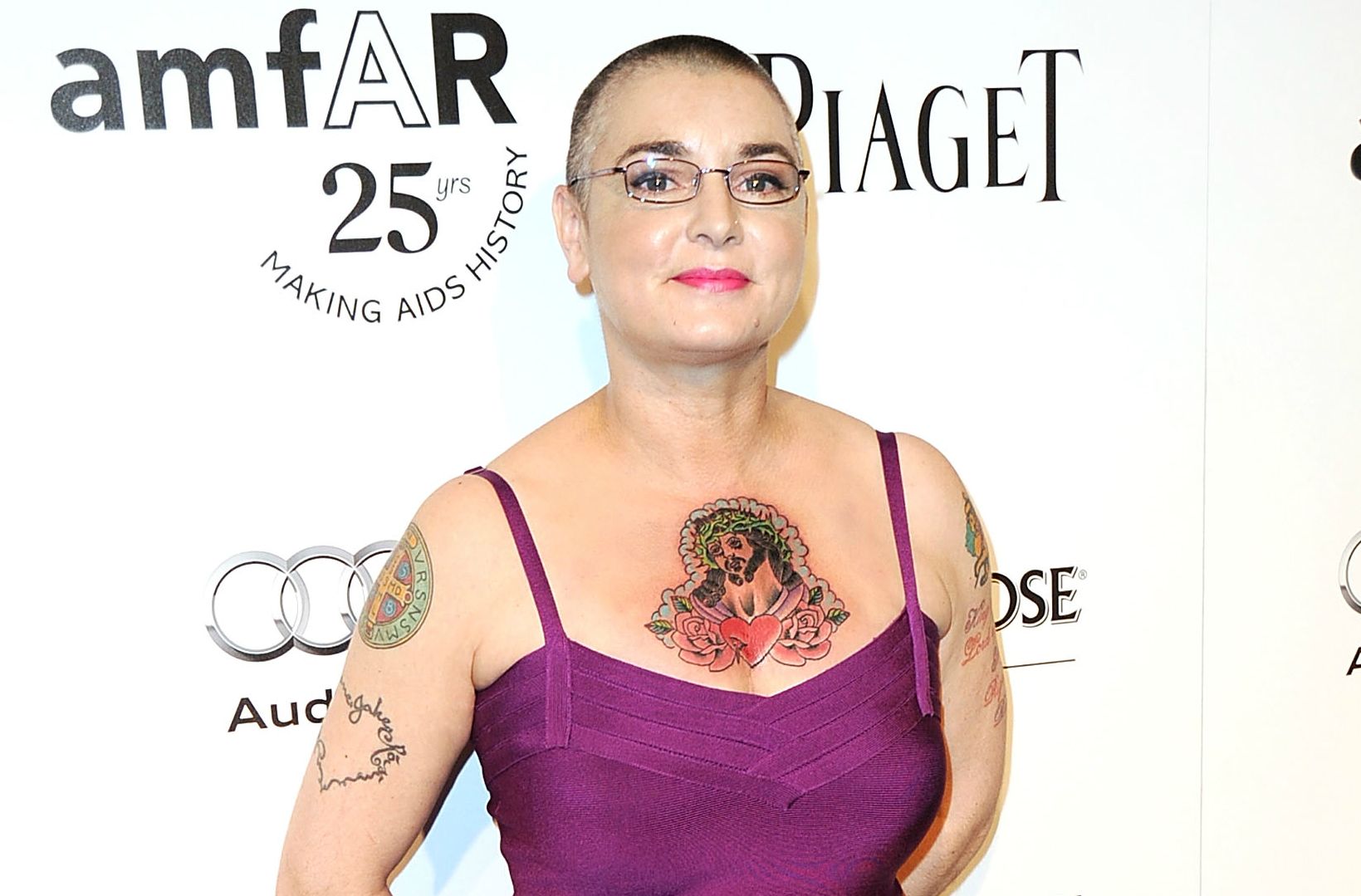 As the investigation into Prince's death becomes increasingly complicated, a new allegation has come to light from the singer Sinead O'Connor who has accused comedian and talk show host Arsenio Hall of supplying the late music icon with drugs.
In a Facebook post published on Monday, O'Connor—whose 1990 hit "Nothing Compares 2 U" was written and composed by Prince—called on the Drug Enforcement Administration (DEA) to question Hall, 60, following news last week that local law enforcement in Minnesota had drafted in the federal agency to aid its investigation after finding prescription painkillers in the star's possession at the time of his death.
In her post, the Irish singer claimed Hall gave Prince "drugs over the decades." She continued that "anyone imagining Prince was not a long-time hard drug user is living in cloud cuckoo land."
O'Connor further alleged that Hall once "spiked" her at an event at actor Eddie Murphy's house.
She concluded: "I've reported you to the Carver County sheriff's office. Expect their call."
Hall denied the allegations through his representative to PEOPLE magazine. "The statement regarding Arsenio Hall is absolutely false, ridiculous and absurd," said Traci Harper.
Prince's death at the age of 57 on April 21 has been overshadowed by allegations of a prescription pill addiction. Tabloid claims suggested the star was rushed to hospital in Moline, Illinois, a week before his death due to a suspected overdose.
His longtime lawyer L. Londell McMillan denied the "Kiss" singer was a drug abuser.
McMillan told the Associated Press that Prince may have been on prescribed medicines for aches and pains but "not on any drugs that would be any cause for concern."
O'Connor, meanwhile, has previously been vocal about her tumultuous relationship with Prince following the release of "Nothing Compares 2 U."
"He summoned me to his house—and it's foolish to do this to an Irish woman—he said he didn't like me saying bad words in interviews. So I told him to fuck off," she told Norwegian radio station NRK in 2014.
O'Connor alleged the altercation turned physical, adding: "He got quite violent. I had to escape out of his house at five in the morning. He packed a bigger punch than mine."